Innovative Strategies to Close Postsecondary Attainment Gaps: Institutional Debt-Forgiveness Programs
Published Apr 2019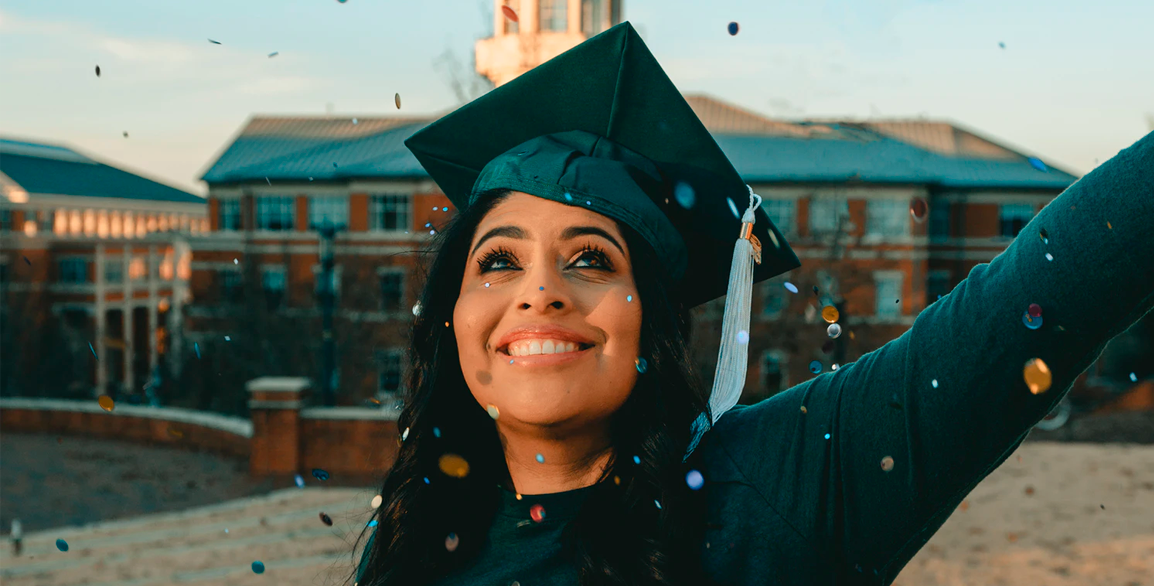 focus area
Evidence-Based Completion
Nationwide, 36 million adults have earned some college credits, but have yet to earn a degree. (Note: since the time of publication, new research puts the current number of some college no degree students at 39 million.) Many of these students struggle to afford the growing cost of postsecondary education and are unable to complete their degrees because of financial holds on their institutional accounts. These holds can be enormous barriers for today's students, especially low-income students and students of color – discouraging them from remaining on the pathway to completion, while also preventing returning students from reenrolling to complete a degree.  
IHEP released a new profile on the potential of institutional student debt-forgiveness programs as a strategy to reengage students who have left higher education, and shares successes and lessons learned from Wayne State University's Warrior Way Back program. 
As detailed by interviews with key institutional representatives from Wayne State, the Warrior Way Back program makes a striking business case for student debt-forgiveness and highlights the potential of student debt-forgiveness programs to boost degree attainment in states and local communities and remove a key barrier for returning students hoping to complete their degrees. 
IHEP has also developed a new "Reengagement Investment Calculator" that equips institutional leaders with an accessible way to calculate the potential "Return on Investment (ROI)" associated with creating a similar debt-forgiveness program on their campus or for their system. The calculator will help institutions to build the framework of their own program, allowing them to customize inputs including the amount of debt forgiven for each student, the cost per credit hour at their institution, and the debt-forgiveness timeline.  
This profile and interactive tool are part of the Innovative Strategies to Close Postsecondary Attainment Gaps series, as part of IHEP's work with Lumina Foundation's Talent Hubs.