The Emergence of Data Privacy Conversations and State Responses
Published May 2019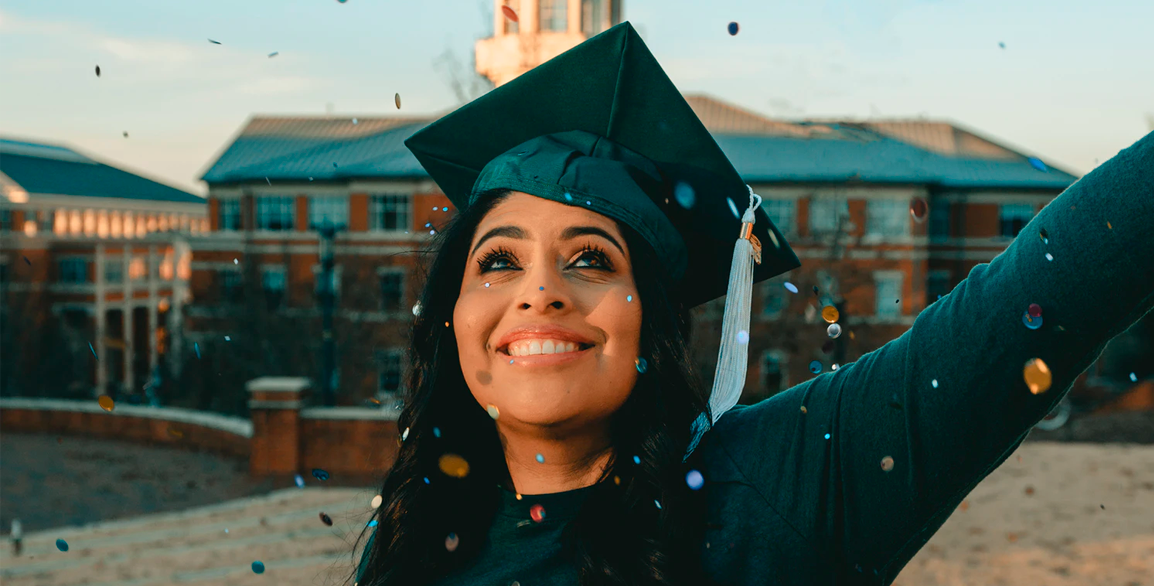 focus area
Data & Transparency
State longitudinal data systems can be a powerful tool to support student success and spur equity-minded improvement throughout state education systems, but state policymakers must ensure that students' information is safe and secure.
In a case study looking at Louisiana's efforts to secure student data, this profile illuminates some of the unintended consequences of well-intentioned privacy policies that fail to appropriately account for the complexity of state longitudinal data systems. The paper, authored by Rachel Anderson, Director of Policy and Practice at the Data Quality Campaign, offers recommendations for state policymakers to pursue student privacy and security measures in a way that strengthens the goals of student data systems and promotes student success, including:
Framing data privacy holistically as a component of data use;

Understanding the legislative landscape and engaging diverse stakeholders to understand needs and the likely impact of legislation; and

Providing clarify and supports for implementation.
This paper is part of Protecting Students, Advancing Data: A Series on Data Privacy and Security in Higher Education. 
Protecting Privacy and Information Security in a Federal Postsecondary Student Data System provides an in-depth look at the current legislative and regulatory landscape for postsecondary data privacy and security at the federal level. 
Postsecondary Data Infrastructure: What is Possible Today examines data systems from different sectors to illustrate promising practices and proven solutions for developing a postsecondary data infrastructure that is secure, transparent, and adaptable. 
The series is a result of efforts by the Postsecondary Data Collaborative's Privacy and Security Advisory Board (PSAB) – a body of nationally recognized higher education, data privacy, and data security experts.