Innovative Strategies to Close Postsecondary Attainment Gaps: Reclaiming Earned Degrees Through Reverse Transfer
Published Feb 2021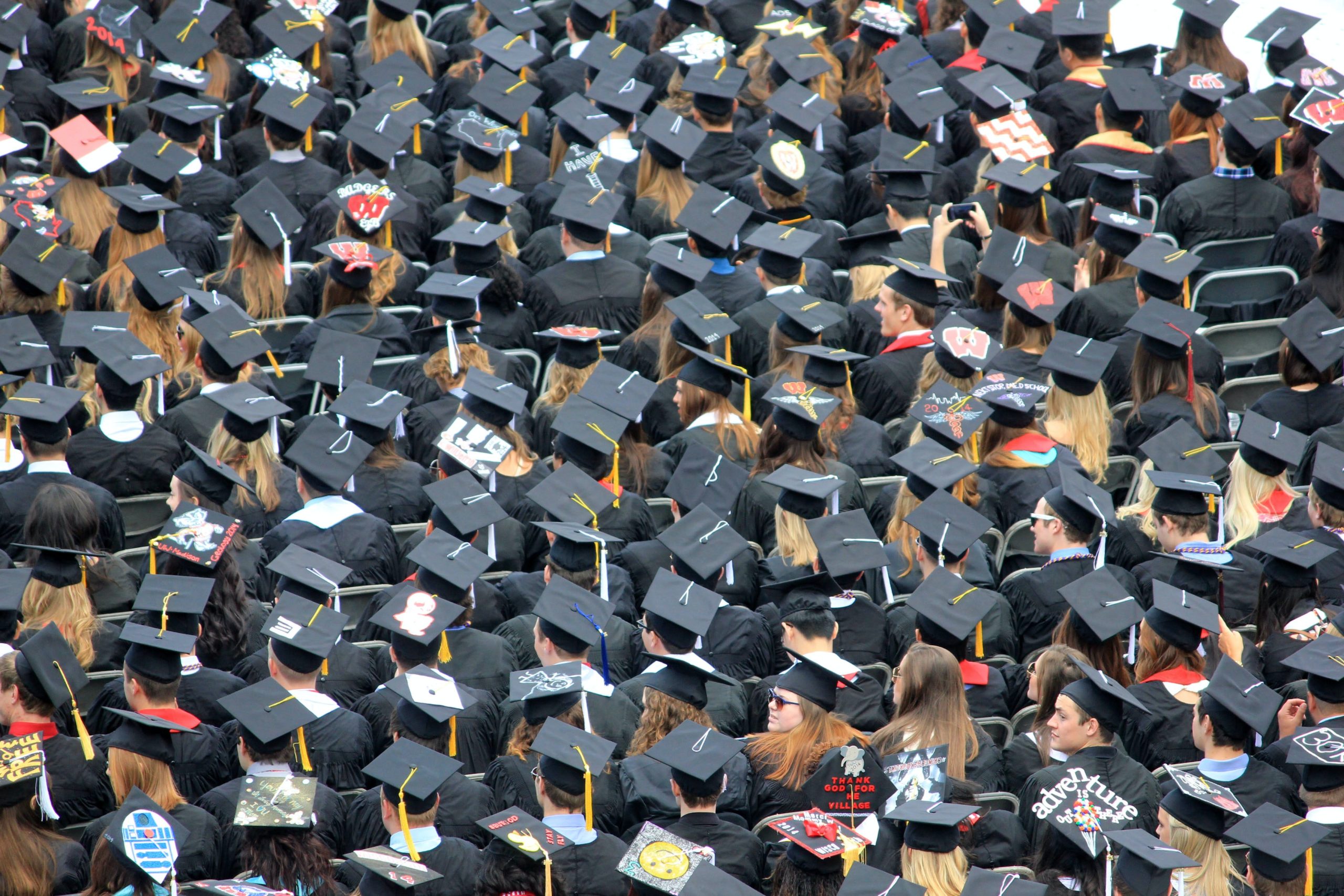 Across the country, students are unwittingly leaving postsecondary credentials on the table without institutions awarding the associate degrees they have earned. A disproportionate number of those students are from populations that have been historically excluded from or overlooked in higher education, including Black, Latinx, Indigenous students, and students from low-income backgrounds. Recognizing these missed opportunities for students—as well as for their families, potential employers, and communities—colleges across the country are institutionalizing a practice called "reverse transfer" (or "reverse credit transfer") that eliminates a needless impediment to postsecondary attainment.
Reclaiming Earned Degrees Through Reverse Transfer shares how equity-centered reverse transfer initiatives in Los Angeles and Richmond ensure that students are awarded the degrees they earned. When a student transfers from a two-year institution to a four-year institution and earns the credits required of an associate degree, the two institutions employ "reverse transfer" to apply credits from the four-year institution back to the two-year institution for the purpose of awarding that associate degree. Early studies suggest reverse transfer recovers a significant number of associate degrees, particularly for students from populations that historically have been marginalized by the nation's higher education system.
Drawing from in-depth interviews with Adam Gottlieb, Senior Manager of Postsecondary Initiatives at UNITE-LA, and Stephanie Odera, former Director of Adult and Non-Traditional Student Services at Virginia Commonwealth University, the guidebook outlines the process of reverse transfer, the role of strong partnerships between institutions, the need for data sharing to inform better advising pathways, and the hope for expanding to other institutions. To that end, the guidebook also includes recommendations for other communities interested in closing attainment gaps by helping students in their regions reclaim earned degrees.
Reclaiming Earned Degrees Through Reverse Transfer is the sixth in IHEP's Innovative Strategies to Close Postsecondary Attainment Gaps series, a component of IHEP's work with communities that have shown the ability and commitment to significantly increase college-level learning among students of all backgrounds.
Designated by Lumina Foundation, with support from The Kresge Foundation, Talent Hub Communities work across business, education, and civic sectors to attract cultivate, and retain skilled and knowledgeable workers.