Federal Policy Priorities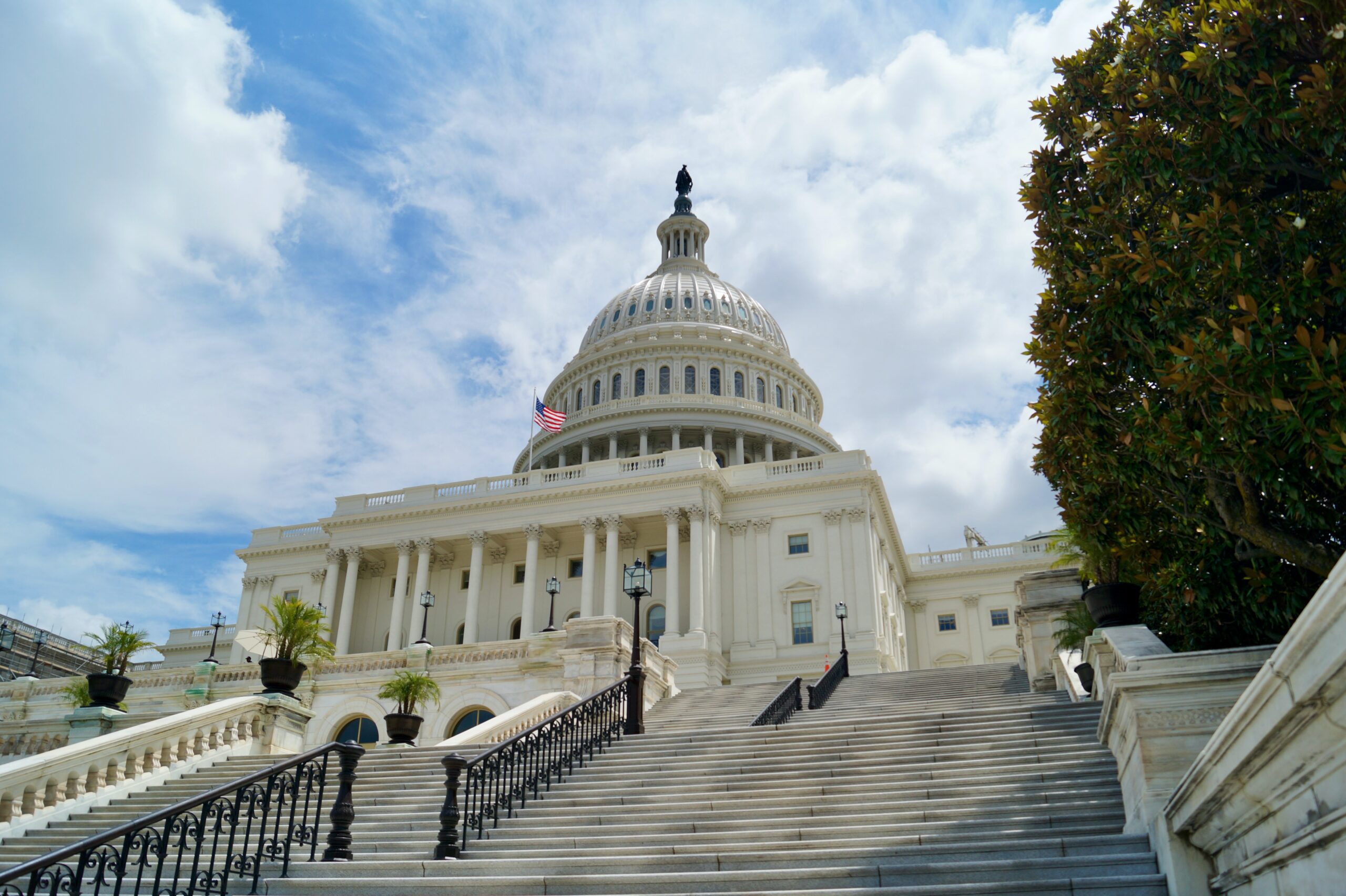 We are committed to improving college access and success in higher education for all students — with a special focus on students of color, students from low-income backgrounds, and other historically marginalized populations — by providing timely research to inform public policy decisions.
To ensure everyone can reap the economic and non-economic benefits that higher education can provide, we promote evidenced-based policy reform to eliminate inequities in postsecondary attainment and outcomes for Black, Latinx, Indigenous, and underserved Asian American Pacific Islander (AAPI) students and students from low-income backgrounds. Higher education holds enormous potential to transform individual lives, strengthen our communities, build a more robust workforce, catalyze economic mobility, and address persistent inequities in our society. Realizing opportunity—particularly in the face of the COVID-19 pandemic that has upended our higher education system—will require a deliberate focus on promoting equitable postsecondary value for students regardless of race, income, or background.
Our federal policy priorities include data-informed, evidence-based, equity-driven recommendations for Congress and the U.S. Department of Education to promote better outcomes for today's students.
---