Career Opportunities
Working at IHEP
We are a diverse and dedicated team driven by our passion for improving college access and success in higher education by promoting opportunity and closing equity gaps for today's students. We recognize that a talented and justice-focused, diverse, inclusive, and equitable workforce benefits individuals, partners, and IHEP as a whole. We strive to achieve a supportive environment in which all employees reach their maximum potential.
Current Career Opportunities
IHEP is seeking an Assistant Director of Research and Policy to lead IHEP's data and transparency portfolio, and support IHEP's analytical work to promote the use of data to advance student access and success, as well as improvements to our postsecondary data infrastructure. IHEP seeks a candidate who is passionate about higher education as a vehicle for social mobility and racial justice; committed to data, rigor, and evidence-driven reform; and knowledgeable about higher education policy and research.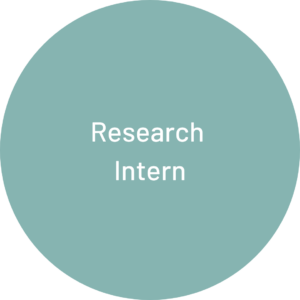 IHEP is seeking a research intern to join our team remotely for the spring semester (January – May 2024). Interns participate in team and staff meetings, perform literature reviews, participate in quantitative and qualitative data collection and analysis, summarize information from postsecondary events, external meetings, and/or new research studies, support the development of research and policy reports as well as advocacy efforts on topics such as data, college completion and affordability, and support the preparation of convenings.
The Victor Kuo Internship Program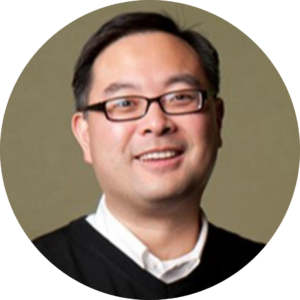 Victor Kuo championed college access, success, and equity and left a lasting impact in the world. IHEP's internship program bears the name of our former vice chair of the board of directors to honor his support for students and impact in the field of higher education. Dr. Kuo's luminous spirit, kindness, and compassion touched those around him as he used his talents to address injustice and to elevate people and important social issues. Through his work, with IHEP and beyond, Dr. Kuo transformed the field of education and evaluation to promote quality, life-changing outcomes for students. He was a true champion for racial and economic justice, particularly for Asian-American and Pacific Islander students. As we do for our team as a whole, we center equity in the recruitment and selection of our interns.
IHEP participates in E-Verify and confirms all employees are authorized to work in the United States through a Form I-9. For more about your right to work, see this information from the Immigrant and Employee Rights Section of the Department of Justice.