Innovative Strategies to Close Postsecondary Attainment Gaps: Four Regional Approaches to Support Rural Students
Published Oct 2019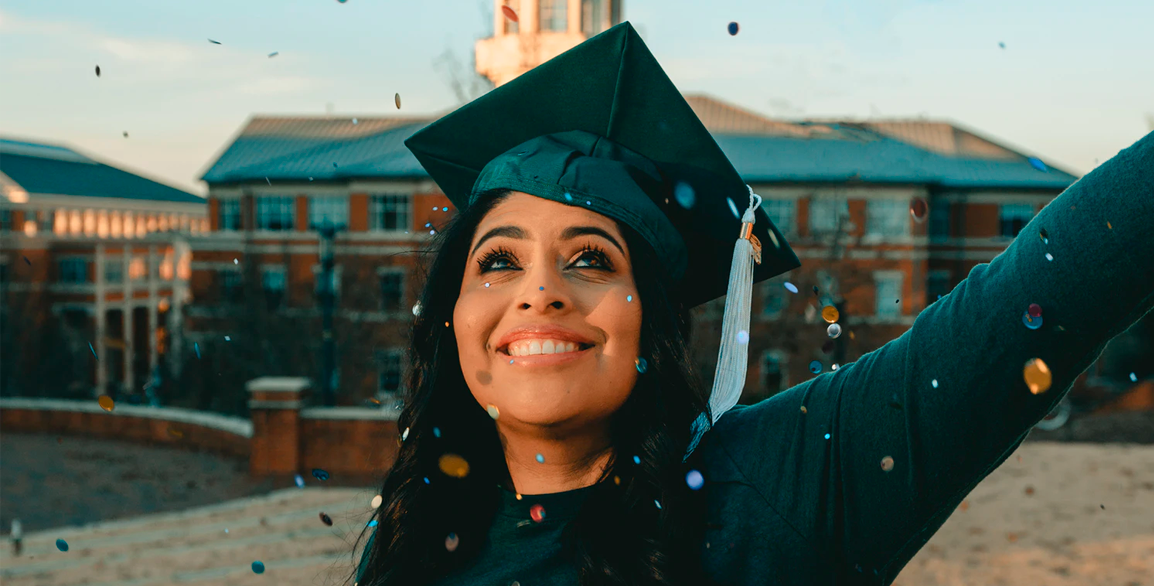 focus area
Degree Completion
Nearly 41 million American adults live 25 miles or more from the nearest university or college, or in areas where accessible public higher education is limited to a single community college. These rural communities have often been left behind by a higher education system that has not kept up with the needs, experiences, and diversity of today's rural students. 
But focusing solely on challenges ignores how several rural communities have developed innovative institutional, community, and regional strategies that are meeting students where they are.
The Institute for Higher Education Policy (IHEP) released a new guidebook highlighting four programs that are boosting the college-going aspirations of rural high school graduates, reengaging adult students, increasing degree attainment, and sustaining the workforce in the process. The guidebook, Four Regional Approaches to Support Rural Students, outlines innovative strategies in Columbus, IN; Elkhart County, IN; Rio Grande Valley, TX; and Shasta County, CA, all of which have been designated as Talent Hub Communities. 
This profile is part of the Innovative Strategies to Close Postsecondary Attainment Gaps series, as part of IHEP's work with Lumina Foundation's Talent Hubs.