Implementing a Student-Level Data Network (Part IV): Exploring Design Options
Published Jan 2023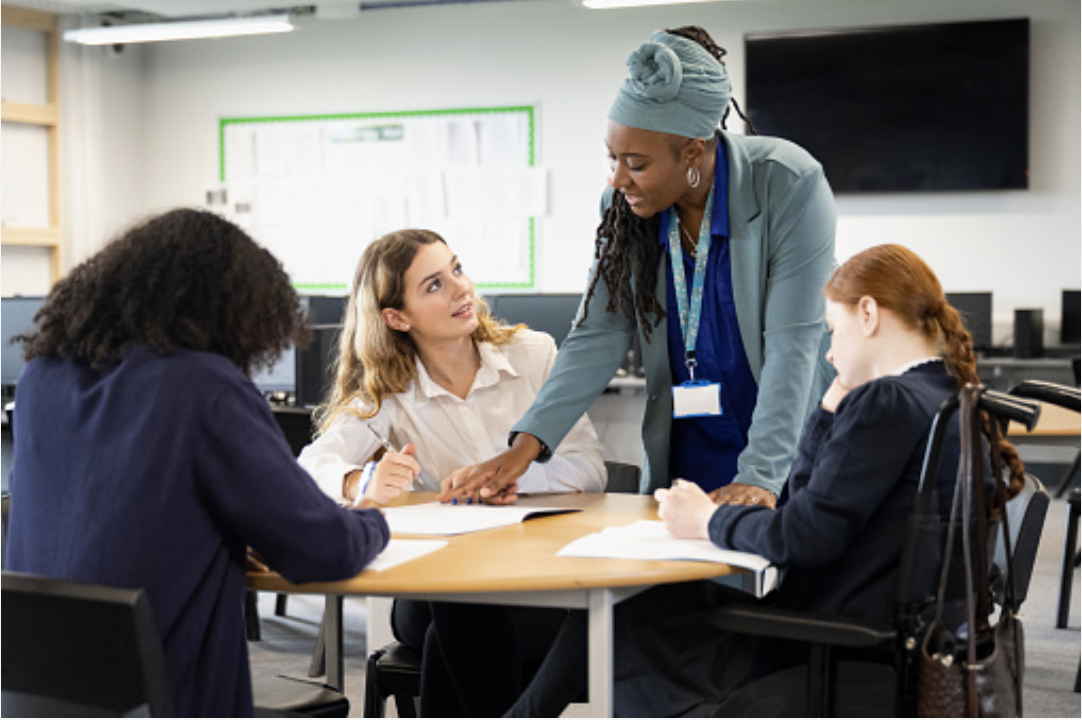 focus area
Data & Transparency
Students, families, colleges, and lawmakers need clearer information on postsecondary outcomes to make informed decisions. By leveraging data available at institutions and federal agencies, a nationwide student-level data network (SLDN) would close information gaps that persist in our higher education landscape to answer critical questions about students' outcomes. The brief we released today shares lessons learned from a series of conversations with higher education experts aimed at developing a modernized SLDN to ensure stakeholders have the information they need to maximize our collective return on investment in higher education. 
Implementing a Student-Level Data Network (Part IV): Exploring Design Options examines high-level conceptual plans for the design and implementation of a federal SLDN developed by three teams of experts. By deliberately engaging experts with a range of perspectives and knowledge, RTI International and IHEP identified potential pain points and solutions related to data submission, data governance, information security, and data usage.  
Through the considerations presented in the designs and robust discussion at the forum, the authors examined how a well-implemented SLDN could improve data collection and count all students. The brief also highlights ways to reduce the burden on institutions and the National Center for Education Statistics. In our next steps, RTI and IHEP plan to continue to engage experts and gather intelligence, supporting the brainstorming around SLDN design in preparation for future passage of the College Transparency Act or a similar bill creating an SLDN.