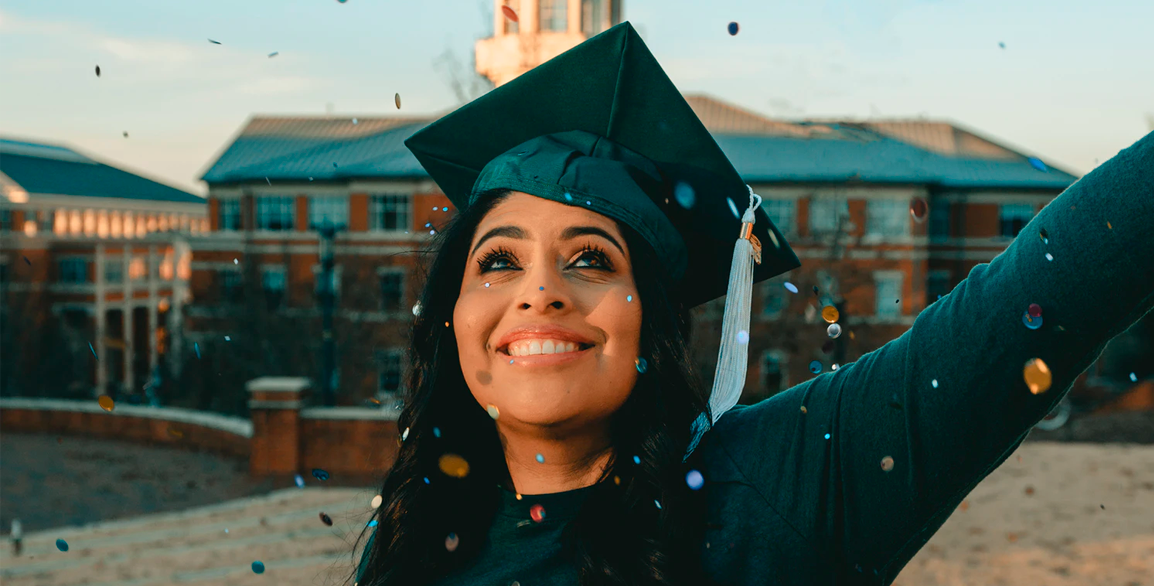 Amanda Janice Roberson
Senior Director of Strategic Engagement, Planning, and Operations
Amanda Janice Roberson is the Senior Director of Strategic Engagement, Planning, and Operations at the Institute for Higher Education Policy (IHEP). In this role, she leads IHEP's strategic field engagement and implementation efforts with states and institutions, manages the organization's internal and external learning agenda, coordinates development functions, and seeks to build and maintain a positive and fulfilling organizational culture for all IHEP staff in partnership with the leadership and management teams.
Amanda earned a Master of Public Administration degree from the George V. Voinovich School of Leadership and Public Affairs at Ohio University, with a focus on nonprofit management and economic development. She previously graduated from Ohio University with a Bachelor of Arts in Political Science. Before joining IHEP, Amanda served as the assistant director for the Scholarship Fund of Alexandria, managing the scholarship program, guiding students through college financial aid processes, and tracking outcomes of program participants. This position sparked an interest in and passion for college access and success for students from low-income backgrounds and underserved students.
Having worked previously with students, Amanda knows the real impact that policy change has on their lives. She seeks to ensure that Black, Latinx and/or Hispanic, Indigenous, and AANHPI (Asian American Native Hawaiian Pacific Islander) students, and students from low-income backgrounds have the opportunity to realize the full benefit of postsecondary education, including the positive change for their families and communities. In her free time, she enjoys playing with her four cats, listening to podcasts, doing yoga, cross-stitching, and spending time with her husband and family.