Community Partnership for Attainment (CPA)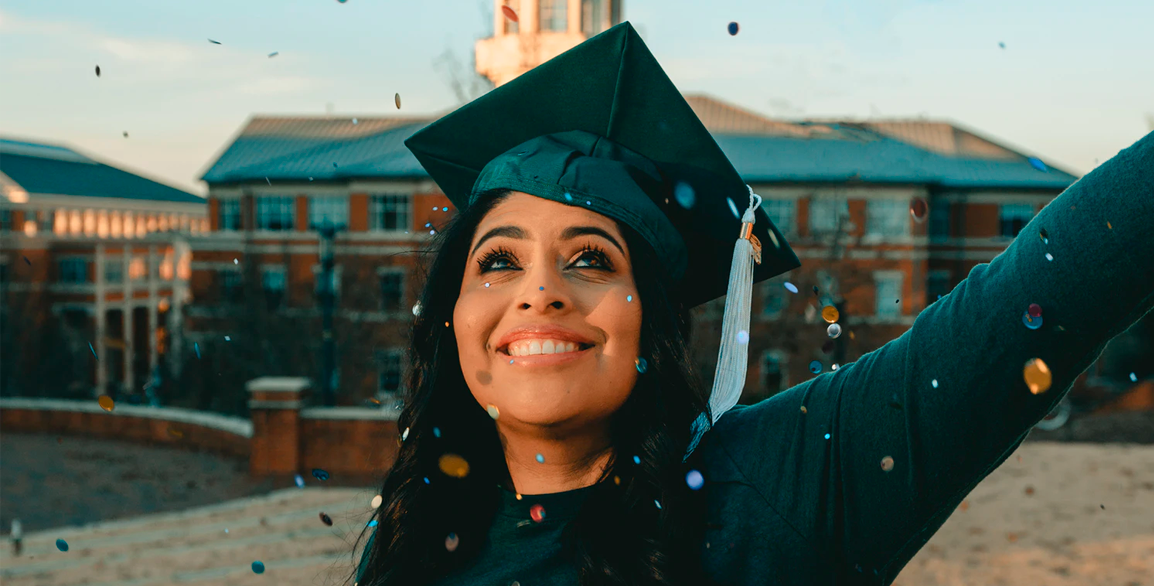 Community Partnership for Attainment (CPA) was a community mobilization initiative designed to dramatically increase postsecondary attainment across 75 cities nationwide. This initiative engaged all community sectors, including higher education institutions, K-12 school districts, community-based organizations, business leaders, and local elected officials to achieve widespread attainment gains and support social and economic equity for historically marginalized students.
To facilitate learning across communities, IHEP convened learning labs around specific strategies to increase degree attainment, created ready-to-use primer fact sheets, and published a series of four tactical guidebooks to highlight best practices throughout the CPA network.