Aligning Systems to Ensure College Readiness for All Students (A "CPA" Tactical Guidebook)
Published Nov 2014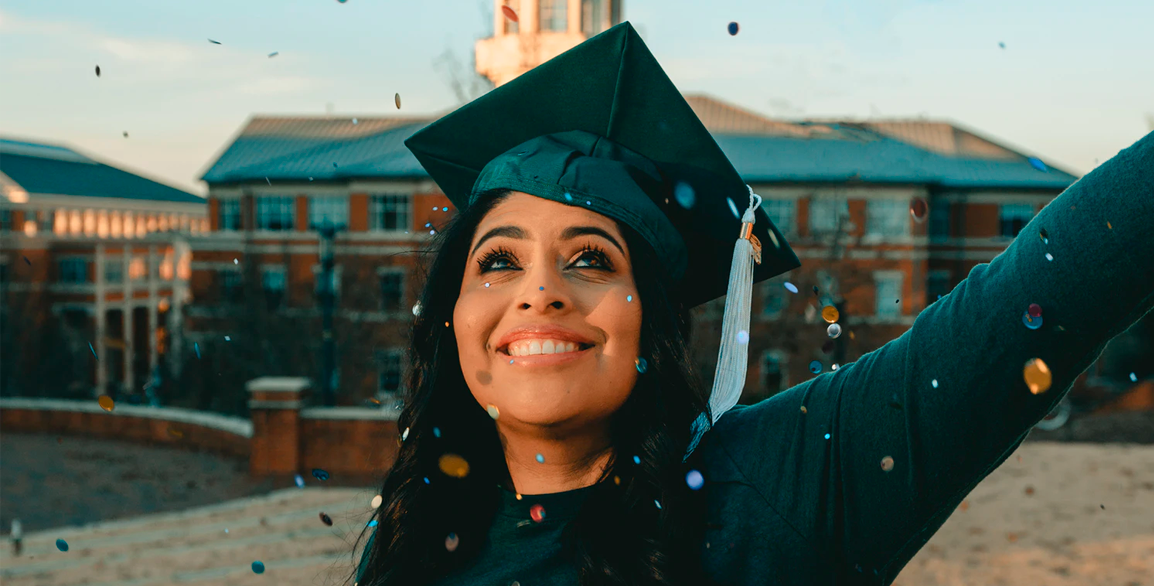 focus area
Evidence-Based Completion
High-quality, accessible, and actionable data are essential to drive greater postsecondary attainment.
In an effort to support community-based collaborations on data use among key sectors—education, business, policy, and nonprofit and community organizations—and as part of the Community Partnership for Attainment (CPA), funded by Lumina Foundation, IHEP developed a series of primer fact sheets and tactical guidebooks to explain how some communities use data effectively to advance postsecondary attainment.
Use this guidebook to learn more about the college readiness challenges and how different sectors can support student progress, starting in middle school, along the pathway to college readiness and success.