Updated College Scorecard Data Shed New Light on Student Earnings, Borrower Repayment Outcomes, Campus Diversity, and More  
Published May 15, 2023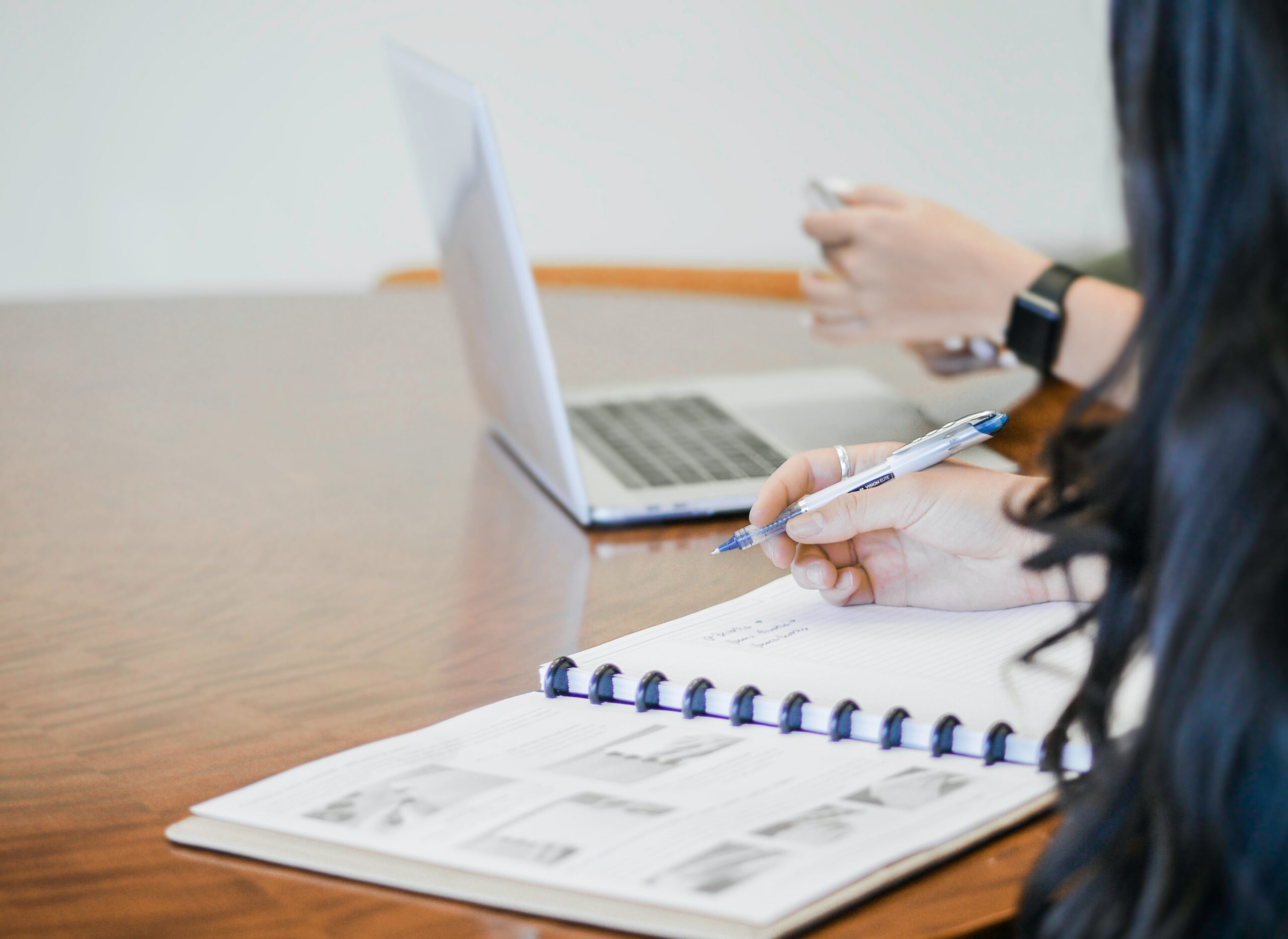 By: Kim Dancy
Last month, the U.S. Department of Education (ED) announced a series of updates to its College Scorecard—a free online resource designed to help prospective college students compare institutions using data such as tuition costs, graduation rates, and post-college earnings. Policymakers, institutional leaders, and researchers can also leverage this data to shed light on postsecondary education today. 
The Scorecard is a pivotal tool for transparency: Students deserve to know which colleges and programs of study deliver a good return on investment, enroll a diverse student population and support those students through to completion, and prepare graduates for success in the workforce. This information empowers students to find the college pathway that best aligns with their goals, and to better understand student success and borrower repayment outcomes. The recent updates to the Scorecard include improvements to data quality, comprehensiveness, and ease of data access and use. 
The newly expanded data include: 
Median earnings at the institution and program level, four years after graduation:

The Scorecard will now report earnings outcomes by institution and program, measured four years after students graduate, offering a longer time horizon for program-level outcomes than previously available. Given that the earnings of graduates

tend to increase over time

, these new data better allow prospective students to understand the longer-term implications of their institution or program choice. ED also reiterated its commitment to publishing earnings data in future updates that are measured longer after students finish their credentials (beyond four years), a decision that will ultimately provide students with robust information about the long-term financial implications of their college decisions. 

 

Median earnings at the institution level, for exit cohorts of students

: The data update also includes, for the first time, institution-level measures of median earnings based on "exit cohorts"–groups of students who complete their credentials at the same time. Prior to this update, the Scorecard only published institutional earnings data for students who started college at the same time, also referred to as an "entry cohort." Since students vary in how long it takes them to finish a degree, and in some cases leave school without a credential, these entry cohorts combine students with vastly different labor market experiences. 

 

Race/ethnicity and gender data for college staff and faculty:

The updated Scorecard now includes information about the demographics of institutional employees, providing some insight into the campus climate at various institutions. This will support Black, Latinx and/or Hispanic, Indigenous and underrepresented Asian American, Native Hawaiian, and Pacific Islander students' ability to identify campus environments where faculty and staff are most likely to share their background. Further, the new data will support policymakers and researchers' efforts to explore and improve faculty diversity on college campuses. This is critical because research shows faculty diversity supports student success, but at most institutions,

faculty remain predominantly white

.

 

Borrower-based loan repayment rates for institutions and programs, measured four years after entering loan repayment

: These newly available repayment rate data allow more time for students to start making progress on their loans, and can shed light on how repayment outcomes shift over time as borrowers navigate repayment. Further, the four-year window extends beyond the

official three-year default rate,

and provides users with insight on multiple outcome categories, such as default, deferment, forbearance, or loan repayment progress. These measures reveal the extent borrowers at a particular school or program struggle with repayment outside of the official default rate window—including the percentage of students who default on their loans within four years. 

A distance education flag at the program-level

: The Scorecard's new flag for programs that are offered entirely via distance education sheds light on which programs operate fully online. In recent years, amid the growth in technological capacity, the convenience of online options, and the restrictions on in-person learning throughout the COVID-19 pandemic, online education has played an increasingly large role in higher education. Despite the prevalence of online learning, federal data on distance education are extremely limited, which prevents policymakers from understanding how students engaged in online learning fare in those courses and programs and prevents students from making fully informed higher education decisions. IHEP's 2021 polling data on access to the internet and devices,

Online Isn't Optional

,

point to the need for greater supports for students facing technological barriers to postsecondary education, including the lack of reliable internet connections and the need to share devices with others in their household. Understanding institutions' use of online delivery mechanisms for specific programs will expand the field's understanding of online education, while helping students determine if a particular program fits their needs. 

 
These updates reflect the Department's commitment to maintaining open and accessible postsecondary data. ED should build on this momentum by making additional improvements to increase transparency and fill in gaps in our postsecondary data system so students can more easily find high-value postsecondary programs that align with their goals, and steer clear of programs that do not. The IHEP-led Postsecondary Data Collaborative has developed detailed recommendations to strengthen the College Scorecard's efficacy. These recommendations include encouraging ED to:  
Improve earnings measures by incorporating an exit cohort that separately reports earnings for students

who do leave their institution without completing a credential

, for both institutions and programs. While the new exit cohort data for credential completers are useful, the risks to students who do not complete a credential are severe, and ED should also publish earnings outcomes for non-completers who have withdrawn from a particular institution. 

 

Add data on earnings, debt, and loan repayment

disaggregated by race/ethnicity

,

as data become available.

 

Expand upon the existing earnings threshold measure—which measures the share of an institution

'

s former students earning more than the typical high school graduate—by incorporating additional measures that explore a fuller scope of

postsecondary value

. These measures could include the Postsecondary Value Commission's minimum economic return threshold (Threshold 0), which measures whether students' earnings meet or exceed those of a high school graduate in their state, plus the total cost of their postsecondary education. In addition, the Postsecondary Value Commission's economic mobility threshold (Threshold 3

) measures if students' earnings meet or exceed the 60

th

income percentile in their state. 

 

Add at least the 25th and 75th percentile earnings measures for each income and gender group, to help users understand the broader distribution of earnings outcomes. Currently, only the median earnings are available for these disaggregated earnings measures.