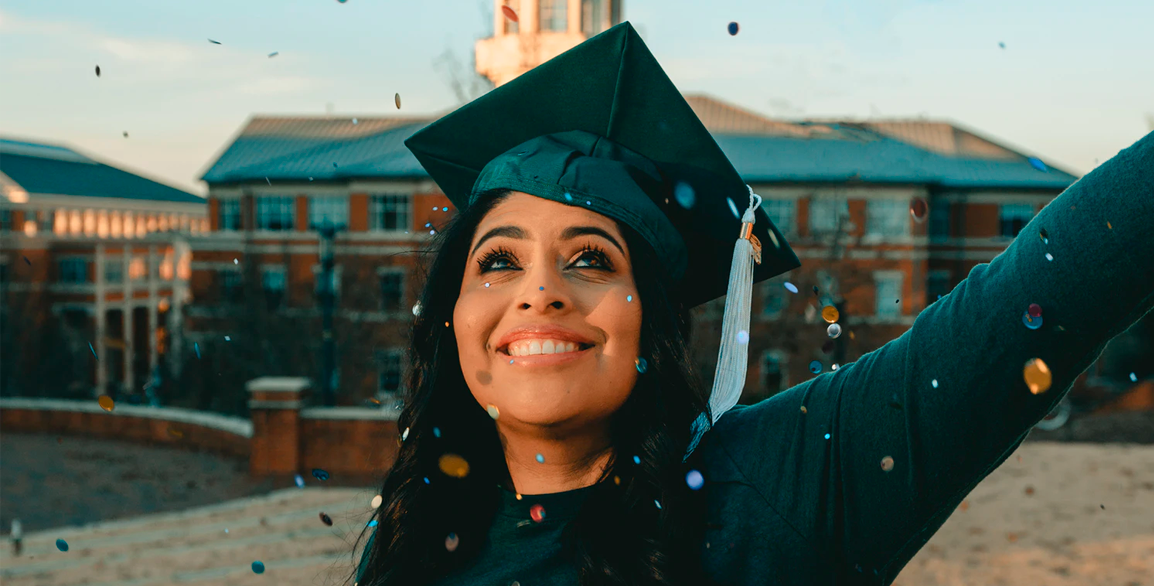 Kimberly Dancy
Associate Director of Research and Policy
Kimberly Dancy is an Associate Director of Research & Policy at the Institute for Higher Education Policy (IHEP). In this role, she supports IHEP projects throughout the research process, including providing research design and methodological support, conducting data analysis, writing and editing written publications, and overseeing quality control and quality assurance processes. Before joining IHEP, Kim worked on the Higher Education team at New America, and at the Georgetown University Center on Education and the Workforce.
Kim holds a bachelor's degree from the University of Michigan, a master's degree from Georgetown University, and is currently a Ph.D. student at the University of Wisconsin-Madison. She is a member of the Association for the Study of Higher Education and the Association of Education Finance and Policy.
Kim is inspired by "the power of high-quality research and data to inform decision-making, drive evidence-based policy, and promote equity in higher education." She has dedicated her career to improving higher education policy through the use of data and evidence. In her free time, Kim enjoys yoga, running, and vegetarian cooking.