Degrees When Due Case Study: Anoka-Ramsey Community College
Published Oct 2021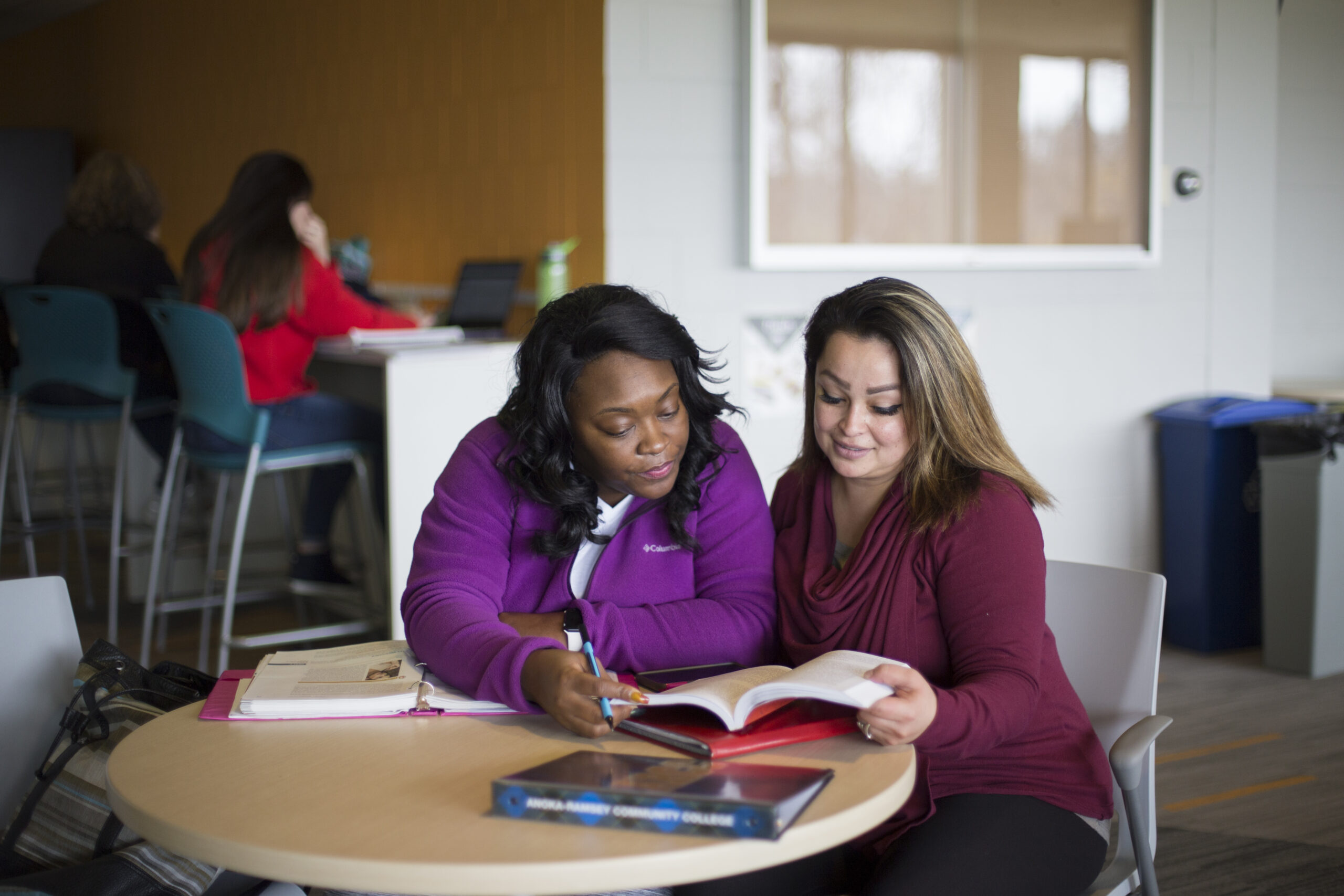 focus area
Degree Completion
Located in Minnesota, Anoka-Ramsey Community College (ARCC) is an inspiring example of what a suburban community college can do to expand its ability to serve and reengage students with "some college, but no degree." As a finalist for the prestigious Aspen Prize for Community College Excellence in 2017, ARCC fulfills many roles common to community colleges in the U.S. The college has two campuses in the suburbs of the Twin Cities, that together offer over 100 degree, certificate, and transfer programs across its two campuses and also partners with area high schools to provide an extensive program for high school students that offers opportunities to take college-level courses in their secondary schools.
ARCC joined the first cohort of IHEP's Degrees When Due (DWD) based on three factors: internal evaluation of student success and completion; alignment with state and system-wide initiatives; and pilot program alignment.
This case study about ARCC, offers insights into how a suburban community college develops and adopts an initiative to reach students with some college, but no degree in the face of the COVID-19 pandemic.