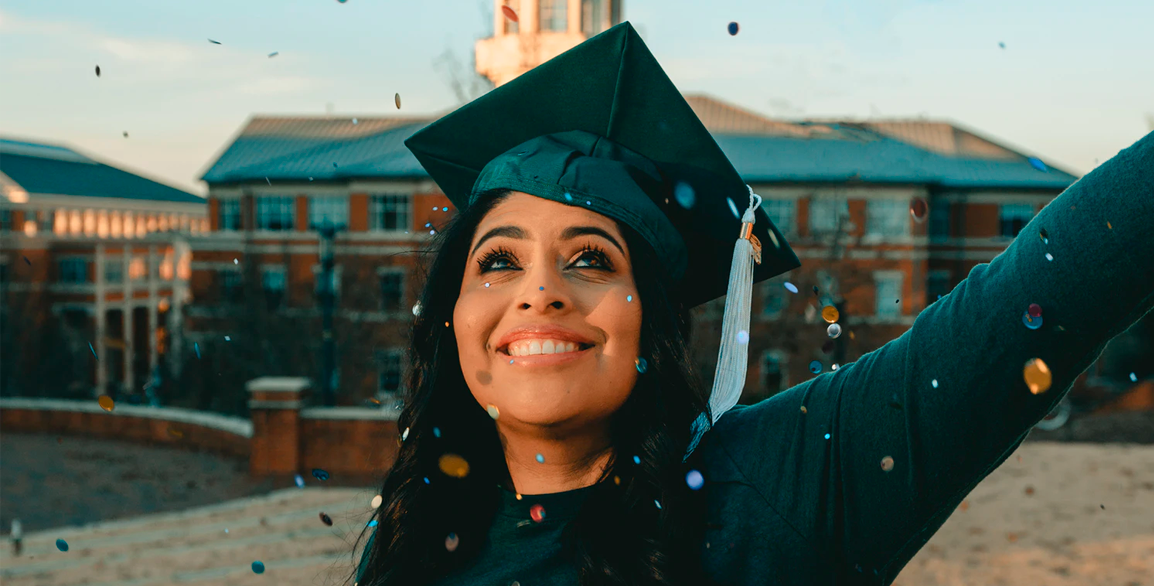 Kelly Leon
Vice President of Communications and Government Affairs
Kelly Leon serves as IHEP's Vice President of Communications and Government Relations and brings nearly 15 years of strategic communications experience in federal, research, philanthropic and postsecondary institutions. In this role, she leads the organizations communication's and government affairs efforts.
Before rejoining IHEP, Kelly was appointed as Deputy Assistant Secretary for Communications at the U.S. Department of Education and was concurrently delegated the duties to serve as Assistant Secretary for Communications and Outreach. In that role Kelly led a team of nearly 100 public affairs professionals committed to informing the general public, media and a range of education, community, parent and business organizations about the agency's efforts to serve students and families and advance key Biden-Harris Administration educational priorities. Kelly also served as the agency's press secretary and chief spokesperson and was a key communications advisor to several agency leaders including U.S. Secretary of Education Miguel Cardona.
Prior to her most recent federal service, Kelly served as a Communications Officer at the Kresge Foundation where she led storytelling and strategic communications projects for the Education and American Cities grantmaking programs. Kelly also previously served as IHEP's inaugural Communications and Advocacy Officer; she established the organization's in-house communications infrastructure and fortified its advocacy apparatus.
During the Obama-Biden Administration, Kelly served as the U.S. Department of Education's Assistant Press Secretary and was chief spokesperson for the agency's postsecondary efforts. Before becoming Assistant Press Secretary, she worked in the Office of Postsecondary Education where she supported various regulatory and grantmaking programs. Kelly has also served in strategic communications roles at the District of Columbia Public Schools system and George Washington University. Kelly earned a B.A. in English and an M.A. in Organizational Management from George Washington University where she was a Presidential Administrative Fellow.
Kelly is the daughter of Belizean immigrants. She is inspired by IHEP's steadfast commitment to developing equity-driven recommendations that promote postsecondary access and success for all students.