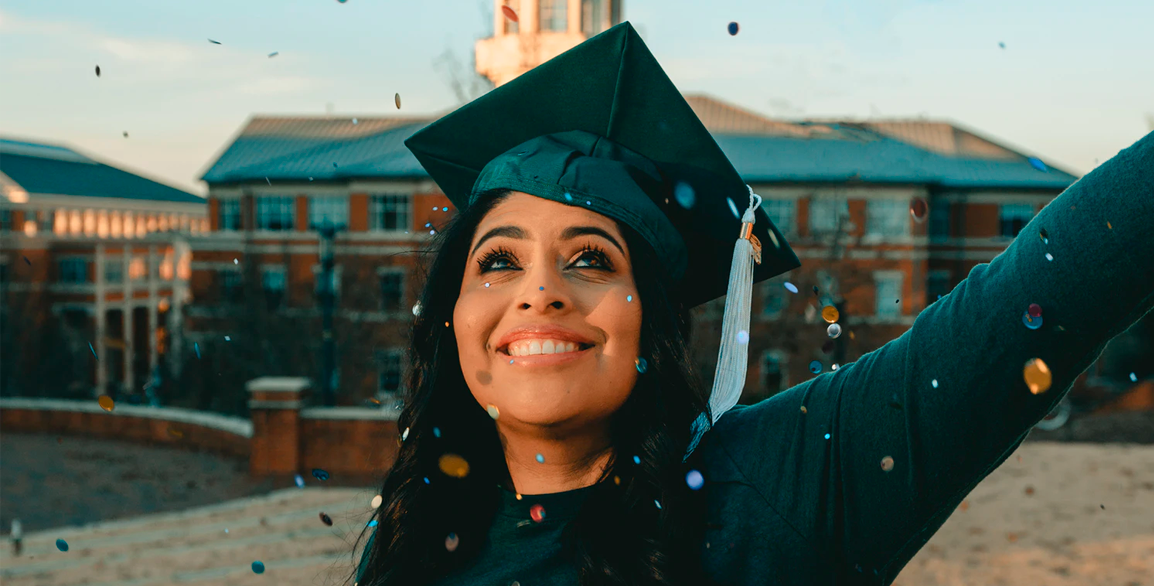 Janiel Santos
Research Analyst
Janiel Santos is a Research Analyst at the Institute for Higher Education Policy (IHEP). In this role, Janiel supports IHEP's research related to racial and socioeconomic equity; postsecondary data and transparency; college access, affordability, success, and value. Janiel previously served as the research intern at IHEP, assisting with a large portfolio of research projects and initiatives.
Originally from the Pacific Northwest, Janiel graduated with honors from the University of Oregon where she earned her B.A in Ethnic Studies and Family and Human Services. She also recently earned her M.P.P and a certificate in political campaigns from the Harris School of Public Policy at the University of Chicago.
As a first-generation student, and daughter of an immigrant and an educator, Janiel is committed to widening the doors to educational opportunity for historically under-served communities. During her free time, Janiel enjoys catching up on her favorite podcasts, reading and taking walks with her puppy or practicing yoga.