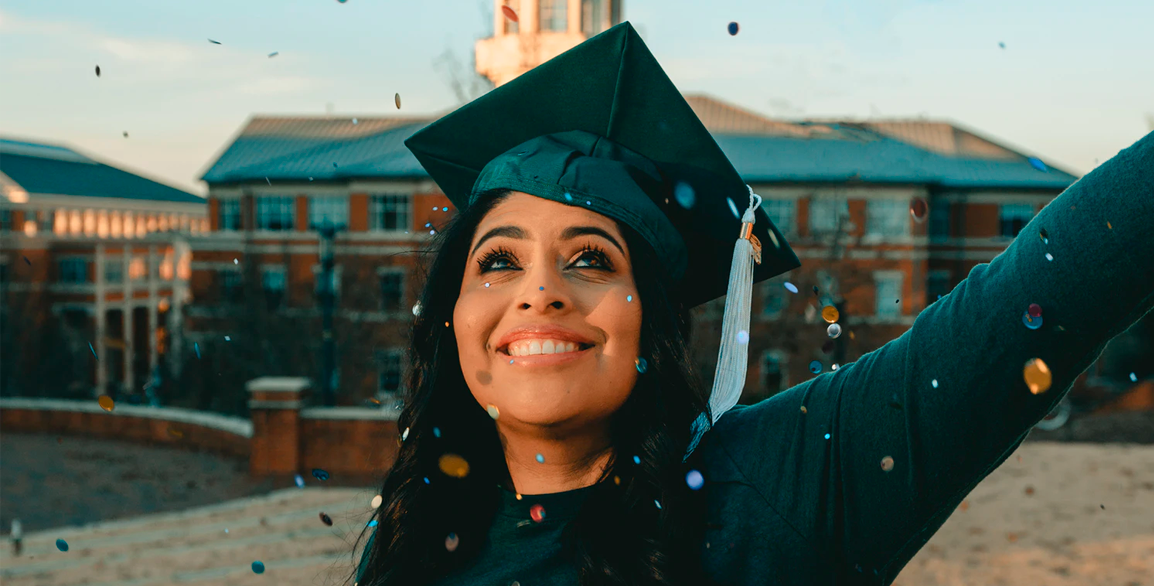 Genevieve Garcia Kendrick, PhD
Senior Research Analyst
Genevieve Garcia Kendrick is a Senior Research Analyst at Institute of Higher Education Policy (IHEP). In this role, she conducts research on the value of postsecondary education. Before joining IHEP she was the Director of Writing Across the Curriculum (WAC) and an assistant professor at Syracuse University. Her previous work focused on WAC, antiracism, Writing Program Administration, and policy studies.
Genevieve holds a B.A. in Theater from the University of New Mexico, a Masters in Literature from the University of Essex, and a PhD in Rhetoric and Composition from the University of New Mexico.
Her publications include the co-authored "Inviting Students to Determine for Themselves What It Means to Write Across the Disciplines," and "Race, Silence, and Writing Program Administration: A Qualitative Study of U.S. College Writing Programs." In 2020, she received an AAUW American Publication Grant for her manuscript Shifting Landscapes: The Deliberative Rhetoric of Citizenship in U.S. Immigration Policy. Her Antiracist WAC program received the 2021 CCCC Writing Program Certificate of Excellence Award.
Genevieve is dedicated to racial justice and equity in higher education. Her experience working with undocumented youth in New Mexico and South Texas motivated her to work to change policy. In her personal time, she enjoys exploring the outdoors, especially hiking, and training Brazilian jiu-jitsu.