Working at IHEP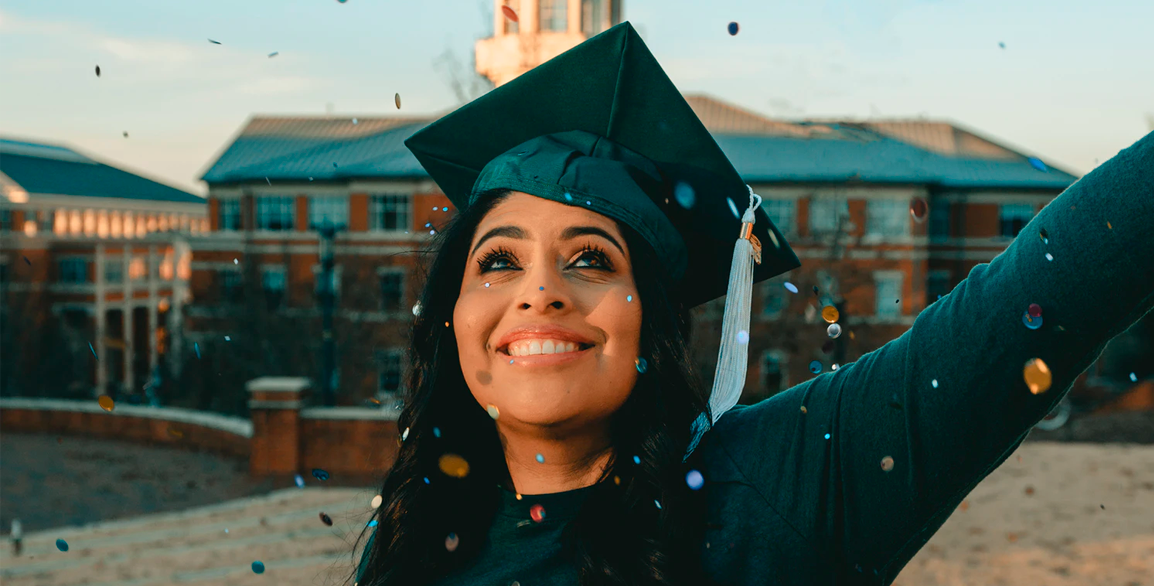 The Institute for Higher Education Policy (IHEP) staff embodies creative, innovative thinkers whose collective expertise helps to strengthen and support the organization's mission. IHEP looks for individuals who are passionate about education and equity, and desire to improve their own lives by working in the field of higher education policy.
Benefits
IHEP offers its employees an excellent benefits package which includes medical, dental, life, and accidental death and dismemberment insurance; a 401(k) retirement plan; vacation leave, sick leave, and paid holidays; and short- and long-term disability plans.
Internships
IHEP offers internships to individuals performing tasks that complement their educational studies and support the mission of the organization. Stipend compensation is available, although employee benefits are not offered.
Career Opportunities
IHEP offers many exciting opportunities for individuals who are at different levels of their career. From senior staff with decades of experience to recent college graduates looking to gain entry into the field IHEP is a premier employer for those looking to pursue a career in public policy, research, or higher education. Please check our site regularly for updates on career opportunities.