Protecting Privacy and Information Security in a Federal Postsecondary Student Data System
Published May 2019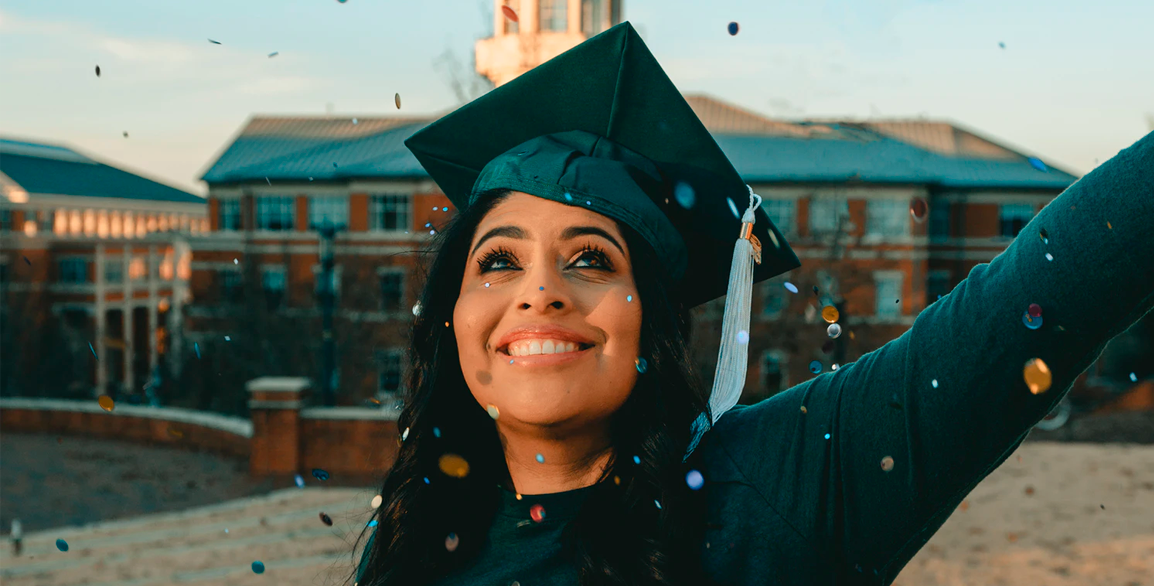 focus area
Data & Transparency
Our current federal postsecondary data system is incomplete and fails to provide today's students with the accurate, timely information that they need to inform their college choices and promote their success. As policymakers consider proposals to improve this federal data system, it is critical that they work in tandem to protect students' privacy and ensure that their information is secure.
This paper, authored by Joanna Grama, Senior Consultant at Vantage Technology Consulting Group, provides an in-depth look at the current landscape for postsecondary data privacy and security at the federal level. These laws include:
The Privacy Act of 1974;

The E-Government Act of 2002;

The Confidential Information Protection and Statistical Efficiency Act of 2002;

The Federal Information Security Management Act of 2002; and

The Office of Management and Budget Breach Notification System.
The brief explains the existing regulatory framework and explores how these laws and practices would interact with proposed changes to the federal postsecondary data system.
This paper is part of Protecting Students, Advancing Data: A Series on Data Privacy and Security in Higher Education.
The Emergence of Data Privacy Concerns and State Responses explores lessons learned about the development and implementation of new student privacy policies at the state level. 
Postsecondary Data Infrastructure: What is Possible Today examines data systems from different sectors to illustrate promising practices and proven solutions for developing a postsecondary data infrastructure that is secure, transparent, and adaptable.
The series is a result of efforts by the Postsecondary Data Collaborative's Privacy and Security Advisory Board (PSAB) – a body of nationally recognized higher education, data privacy, and data security experts.