Learn how federal funding can support student success efforts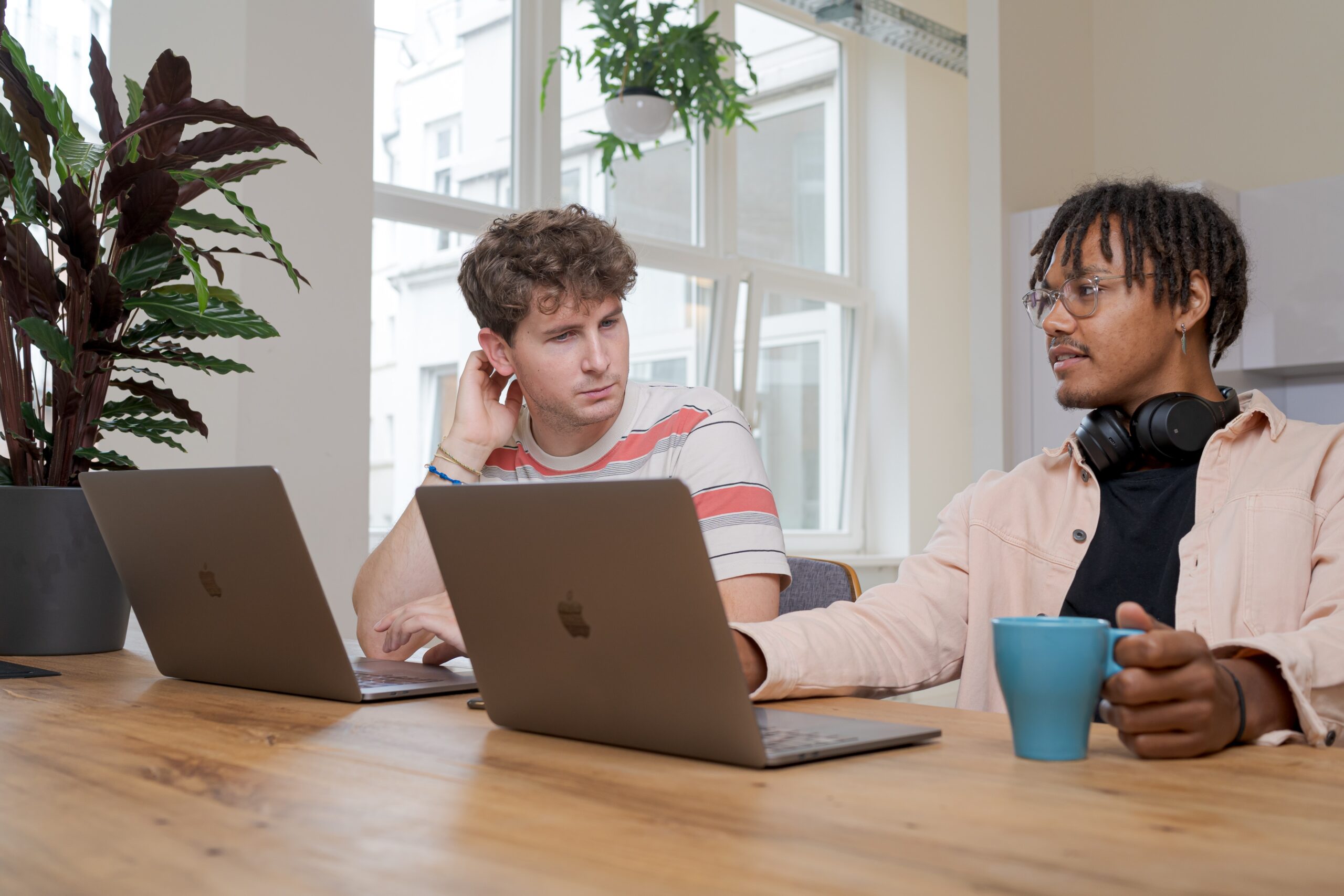 Earning a college degree is the best path to turning career goals into a successful livelihood and financially secure, fulfilling life. But many students who want to earn a degree don't finish. The U.S. Department of Education's Postsecondary Student Success Grant Program (PSSG) aims to help colleges equitably improve student outcomes through evidence-based activities.
On August 29, 2023 IHEP hosted a webinar exploring the PSSG Program application featuring:
Amanda Fuchs Miller, Deputy Assistant Secretary for Higher Education Program at the U.S. Department of Education

 

Dr. Susan Gaulden, Vice President of Strategic Initiatives at Passaic County Community College and current PSSG grantee

 

Steve Ast, Senior Vice President, Partner Success at InsideTrack

 
IHEP'S 2016 report, Toward Convergence: A Technical Guide for the Postsecondary Metrics Framework includes a guide for answering critical questions about who succeeds in college and measuring what matters in student outcomes. Now, PSSG applicants, awardees, and all institutions can use IHEP's Metrics Framework to identify inequitable student outcomes, pursue improvements, and design completion programs that help more students. Read our blog post to learn how it can serve as a useful resource to your institution. 
###