Tide of Exits Without Degrees Still Rising
Published May 11, 2022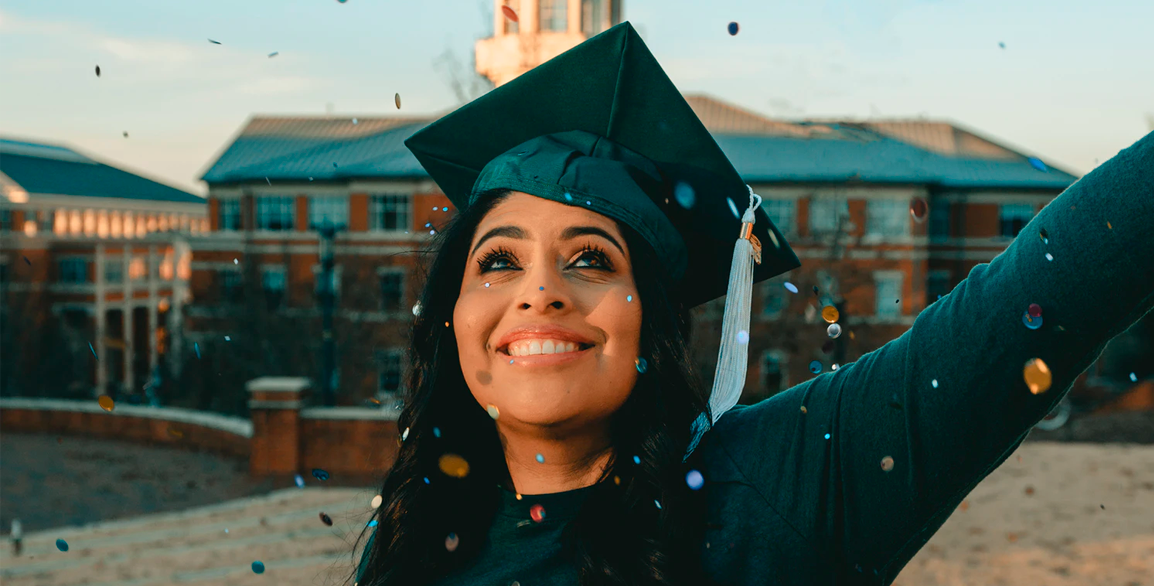 By David Steele
The number of students in the United States who have attended college but left before receiving a credential, certificate or degree has risen to 39 million, from 36 million in 2019, according to a new report released by the National Student Clearinghouse Research Center. 
The "Degrees When Due" initiative from the Institute for Higher Education Policy advocates for more institutional support for returning students and for increased government funding for the colleges and universities that serve them.  
Read the full article at Inside Higher Ed.