IHEP Notes Promising Steps for Higher Education in the House Education and Labor Committee Contribution to the Build Back Better Act
Published Sep 09, 2021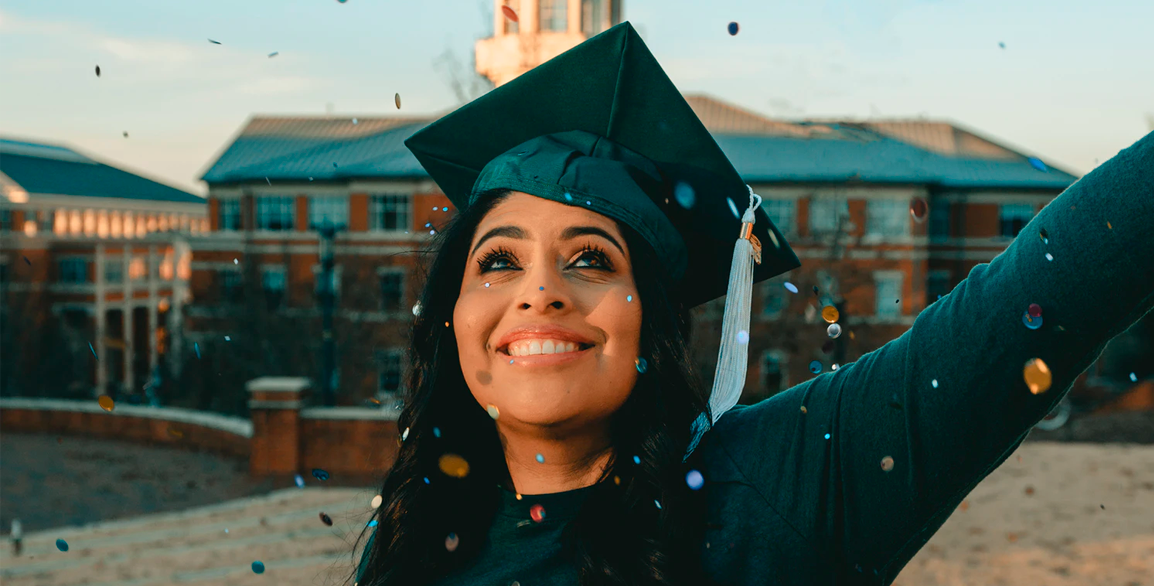 Washington, DC (September 9, 2021) – Yesterday the House Education and Labor Committee released its portion of the Build Back Better Act, a $3.5 trillion investment in nationwide recovery from the current public health and economic crises. The committee's portions included an initial appropriation of $9 billion to support college retention and completion grants and a $500 increase to the maximum Pell Grant.
In response to this text, IHEP's interim president, Mamie Voight, issued the following statement:
"The investments the committee proposes through the Build Back Better Act are critical steps in the right direction. To remedy the social and economic inequities that have long persisted—and now widened over the past several months – we must prioritize building the equitable higher education system that our country and our economy so deeply need. That building requires transformative investments and bold policies to promote student success in every state, particularly for Black, Latinx, Indigenous, and underrepresented AAPI students, and students from low-income communities. Higher education has a major role to play in driving an economic recovery as the country navigates the health, financial, and social impacts of the COVID-19 pandemic.
"The benefits of completing a degree are impressive: college graduates earn more and are more likely to be employed than those who did not continue their education after high school, netting clear returns for students and families. The benefits to our broader society include increases in tax revenues and GDP, decreases in public health and other expenditures, and increases in voting, volunteerism, and civic participation.
"We know that for students and society to enjoy the transformational benefits that higher education can provide, students must make it over the completion finish line. Across the country, there are at least 36 million people who have some college, but no degree, and many other potential students needed to postpone their postsecondary journey in the midst of the pandemic. We are encouraged by the Build Back Better Act's creation of grants to support student success and we call on policymakers in these unprecedented times to make the once-in-a-generation investment in completion proportionate to our present need and future potential.
"We also are encouraged by the $500 step toward doubling the Pell Grant. Over the past fifty years, the grant program has helped millions of Americans from low- and moderate-income households realize their dream of a college education and benefit from the economic and non-economic benefits that a postsecondary credential can provide. Every year, nearly seven million students rely on Pell Grants to pursue a better living and a better life through higher education, including nearly 60 percent of Black undergraduates, half of Indigenous students, and nearly half of Hispanic or Latinx students. Unfortunately, we have yet to restore the purchasing power of this foundational federal financial aid program to its original level; while the award once covered more than half the costs at a public four-year college, it now covers less than one-third. This declining purchasing power—and transformative potential—is why policymakers must remain focused on doubling the maximum award.
"If we are to fully recover from the impacts of the pandemic, get Americans back to work, and build back to a better, more equitable future, now is the time to ensure that every person who wants to pursue a credential can afford to do so and makes it across the college finish line. Now is the time to restore the purchasing power of the past, to advance students to completion today, and to invest in a promising, just, and equitable future—a future we all will share."
###