IHEP joins nearly 200 organizations to urge Congress to strengthen the Pell Grant
Published Feb 03, 2022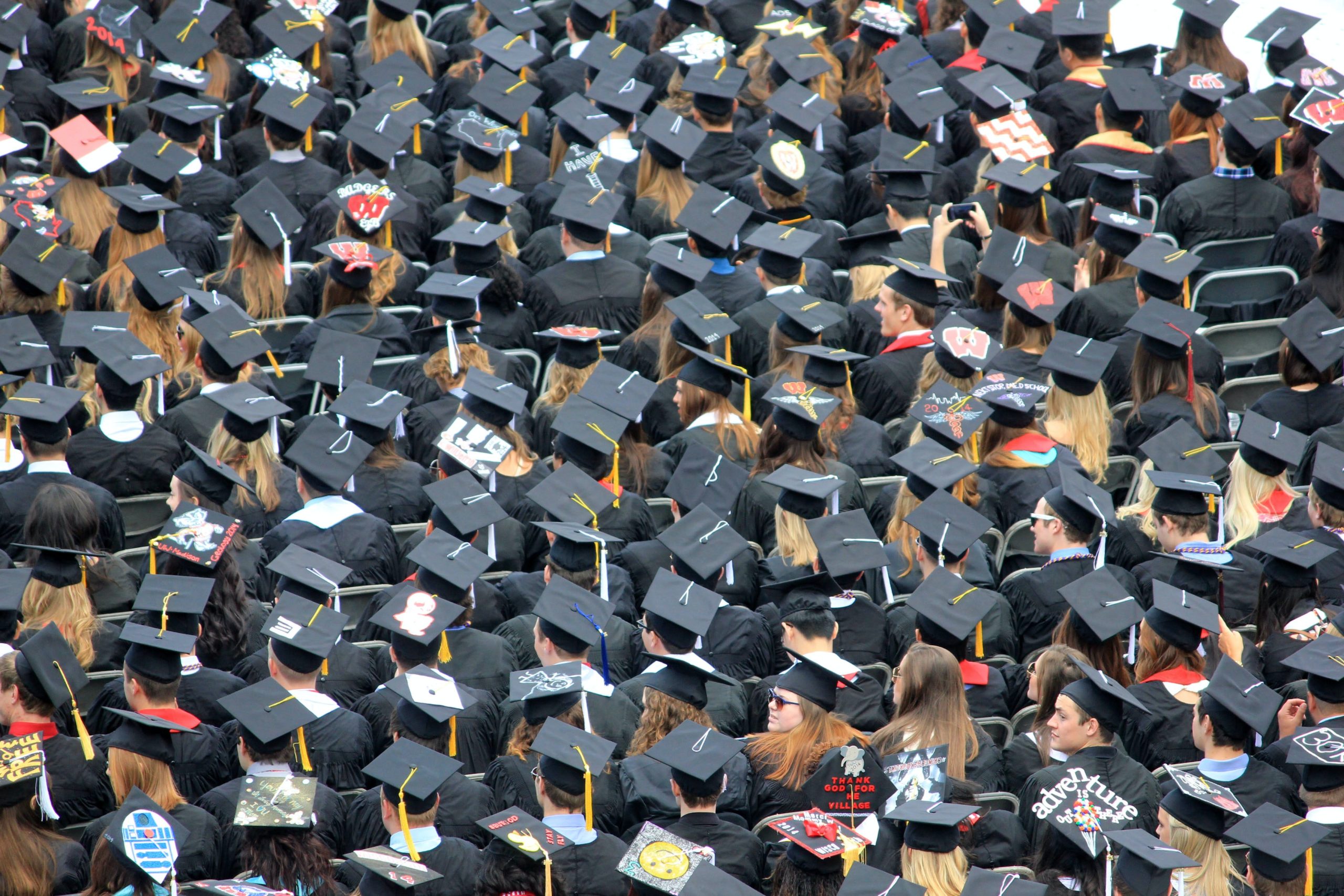 The Institute for Higher Education Policy (IHEP) has joined nearly 200 organizations to urge Congress to bring an affordable, high-quality college education within reach for all students by strengthening the Pell Grant.
The Pell Grant is the foundation of our federal financial aid system and has helped millions of students realize their dream of a college education. However, investment has failed to keep pace with rising college costs, limiting the true potential of the program to remove financial barriers to college access and degree completion. Restoring the purchasing power of the Pell Grant and protecting the program's long-term viability will renew our commitment to today's students, help drive an economic recovery, and help address inequities in college access, affordability, and success.
We look forward to working with members of the House and Senate to enact important investments in need-based aid.