IHEP's Statement On President Biden's FY22 Budget
Published May 28, 2021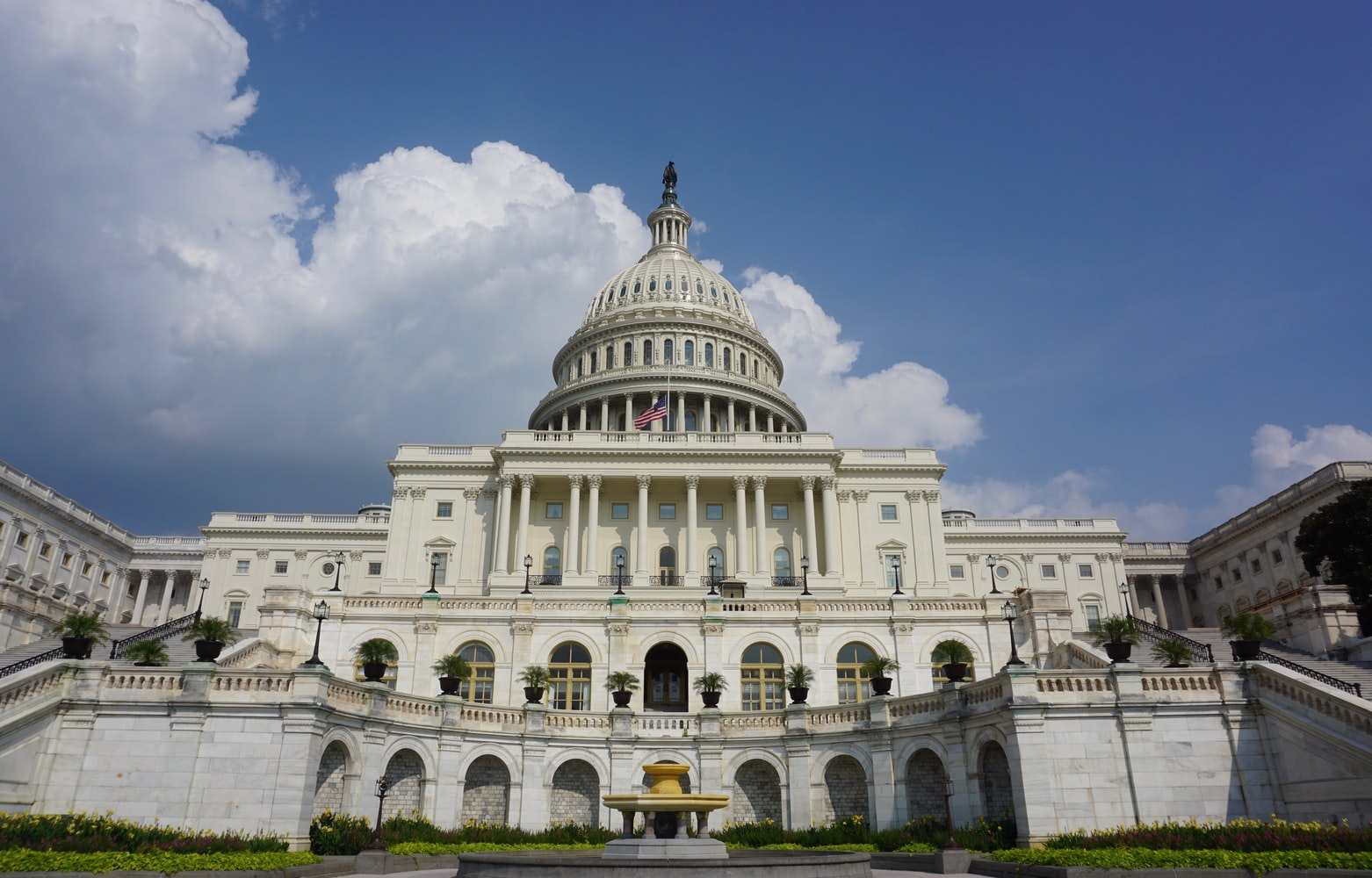 Washington, D.C. (May 28, 2021) – Earlier today, the Biden Administration released its fiscal year 2022 (FY22) budget proposal.
In response to the proposal's higher education priorities, including a focus on students too often left behind by our education system and on the institutions that serve them, IHEP Interim President, Mamie Voight, issued the following statement:
"IHEP applauds the Administration's commitment to investing in efforts to promote equitable opportunities for all students to pursue their potential—regardless of race, background, or circumstance. The country felt the impact of the COVID-19 pandemic on our economy, in our educational system, and in deepening inequities, as Black, Latinx, Indigenous, Asian American and Pacific Islander (AAPI), and low-income communities were disproportionately harmed. Now, as the country rebuilds, we are particularly encouraged by the proposed increase to the maximum Pell Grant award that puts it on a path toward doubling, the robust investment in college completion efforts, and the enhanced commitment to institutions serving Black, Latinx, Indigenous, and AAPI students and students from low-income backgrounds.
"Over the past fifty years, the Pell Grant has been the foundation of our federal financial aid system and annually helps nearly seven million low- and moderate-income Americans earn a credential and enjoy the economic and non-economic benefits that a postsecondary education can provide. Unfortunately, this program is not reaching its full potential due to lack of funding; while the award once covered more than half the costs at a public four-year college, it now covers less than one-third. The time is now to restore the purchasing power of the grant and put college within reach for more students.
"The Administration's proposed $1,875 increase to the maximum Pell Grant is a promising step toward doubling the maximum award, and we encourage rapid implementation of a comprehensive plan to bring that doubling to fruition. We call on Congress and the Administration to strengthen the Pell Grant program in the long term – including indexing the award to inflation and protecting the Pell Grant reserve fund.
"IHEP also welcomes the $62 billion investment in completion grants at institutions that serve large numbers of students from low-income backgrounds. This historic investment in completion efforts has the potential to scale promising practices in ways that catalyze economic mobility for the students who can most benefit from higher education's transformative power and, in turn, the society-wide benefits we know postsecondary education provides.
"Similarly, IHEP celebrates the budget's multi-faceted investment in institutions serving Black, Latinx, Indigenous, and AAPI students and students from low-income backgrounds. Minority-Serving Institutions (MSIs) and community colleges play a critical role in our communities and society by providing access to postsecondary opportunities for students who have been historically marginalized in our higher education system. Unfortunately, these institutions have been critically and chronically underfunded. This proposed increase will provide funding to help these institutions increase capacity, bolster student supports, and improve affordability.
"We welcome these topline investments, as well as increased funding for the Institute for Education Sciences, which would enhance the ability to bring evidence to bear on postsecondary improvement and recovery efforts. Further, we encourage future increases to the State Longitudinal Data Systems (SLDS) grant program, so states can continue to strengthen their data systems even amidst budgetary strains.
"More than one year into the COVID-19 pandemic, there is no question that negative impacts have been disproportionately borne by Black, Latinx, Indigenous, AAPI, and low-income communities. The investments made in this appropriations cycle are critical to our shared future. Decisions now will determine whether we remedy the inequities that the COVID-19 public health and economic crises have laid bare in college access, affordability, and success – or widen them.
"We encourage members of Congress to build on this proposal and to enact increased investments to ensure today's students have a pathway to the better living and better life that higher education can provide."