IHEP Celebrates the Bipartisan, Bicameral Reintroduction of the Reverse Transfer Efficiency Act
Published Jul 27, 2021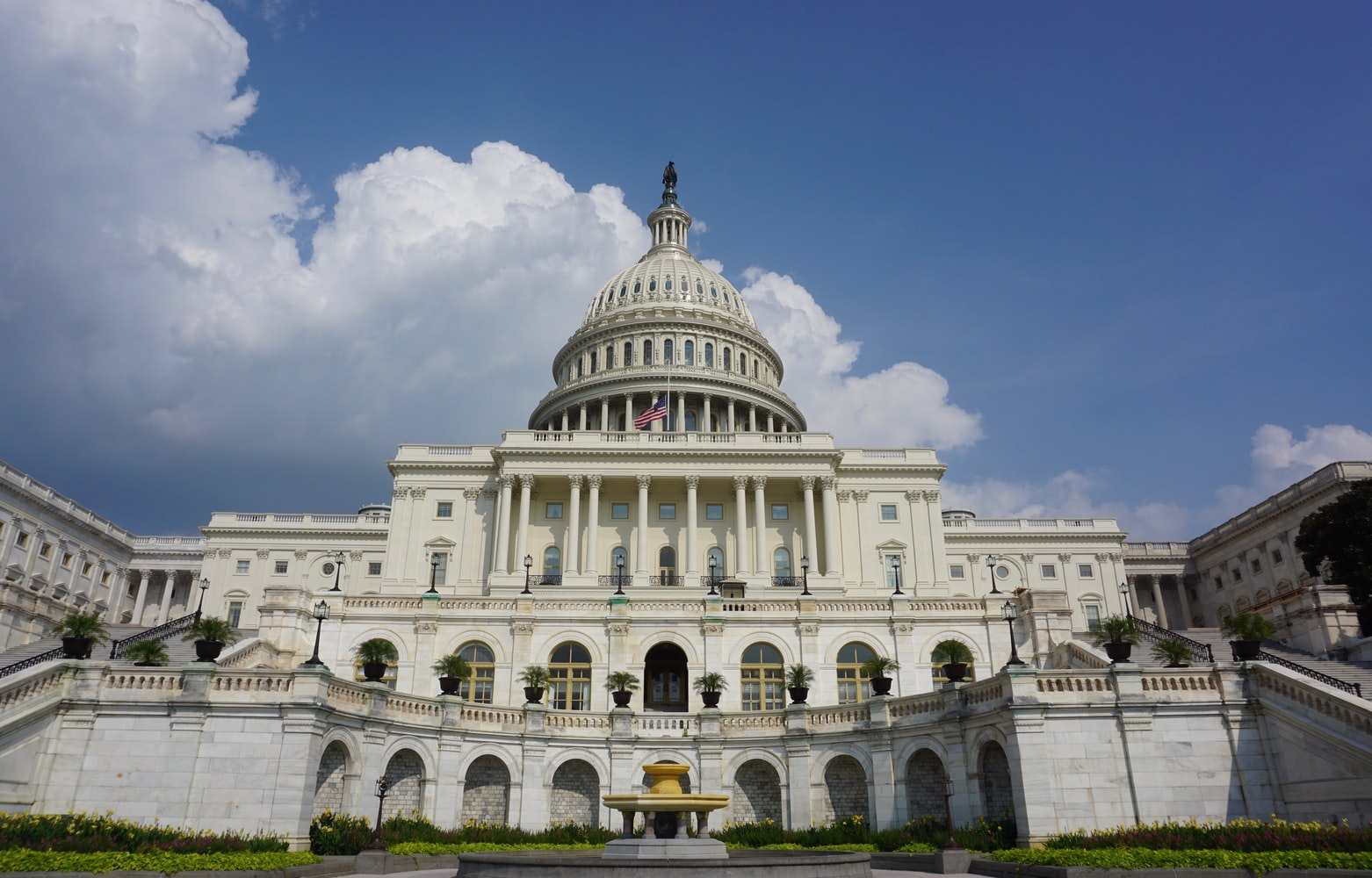 Washington, DC (July 27, 2021) – Last week, Senator Mark Warner (D-VA), Senator Mike Braun (R-IN), Senator John Hickenlooper (D-CO), Senator Elizabeth Warren (D-MA), Representative Joe Neguse (D-CO), Representative John Curtis (R-UT), and Representative Joaquin Castro (D-TX) introduced the Reverse Transfer Efficiency Act of 2021. 
In response to the reintroduction of this evidence-based, equity-driven completion bill, IHEP's interim president, Mamie Voight, issued the following statement:  
"The United States is home to 36 million adults with some college credit, but no awarded degree. Our research has shown that many of these students have completed enough credits to have earned a credential, such as an associate's degree, but they may not be aware of their eligibility. By leaving unclaimed credentials on the table, students miss out on the benefits that a degree or credential can confer, including increased employment opportunities, higher wages, and a greater likelihood that the student will continue on to earn bachelor's degree.  
"The Reverse Transfer Efficiency Act increases degree and credential attainment by streamlining a complex process in our postsecondary education system – reverse credit transfer. 
"Existing policy barriers limit the ability of institutions to reengage students and instead place the burden on students who may be unaware that they qualify based on their credit accrual. The Reverse Transfer Efficiency Act will enable more seamless institution-to-institution reverse credit transfers and will allow institutions to work together to identify eligible students and ensure that they have the opportunity to claim their earned credentials.     
"We thank Sen. Warner, Sen. Braun, Sen. Hickenlooper, Sen. Warren, Rep. Neguse, Rep. Curtis, and Rep. Castro for reintroducing this legislation to remove a key barrier to degree attainment and to help ensure that students across the country receive the degrees and credentials they have earned." 
Through its nationwide completion initiative Degrees When Due, IHEP works with over 190 institutions in 23 states to reengage stopped-out students and award earned degrees through reverse credit transfer. 
IHEP has published a set of equity-driven recommendations for reengaging stopped out students, including through reverse credit transfer, in our report, The Potential of Degree Reclamation: A Path to Reclaiming the Nation's Unrecognized Students and Degrees, and highlighted promising examples of community-based efforts to scale reverse credit transfer policies in our brief, Innovative Strategies to Close Postsecondary Attainment Gaps: Reclaiming Earned Degrees Through Reverse Transfer.