IHEP Celebrates the Reintroduction of the College Equity Act
Published Jul 12, 2021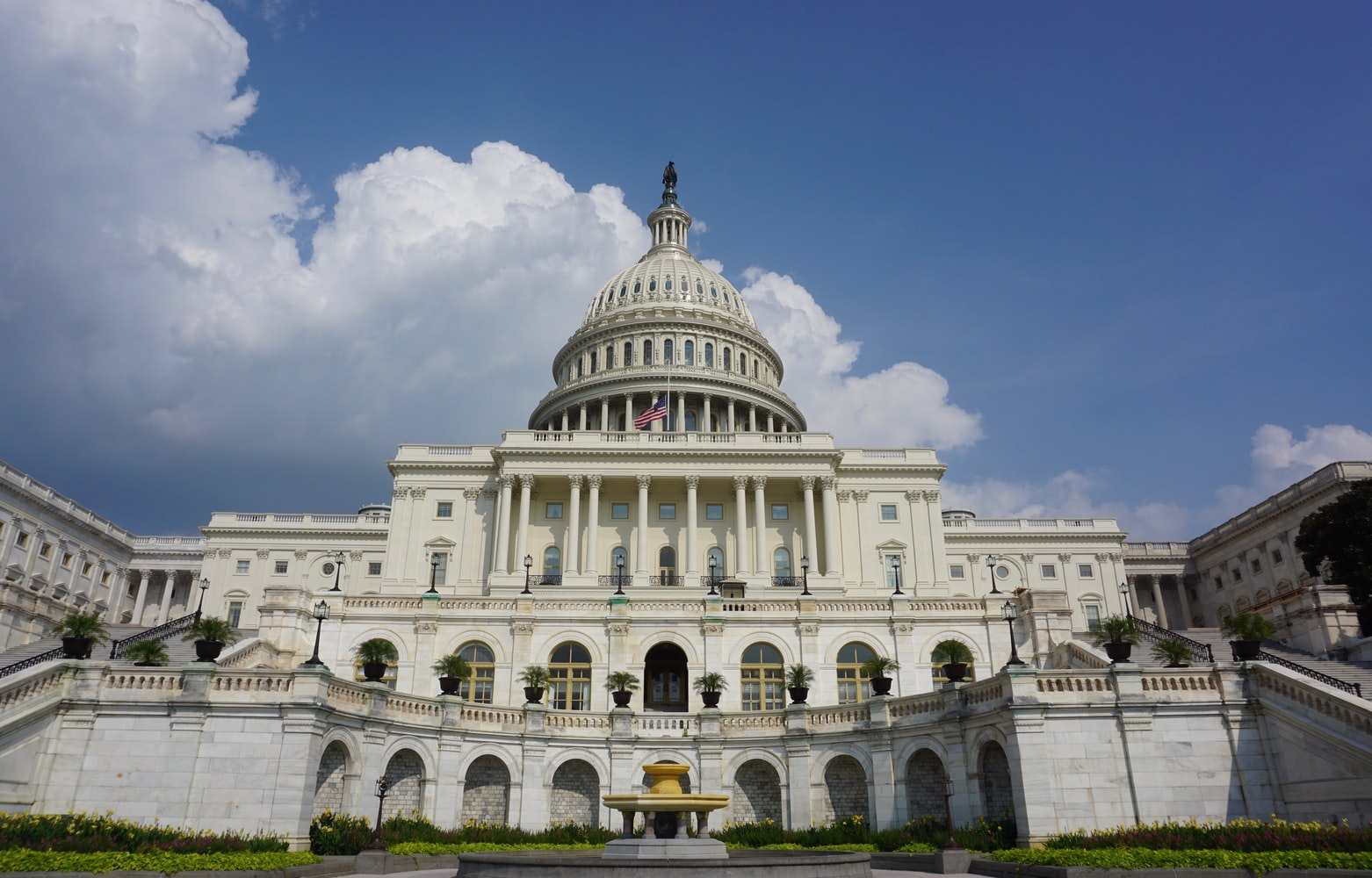 The College Equity Act would create a federal grant program to encourage institutions to conduct equity audits.
Washington, DC (July 12, 2021) – Last week, Senator Brian Schatz (D-HI), Senator Richard Blumenthal (D-CT), and Senator Amy Klobuchar (D-MN) reintroduced the College Equity Act. If enacted, the bill will direct federal investment to encourage participating institutions to interrogate the equity impact of their policies – including in recruitment, financial aid, student support services, and faculty diversity – and take tangible steps to ensure equitable access, completion, and post-college success for today's students.
In response, IHEP's interim president, Mamie Voight, issued the following statement:
"Higher education holds enormous potential to transform individual lives, strengthen our communities, build a more robust workforce, catalyze economic mobility, and address persistent inequities in our society. Unfortunately, many policies and practices – even those that seem neutral on their face – continue to limit this potential and serve as barriers to attainment for today's students, including students of color, students from low-income backgrounds, transfer students, student parents, and students who have been impacted by the justice system.
"We thank Senators Schatz, Blumenthal, and Klobuchar for reintroducing the College Equity Act. From our research and on-the-ground initiatives, we know that institutional choices, investments, and everyday actions directly impact college access, success, and outcomes for today's students. We also know that thoughtful, data-driven inquiry can shed light on existing inequities and spur institutions to change policies and practices to ensure all students can receive the value that higher education provides, regardless of their race, background, or circumstance.
The College Equity Act will help participating institutions undertake the process of identifying opportunities to advance equity on campus and prioritize equity in all decisions. We hope that this bill will also inspire other institutions across the country to proactively evaluate the equity impact and equity potential of their policies and practices."
###