Postsecondary Value Commission Report Proposes Action to Address Disparities in Economic Returns to College with Regard to Race, Income, and Gender
Published May 12, 2021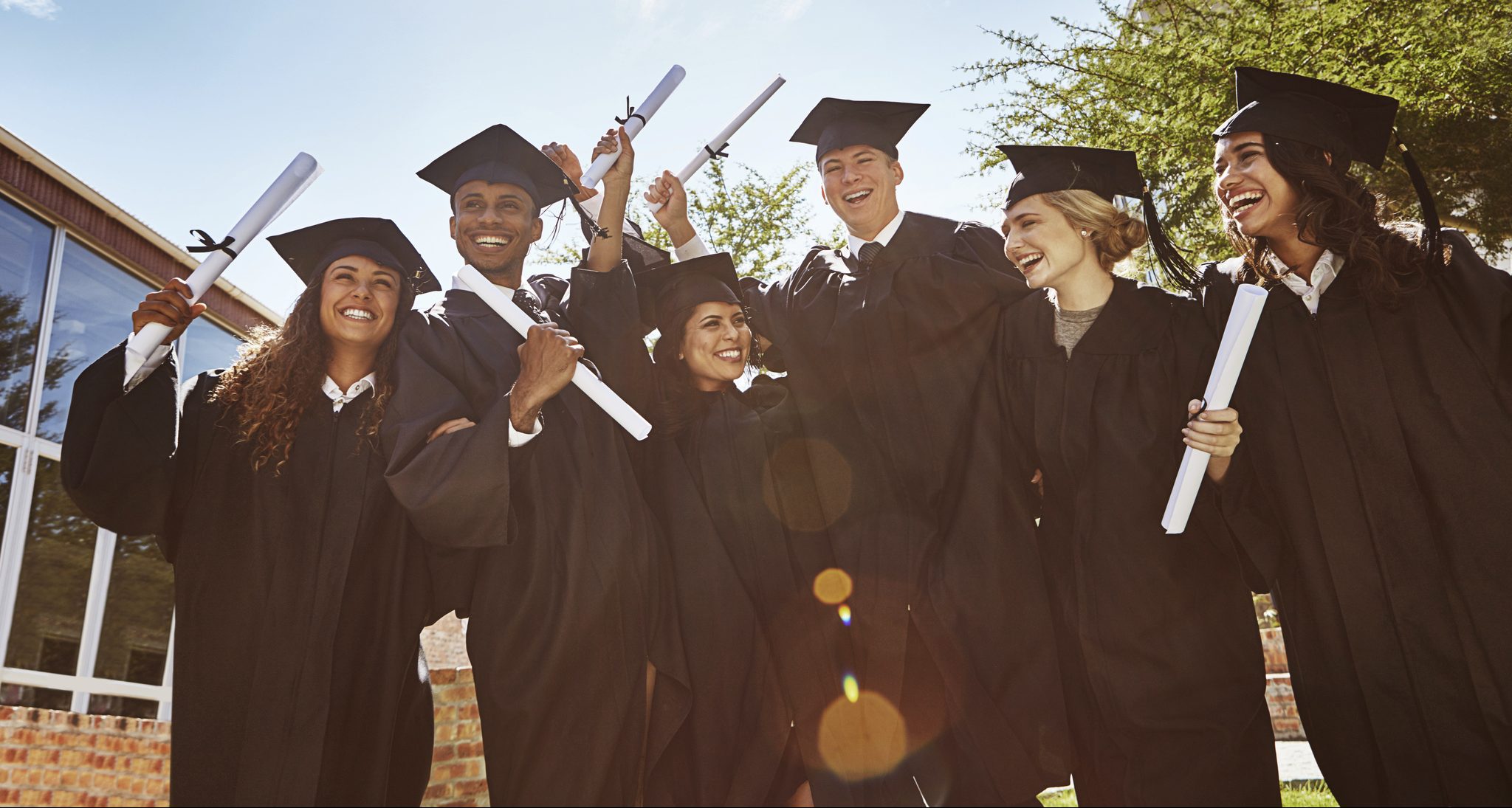 Gates Foundation and Institute for Higher Education Policy release new definition of value, measurement thresholds, and an action agenda to ensure a valuable return on college investment
SEATTLE, WA (May 12, 2021) – The national Postsecondary Value Commission, supported by the Bill & Melinda Gates Foundation and managed by the Institute for Higher Education Policy (IHEP), released its final findings today using national and institutional data sources confirming wide-ranging disparity in the value of a postsecondary education in terms of race, income, and gender. The commission proposes a new approach to measuring postsecondary value and offers concrete recommendations for institutions of higher education and policymakers at all levels to promote equitable value for students after high school. (Media resources: Full report, executive summary, one-pager, and action agenda)  
Formed in 2019, the Postsecondary Value Commission is made up of 30 diverse leaders representing colleges and universities, policymakers, advocates, researchers, the business community and students. The commission is supported by a Research Task Force that includes a wide array of experts across the field of higher education. Based on years of deliberation, assessment of available postsecondary data and original research, today's release includes three major elements:  
A clear definition of the value of education after high school

: Students experience postsecondary value when provided equitable access and support to complete quality, affordable credentials that offer economic mobility and prepare them to advance racial and economic justice in our society. 
An innovative and practical way of measuring value

: Using the best available public and institutional data, the commission formulated a series of thresholds that assess how much better off students are after attending college. Measurement thresholds

include:

minimum economic return, earnings premium, earnings parity, economic mobility, economic security

,

 and wealth parity. 
An action agenda to guide policymakers at all levels

: The agenda recommends specific steps that college and university leaders and state and federal policymakers should take to ensure the equitable delivery of value and ensure the social and economic mobility postsecondary education should provide. The agenda also outlines questions that students and families can ask — and to which institutions should have answers — about the value they can expect from a degree. 
Using publicly available data, including the federal College Scorecard, and data provided through a partnership with the University of Texas (UT) System — a vanguard on the use of postsecondary data to understand and promote student success — to conduct a first-of-its-kind analysis, the commission examined which students at which institutions experience value as measured by the threshold framework.  
While a majority of public and private not-for-profit colleges and universities achieve minimum economic returns for their students 10 years after first enrollment (Threshold 0: earnings at or above those of high school graduates plus total net price), close to 650 institutions fail to meet this most basic threshold, including a majority of private for-profit institutions with sufficient data for analysis.  
Data from the University of Texas (UT) System underscore the importance of collecting and disaggregating quality data to understand inequities in student outcomes. These more granular data highlight the importance of completion: 15 years after exit/graduation, most students who earn degrees in the UT System achieve economic mobility and median earnings in their field of study, while non-completers struggle to do so, especially Black and Latinx students. However, Black and Latinx completers in the UT system earn 59 percent and 81 percent more than their respective peers when they do complete their degrees, reaffirming the goal of the completion movement to close equity gaps. While limited disaggregated earnings data are available from the College Scorecard, the data do show that earnings gaps are widespread across higher education. The average earnings gap between men and women is nearly $14,000 at four-year institutions and nearly $10,000 at two-year institutions. The earnings gap between high- and low-income students is about $8,500 and $11,000 at four-year and two-year institutions, respectively. 
As the report suggests, wealth and earnings disparities are deeply entrenched in American society, but they are not insurmountable. While policymakers and employers have an important role to play in ensuring fair earnings and professional advancement, higher education institutions also have the power and the responsibility to equitably serve historically disadvantaged students to give them the greatest chance for success by putting them on career pathways that lead to economic mobility and stability.
Patrick Methvin, director of the Postsecondary Success Program at the Bill & Melinda Gates Foundation, underscored the disparity, saying, "The data analysis released today shows the dramatic variance in postsecondary value. Moving the needle to improve this issue will require coordination among institutions, policymakers, students and families. The commission's findings do offer a path forward for improving postsecondary value and making it more equitable — especially for Black, Latinx, Indigenous and underrepresented Asian American/Pacific Islander students, as well as for students from low-income backgrounds and women."
Mamie Voight, interim president of the Institute for Higher Education Policy, further highlighted the individual and societal implications of this work: "Higher education should be a pathway to a better living and better life for all students, regardless of race, ethnicity, economic background or gender. The commission's research details the impressive economic and non-economic returns that we as a society are leaving on the table by allowing these inequities to persist, and the commission's measurement approach provides a clear framework to assess student outcomes. But even before the COVID-19 pandemic and the recent racial reckoning, we never intended our work to sit on a shelf; as we grapple with all that the last 14 months have wrought, our action agenda aims to catalyze evidence-based steps to build a better, fairer system for students, families and society as a whole."
Later this year, the commission will release its public data tool containing performance data on value measures for thousands of colleges and universities nationwide. Additionally, the foundation will support voluntary efforts by colleges and universities to improve the collection, transparency and use of data about value and return on investment.
For more information, visit the Postsecondary Value Commission website: https://www.postsecondaryvalue.org/