More than 150 Organizations Urge Congress to Pass the College Transparency Act
Published May 17, 2023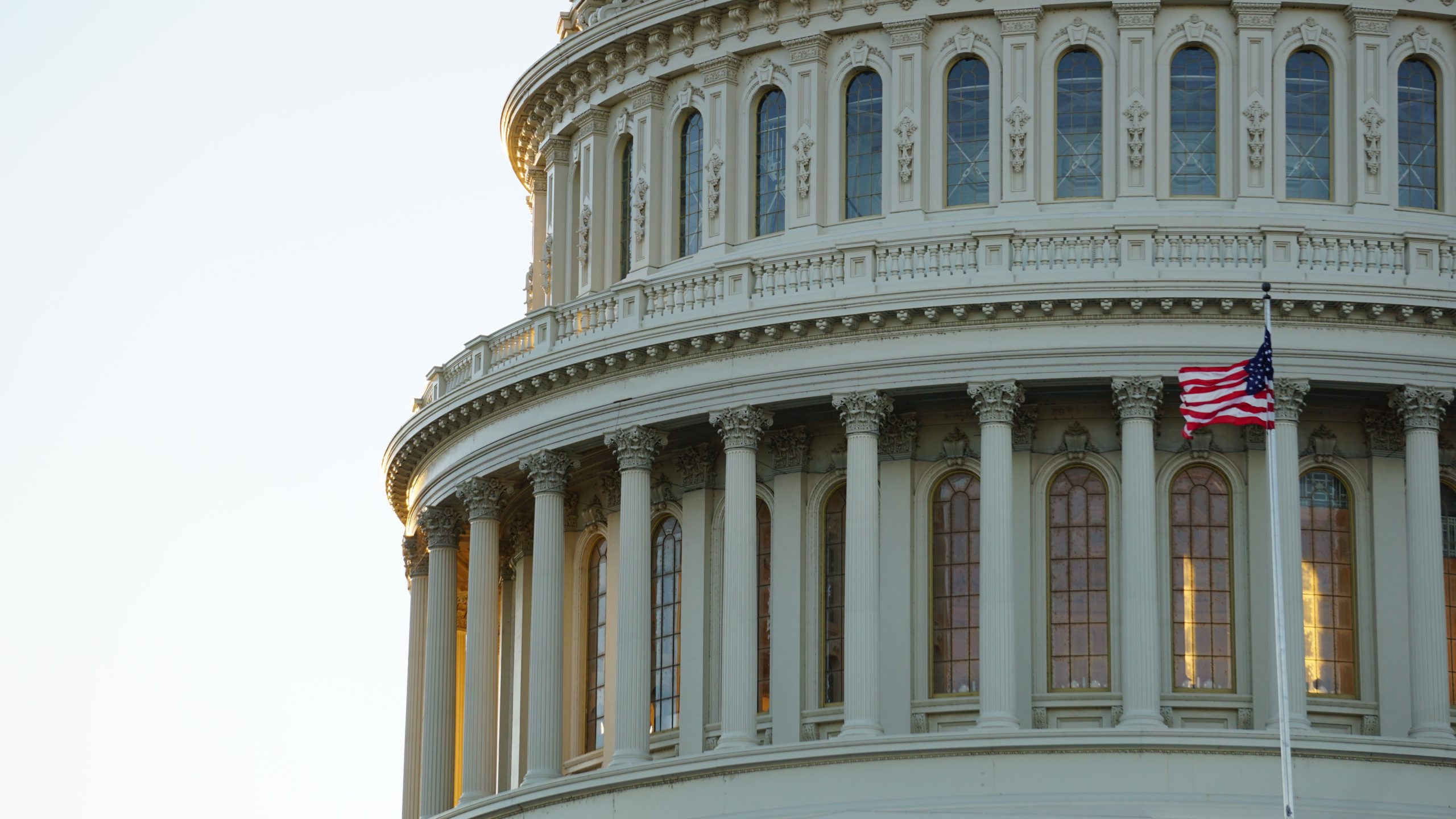 Washington, DC (May 17, 2023) – More than 150 organizations led by IHEP's Postsecondary Data Collaborative (PostsecData) and the National Skills Coalition are celebrating the recent reintroduction of the College Transparency Act (CTA) (S.1348 / H.R.2957) and urging Congressional leaders to enact this critical legislative solution. This broad coalition of student success advocates, civil rights organizations, researchers, and business leaders agree – CTA would improve our nation's federal postsecondary data infrastructure and help students and families, institution leaders and policymakers better understand student access and outcomes, and in turn, make better-informed decisions.   
Existing federal postsecondary data are fragmented and incomplete, making it difficult to access timely and accurate information about student access, success, costs, and outcomes. CTA addresses these challenges by creating a secure, privacy-protected student-level data network (SLDN) within the National Center for Education Statistics that reports on a range of key metrics including enrollment, costs, completion rates, and post-graduation earnings.  
In a shared statement, the coalition writes: 
"The College Transparency Act represents broad consensus among students, colleges and universities, employers, and policymakers that a secure, privacy-protected postsecondary student data network is the only way to give students the information they need to make informed college choices. That is why we are coming together to urge Congress to pass this bill to provide accurate, timely, and high-quality aggregate data in a user-friendly, transparent way for students and families, policymakers, institutions and employers who have a right to know answers to key questions about student access and success." 
Alongside this groundswell of support, 13 veterans service organizations are also urging Congressional leaders to pass CTA.  Existing earnings information only includes students who receive federal financial assistance from the U.S. Department of Education. That leaves out many service members and veterans who receive support solely through the GI Bill and other federal programs. Military-connected students trying to decide where to invest their hard-earned benefits deserve access to timely and complete information. 
CTA is a bipartisan, bicameral solution sponsored by a growing list of lawmakers including Senators Bill Cassidy, M.D. (R-LA), Elizabeth Warren (D-MA), Roger Marshall, M.D. (R-KS), Sheldon Whitehouse (D-RI), Chuck Grassley (R-IA), and John Hickenlooper (D-CO), and Representatives Raja Krishnamoorthi (D-IL), Joe Wilson (R-SC), Suzanne Bonamici (D-OR), Nancy Mace (R-SC), and Mikie Sherrill (D-NJ).  In prior sessions, CTA has earned the support of hundreds of Members of Congress and was passed by the U.S. House of Representatives as an amendment to the America COMPETES Act of 2022.  
To learn more about implementing a student-level data network, read our research series developed in collaboration with RTI International.  
###