Minority-Serving Institutions "Do More with Less" to Serve Their Students Well
Published May 13, 2014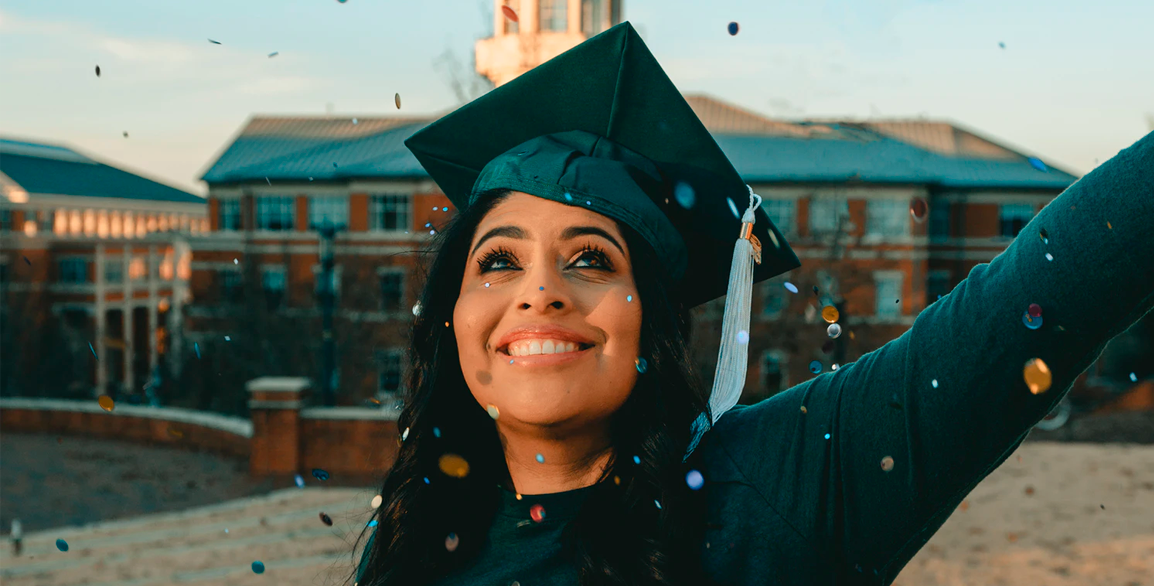 Washington, D.C., Feb. 26, 2014—Like many colleges and universities today, Minority-Serving Institutions (MSIs) have been impacted by the decreases in state appropriations, changes in student aid programs, and other funding trends that have come with the recent economic recession. To some extent, MSIs—Historically Black Colleges and Universities, Hispanic Serving Institutions, Tribal College and Universities, and Asian American Native American Pacific Islander-Serving Institutions—have been more negatively impacted than other institutions by these funding challenges, particularly with respect to federal sources of support. Despite the challenges created by chronic underfunding amid an unstable economic climate, some MSIs have charged ahead with trying to improve outcomes for their students.
A new policy brief released today from the Institute for Higher Education Policy (IHEP) titled Minority-Serving Institutions: Doing More with Less, shares new and updated data on the fiscal realities facing MSIs compared to other institutions, despite enrolling many of the nation's neediest students. This brief also highlights the efforts of several MSIs from the Lumina MSI-Models of Success program to improve the educational experience and outcomes of their students—notwithstanding the fact these institutions are under-resourced, which impacts their ability to provide a full range of academic offerings and supports.
MSIs enrolled more than 5.3 million undergraduates in 2011–12, 22 percent of all undergraduate enrollment and 39 percent (3.5 million) of all undergraduate students of color. That's one in five of all undergraduates and two in five undergraduate students of color. In addition, MSIs tend to serve students who have been historically disadvantaged in their access to and success in postsecondary education, including low-income and first-generation college students. More than half of MSIs have an open admissions policy and as a result admit students who may require developmental education. And yet, total revenue per full-time equivalent student at four-year MSIs in fiscal year 2010 was just over half the amount at non-MSIs; total revenue per student at two-year MSIs and non-MSIs alike was only about a third of the amount at four-year non-MSIs.
"This is a situation we certainly cannot afford to let continue if we are to improve attainment levels in this country," said IHEP President Michelle Asha Cooper, Ph.D. "Instead, there is a strong case for investing more in the students and the institutions—particularly MSIs—that can contribute most to our collective aims in terms of the number of underrepresented students served."
Minority-Serving Institutions: Doing More with Less is the final brief in a series to disseminate the activities and findings of the Lumina MSI-Models of Success project. Other publications include: The Role of Minority-Serving Institutions in National College Completion Goals (January 2012), which outlines the current MSI landscape as well as features several student success stories; Using Data to Improve Minority-Serving Institution Success (October 2012), which reveals how data can be used at all points to better support students from enrollment to graduation and contribute to the entire U.S. higher education landscape; and Rethinking Remedial Education: The Role of MSIs in Serving Underprepared Students in the 21st Century (November 2012), which illustrates how MSIs are identifying new ways to better structure their remedial education programs and build stronger cross-system collaborations.
The Lumina MSI-Models of Success initiative (2009–13) focused on ways to meet national college completion goals, especially for first-generation students, low-income students, and students of color. The three-year initiative embraced a collective MSI success agenda and had five objectives:
To improve the capacity of MSIs to collect, analyze, and use data to inform decisions that will promote student success;
To create a collective voice for policy advocacy on behalf of MSIs;
To strengthen policy and practice to improve developmental education;
To increase MSIs' commitment to transparency and effectiveness in improving student learning outcomes; and
To increase the postsecondary completion of traditionally underserved students, especially men of color.
As the key intermediary for the initiative, IHEP provided technical assistance and support for the lead grantees and assisted with the documentation and dissemination of project findings to inform the higher education success policy agenda at the federal, state, and institutional levels. Participating institutions and organizations in the Lumina MSI-Models of Success grantees included:
American Indian Higher Education Consortium
California State University-Monterey Bay
Florida International University
Jackson State University
Salish Kootenai College
Southern Education Foundation
University of North Carolina System
University of Texas-El Paso
For more information about the Lumina MSI-Models of Success program or to download a free copy of Minority-Serving Institutions: Doing More with Less, visit IHEP's website at www.ihep.org. Also, follow IHEP on Twitter at www.twitter.com/IHEPTweets.