IHEP joins 37 organizations to urge Congress to Include CTA in the final America COMPETES Act
Published Feb 04, 2022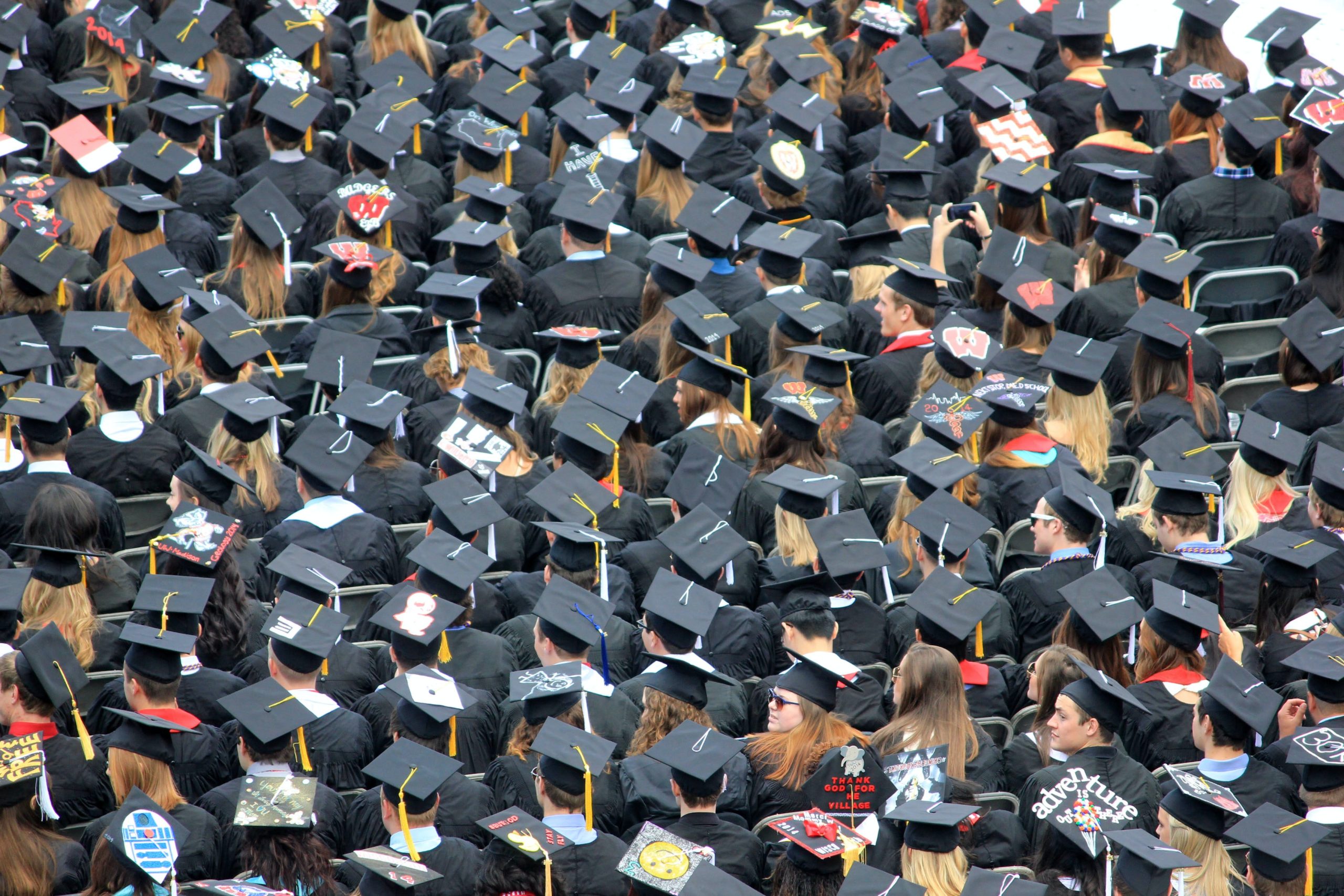 The Institute for Higher Education Policy (IHEP) has joined  37 organizations in celebrating the inclusion of the bipartisan, bicameral College Transparency Act (CTA) as an amendment to the America COMPETES Act, which passed the House of Representatives on February 4, 2022. The 38 signatories urge policymakers to ensure this important measure is enacted as part of the final America COMPETES Act.  
CTA will improve information on higher education outcomes to empower students and families to make important postsecondary decisions; create a strong evidence-base for policymaking; and strengthen institutions' efforts to increase college completion.  The bill creates a secure, privacy-protected system that will maximize the impact of the investments made in higher education in support of our nation's students. Its implementation would ensure America's students have accurate information on college access, affordability, and completion, and it would enable them to make more informed choices about their education and career pathways. 
Nearly 150 organizations representing students, higher education institutions, business, workforce and community development groups, veterans, and civil rights advocates have endorsed the CTA. The bill is currently cosponsored by 70 House members and 34 Senate members and enjoys broad bipartisan support.