IHEP's Statement on President Biden's FY24 Budget Request
Published Mar 09, 2023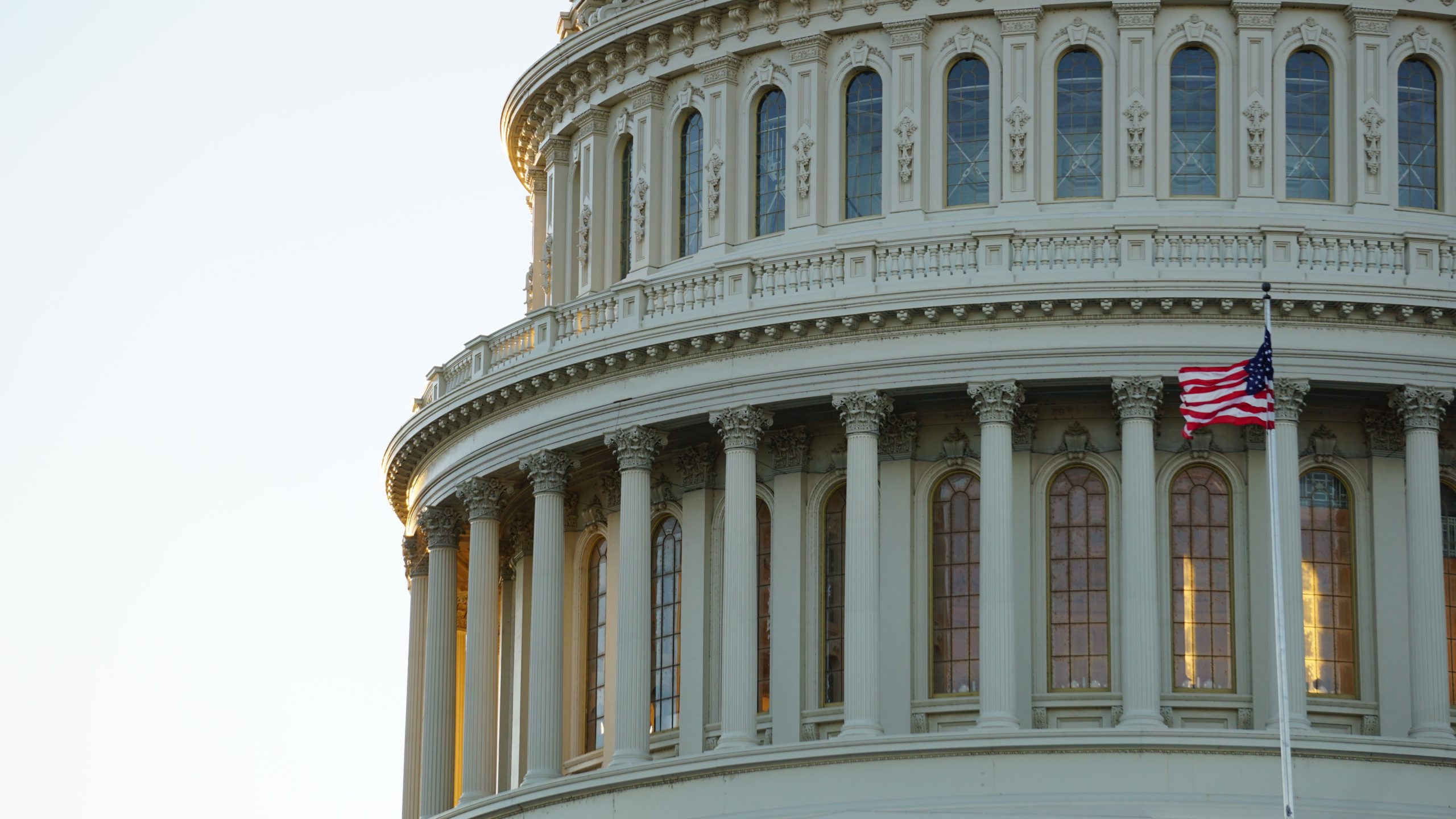 WASHINGTON, DC (March 9, 2023) –Today, the Biden Administration released its fiscal year 2024 (FY24) budget proposal. Institute for Higher Education Policy (IHEP) President & CEO Mamie Voight issued the following statement regarding proposed funding for need-based student aid, college completion, and programs that support postsecondary students and institutions:
"All students — regardless of race, income, background, or circumstance — should have the opportunity to reach their full potential by accessing a college education and earning a high-quality credential. Yet systemic barriers and under-investments lead historically marginalized and underrepresented communities to enter and complete college at rates far lower than their peers—leaving enormous talent and potential on the table. IHEP applauds President Biden's commitment to these very students and communities as reflected in his administration's fiscal year 2024 Budget Proposal.
We are encouraged the proposal includes equity-driven investments in need-based student aid including the Pell Grant, funding to increase college completion, and deepened support for institutions that primarily serve Black, Hispanic and Latinx, Indigenous, and Asian American and Native Hawaiian/Pacific Islander students, many of whom come from low-income or low-wealth backgrounds and are the first in their families to attend college. We urge Members of Congress to build on this proposal to help ensure all of today's students secure the economic mobility that higher education can provide."
Key Higher Education Funding Provisions in President Biden's Request:
Increases the maximum Pell Grant to $8,215, a $820 increase above the FY 2023 enacted level.
$165 million for Postsecondary Student Success Grants, an increase of $120 million above the FY 2023 enacted level.
$1.3 billion for the federal TRIO programs, an increase of $106 million above the FY 2023 enacted level.
$408 million for GEAR UP, an increase of $20 million above the FY 2023 enacted level.
Includes a $429 million increase over the FY 2023 enacted level to support Historically Black Colleges and Universities (HBCUs), Tribally Controlled Colleges and Universities (TCCUs), and Minority Serving Institutions (MSIs) including Hispanic Serving Institutions (HSIs).
$95 million for the Child Care Access Means Parents in School (CCAMPIS) program, an increase of $20 million above the FY 2023 enacted level.
$871 million for the Institute for Education Sciences, an increase of $63 million above the FY2023 funding level.
A new $150 million investment to support students' mental health needs at postsecondary institutions.
Includes a request for appropriations language to again provide the U.S. Secretary of Education with the authority to set-aside up to 0.5 percent of funds from certain Higher Education Act (HEA) programs to improve data collection and conduct rigorous research and evaluations to support the continuous improvement of HEA programs.
What's Missing:
We encourage future increases to the State Longitudinal Data Systems (SLDS) grant program, so states can continue to strengthen their data systems even amidst budgetary strains, and so that state and federal policymakers can make evidence-based decisions informed by high-quality data.
We recommend increased investment for Federal Work-Study and the Federal Supplemental Educational Opportunity Grant (FSEOG) program to improve access and affordability so that students, particularly students from low-income backgrounds, are able reach their full potential through higher education.
IHEP's Opening the Promise: The Five Principles of Equitable Policymaking provides a framework to help advocates, researchers, and policymakers create equitable policy solutions.
###
About the Institute for Higher Education Policy
The Institute for Higher Education Policy (IHEP) is a nonpartisan, nonprofit research, policy, and advocacy organization committed to promoting postsecondary access and success for all students, regardless of race, background, or circumstance. Established in 1993, IHEP provides timely, evidence-based, and student-centered research to inform policy decisions and address our nation's most pressing education challenges.