IHEP Welcomes to Its Board of Directors  Five Advocates of Opportunity and Equity in Higher Education
Published Dec 08, 2022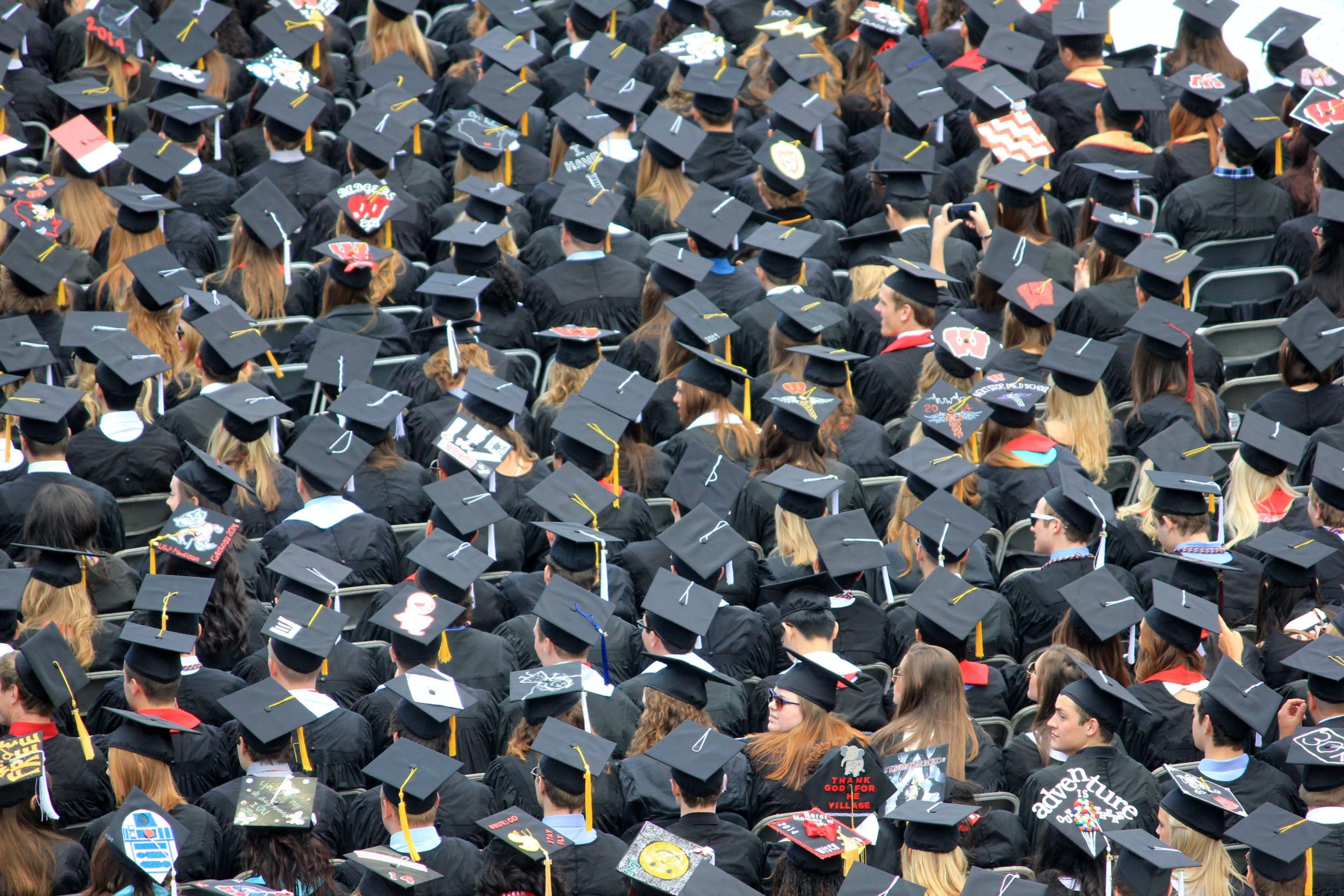 Talented leaders in higher education research and policy, nonprofit finance, and educational equity join the nonpartisan research, policy, and advocacy nonprofit as it enters its fourth decade of promoting valuable opportunities through higher education.  
WASHINGTON, DC (December 8, 2022) – The Institute for Higher Education Policy (IHEP) has announced five exemplary leaders are joining its Board of Directors: Denisa Gándara, assistant professor of educational leadership and policy at The University of Texas at Austin; Mike Krause, senior advisor at John M. Belk Endowment; James Larimore, co-founder and chairperson of the EdSAFE AI Alliance; Robert Olcott, founder of the olcott group; Amanda Tachine, assistant professor of higher education at Arizona State University.  
"We warmly welcome to our board these experienced and dedicated leaders who share our passion for building an equitable and just shared future by ensuring everyone has the opportunity to succeed in postsecondary education, regardless of race, background, or circumstance" said IHEP President and CEO, Mamie Voight. "The five new members bring an impressive and important array of expertise and perspectives that will strengthen our team and serve IHEP's mission as we enter our fourth decade next year."  
The five new Board members will support IHEP's growth as an innovative leader in postsecondary education: 
These five members join Laura Cronin, senior associate, Booz Allen Hamilton; MaryEllen McGuire, Ph.D., founder and president of PNPI; Ajita Talwalker Menon, president and CEO, Calbright College; and Michelle R. Weise, Ph.D., owner of Rise and Design, LLC in serving on the Board, chaired by Jacob Fraire, director of policy and strategy at the Diana Natalicio Institute at the University of Texas at El Paso, with vice chair Peter O. Nwosu, Ph.D., provost and senior vice president for academic affairs and student success, Lehman College of the City University of New York. 
IHEP sincerely appreciates the contributions of Stella Flores, Ph.D., Kristin Hultquist, and Cheryl A. Oldham, who have now completed their terms on the Board of Directors.   
"We are deeply grateful to Stella, Kristin, and Cheryl for their service to this organization," said IHEP Board Chair Jacob Fraire. "Their work has bolstered IHEP as a leader in the field and set the organization on strong footing as it enters its next chapter. The entire Board is grateful to them for their contributions to IHEP and continued commitment to our mission." 
The IHEP Board of Directors manages fiduciary responsibilities and establishes policies that further the organization's growing research, policy, and advocacy portfolio.  
###