IHEP Response to Department of Education's Request for Information on its HEA Set-Aside Authority
Published Feb 17, 2023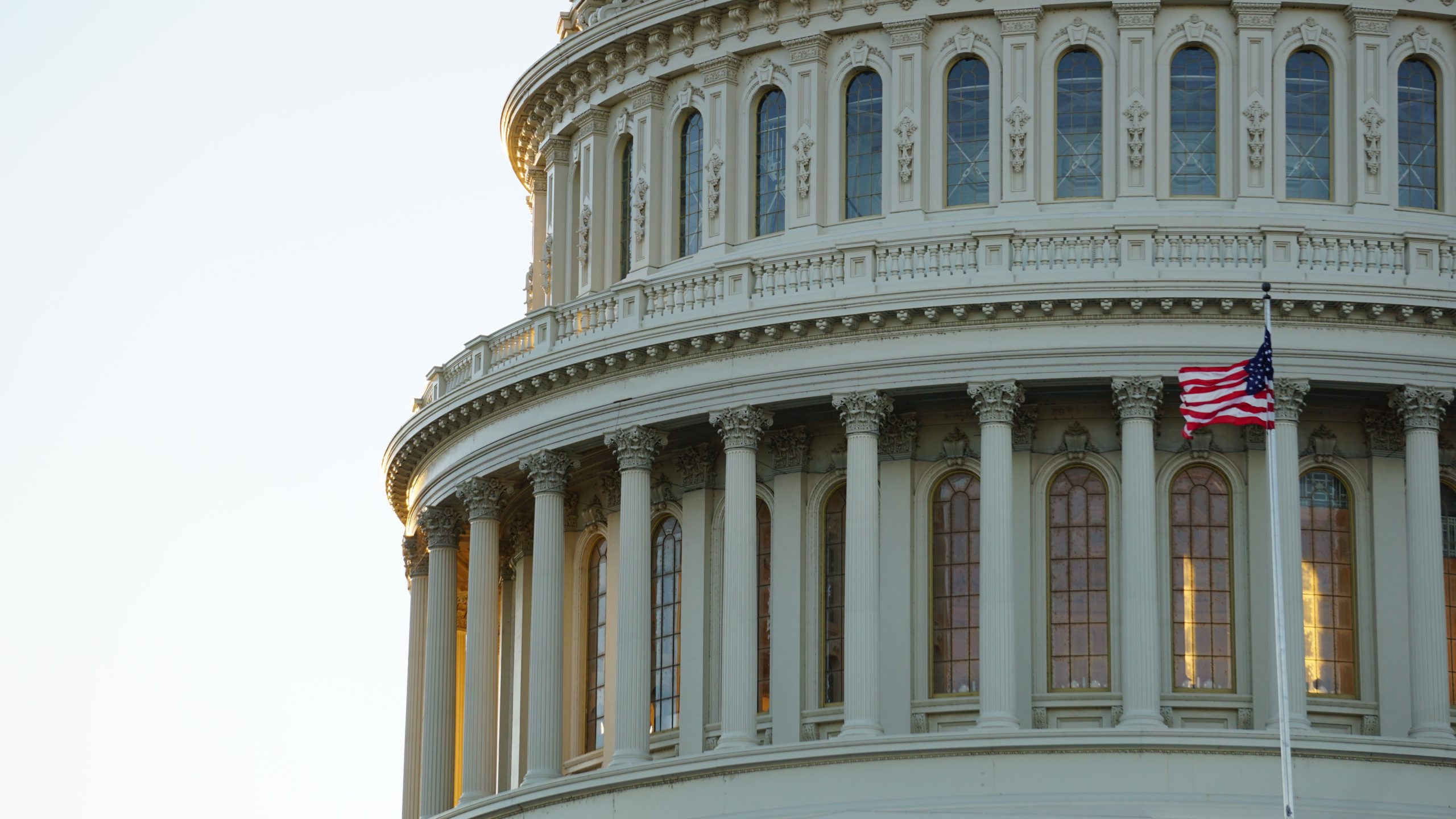 WASHINGTON, DC (February 17, 2023) – The Institute for Higher Education Policy in partnership with 37 organizations responded to the U.S. Department of Education's (ED) Request for Information regarding the Secretary of Education's authority to set aside up to 0.5% of funds from certain Higher Education Act (HEA) programs to conduct data analysis, data collection, and rigorous evaluations. The response urges ED to:
Evaluate HEA-funded interventions with the goal of identifying practices that most effectively support equitable outcomes for all students, especially Black, Latinx and/or Hispanic, Indigenous, and AANHPI students as well as students from low-income backgrounds; apply lessons learned to improve HEA programs and maximize the impact of taxpayer dollars.
Fund a combination of evaluations, data collection, and data analysis with varying research methodologies to support the continuous improvement of HEA programs such that they better serve students, especially those from historically marginalized groups, immediately and into the future.
Maximize the authority granted by Congress by setting aside the full 0.5% of funds and pooling these funds to be distributed across research studies according to opportunity and need.
Learn more about the recommendations and read the full letter here.
Fellow signatories are listed below:
Alabama Possible

 

America Forward

 

American Association of State Colleges and Universities

 

Arnold Ventures

 

Association for Career and Technical Education

 

Association of Public and Land-grant Universities

 

Braven

 

Campaign for College Opportunity

 

Center for Law and Social Policy (CLASP)

 

Colorado Equitable Economic Mobility Initiative (CEEMI)

 

Community College Research Center

 

Complete College America

 

Data Foundation

 

Data Quality Campaign

 

Education Reform Now

 

Excelencia in Education

 

Generation Hope

 

HCM Strategists

 

Higher Learning Advocates

 

Institute for Higher Education Policy

 

Latinos for Education

 

LeadMN – College Students Connecting for Change

 

NASPA – Student Affairs Administrators in Higher Education

 

National College Attainment Network

 

National Student Clearinghouse

 

New America Higher Education Program

 

Results for America

 

RTI International

 

Sova Solutions

 

The Charles A. Dana Center

 

The Education Trust

 

The Institute for College Access & Success

 

The Young Invincibles

 

Third Way

 

Today's Student Coalition

 

UnidosUS

 

WCET (WICHE Cooperative for Educational Technologies)

 

Westat Insight