IHEP Response to Department of Education's Request for Information on Low-Financial-Value Programs
Published Feb 10, 2023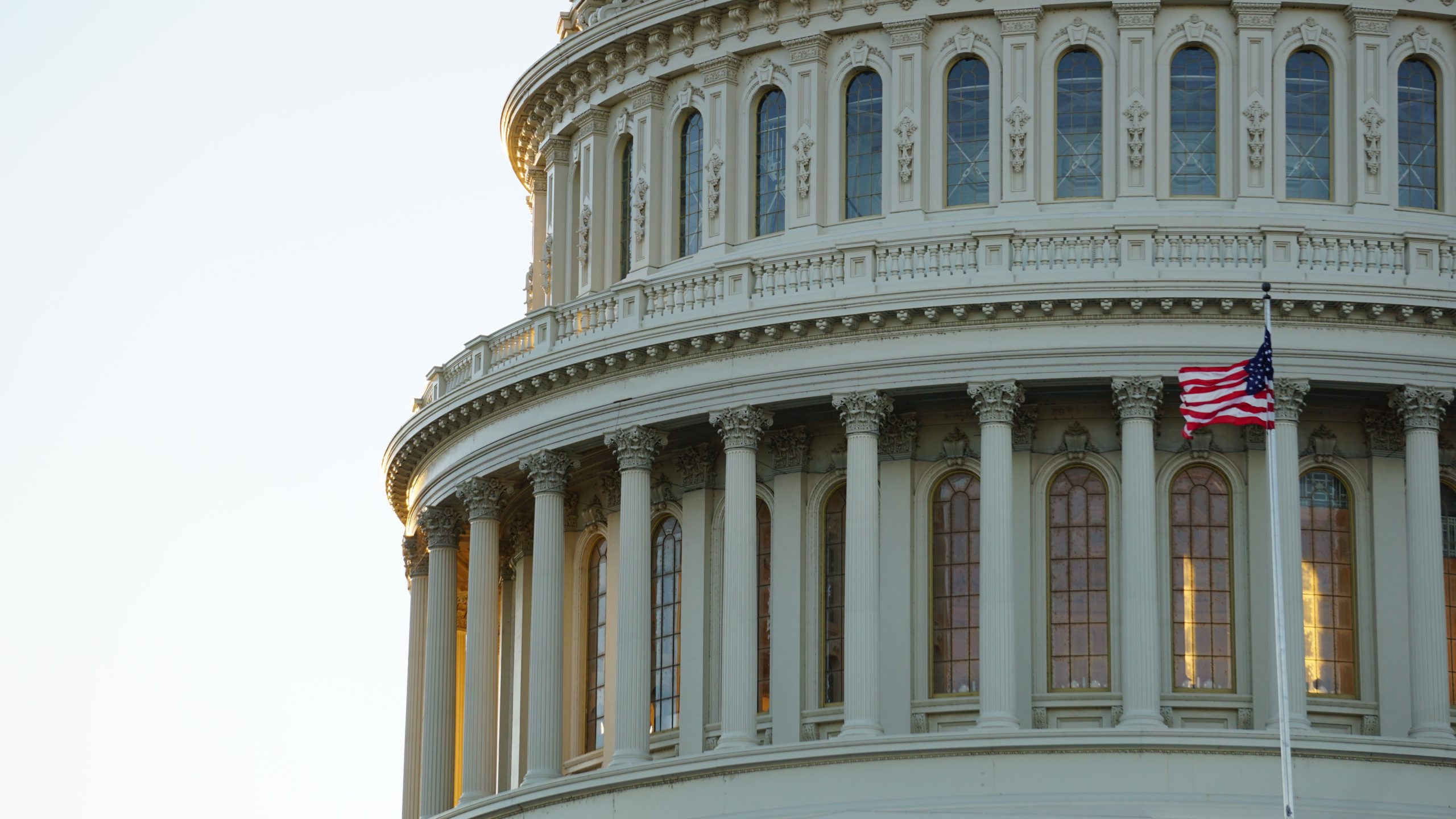 WASHINGTON, DC (February 10, 2023) –Today the Institute for Higher Education Policy responded to the U.S. Department of Education's Request for Information regarding public transparency for low-financial-value postsecondary programs.
Students deserve quality information about the outcomes they can anticipate when deciding what postsecondary program to pursue. A list of low-financial-value programs is an important mechanism for delivering this information, protecting students, increasing public awareness, and informing programmatic improvement. To achieve these intended goals and avoid unintended consequences, the list must prioritize principles of equity, taking careful consideration of racial, socioeconomic, and gender inequities in society writ large.
Read the full letter.