IHEP Joins Call for Increased Funding for Postsecondary Student Success Grants in FY25 Budget
Published Nov 06, 2023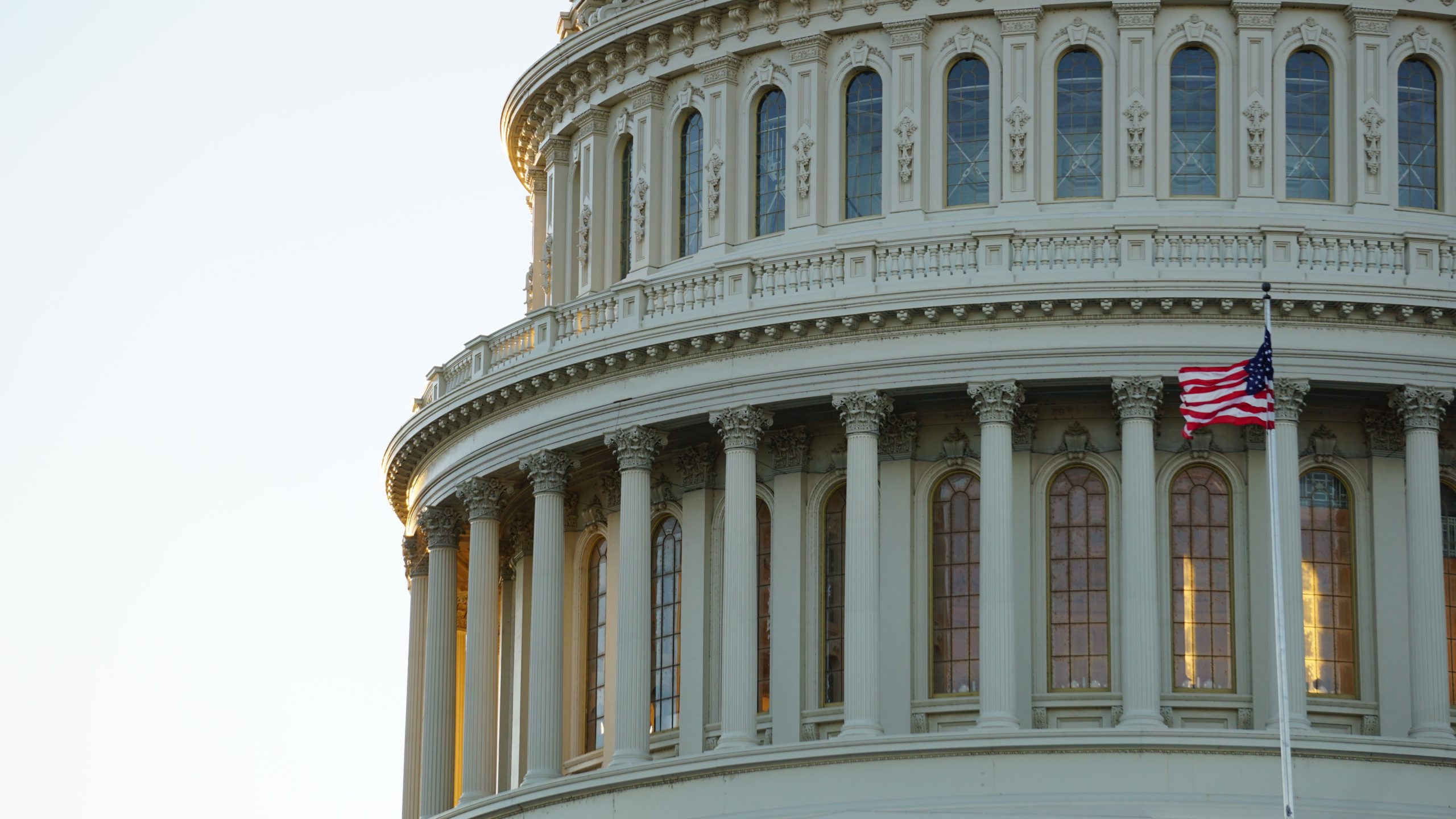 Washington, DC (November 6, 2023) – The Institute for Higher Education Policy and 17 partner organizations recently sent a letter to U.S. Secretary of Education Miguel Cardona and Director of the U.S. Domestic Policy Council Neera Tanden calling for increased funding for Postsecondary Student Success Grants in FY25 Budget Request.
The call for an investment of at least $200 million builds on ongoing efforts to bolster funding for evidence-based college retention and completion initiatives. The Postsecondary Student Success Grant program provides vital grants to one HBCU and four Minority-Serving Institutions, including the nation's largest Hispanic-Serving Institution and several community and technical colleges.
Allocating additional resources to the Postsecondary Student Success Grant program will create more opportunities for institutions and students to benefit from evidence-based and promising models that provide comprehensive supports and improve graduation outcomes.
Read the full letter and list of signatories here.