IHEP Joins 51 Organizations in Urging Congress to Increase CCAMPIS Funding
Published Mar 22, 2023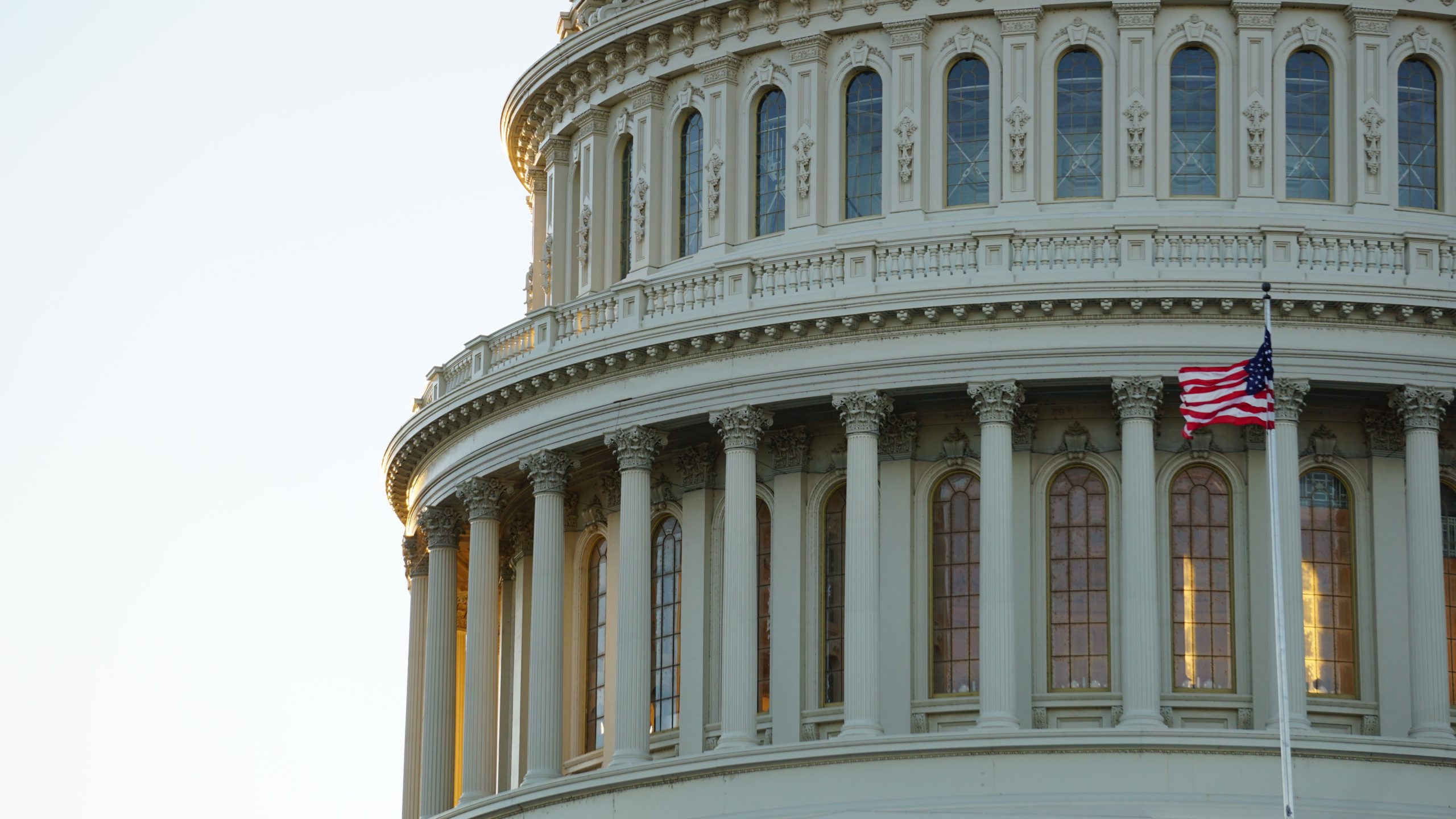 WASHINGTON, DC (March 22, 2023) – The Child Care Access Means Parents in Schools (CCAMPIS) program provides vital support for the participation and success of student parents from low-income backgrounds in postsecondary education through the provision of campus-based childcare services. Many student parents face challenges like balancing childcare, academics, one or multiple jobs, and precarious finances that act as barriers to completing and succeeding in their postsecondary education. 
Through IHEP's Degrees When Due initiative, we learned child and family caretaking responsibilities are one of the main reasons students pause their studies. Increasing CCAMPIS funding from $75 million to $500 million in FY2024 would help ensure roughly 100,000 more student parents receive the childcare assistance they need to continue their studies and earn a high-quality credential. 
Read the full letter.