IHEP Joins 21 Organizations in Urging Congress to Increase SLDS and WDQI Funding
Published Mar 23, 2023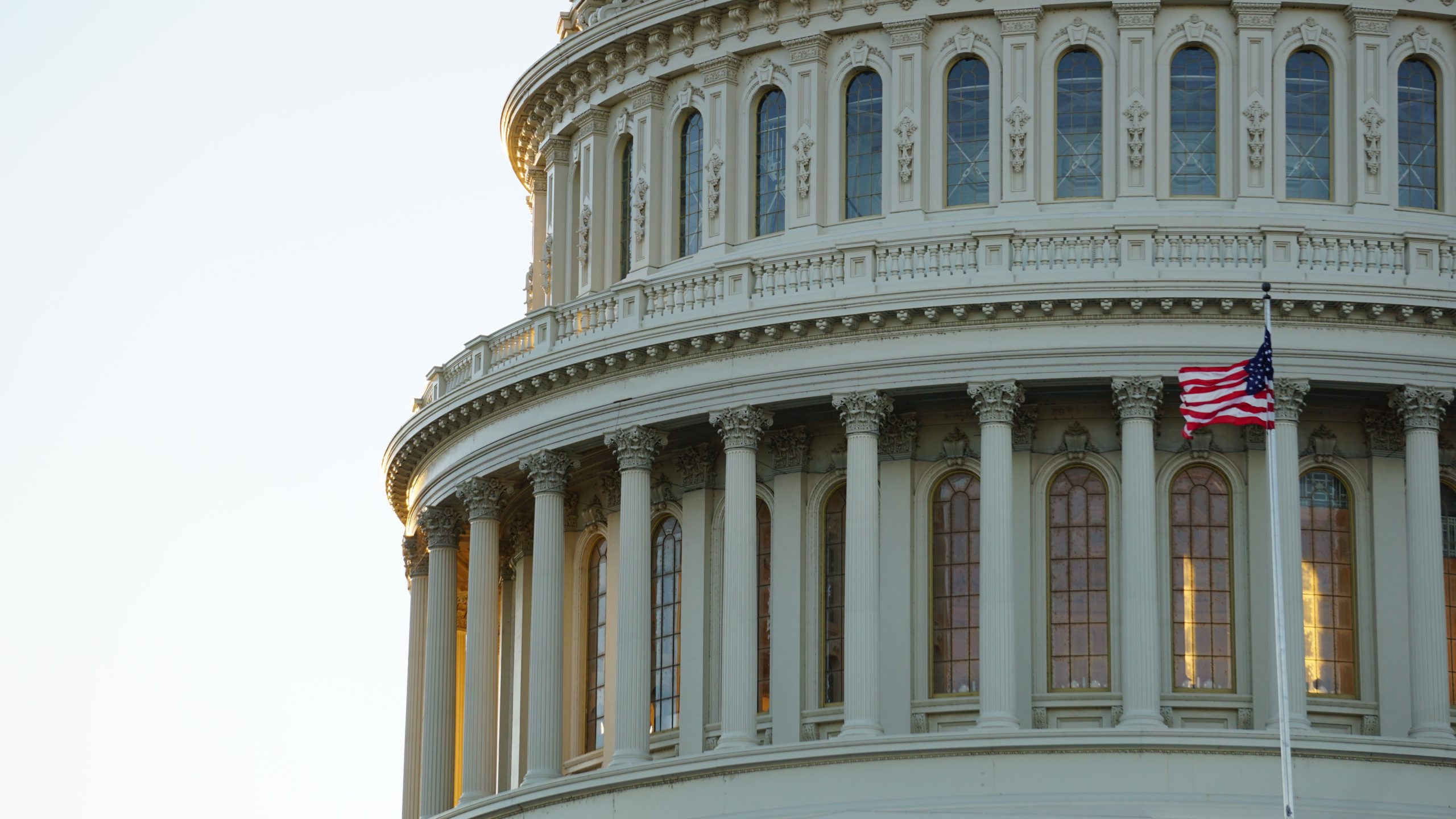 WASHINGTON, DC (March 23, 2023) –The Statewide Longitudinal Data Systems (SLDS) and the Workforce Data Quality Initiatives (WDQI) grant help policymakers, practitioners, individuals, and other stakeholders to make data-informed decisions about student learning and outcomes. Unfortunately, many data systems are outdated, siloed, and under-equipped to meet current needs. A recent report found that only 19 states connect data between all four core systems – early learning, K-12, postsecondary education, and the workforce. Increased investments in these programs – at least $100 million for SLDS and $40 million for WDQI in FY 2024 – would provide state and local leaders the ability to better serve their communities by answering questions about program outcomes and make key information transparent to families, students, and the public.  
The IHEP-led Postsecondary Data Collaborative (PostsecData) advocates for strengthening data systems to help expand equitable access and success in higher education. 
Read the full letter.