IHEP Joins 21 Organizations in urging Congress to Increase Funding for the Postsecondary Student Success Grant Program
Published Mar 22, 2023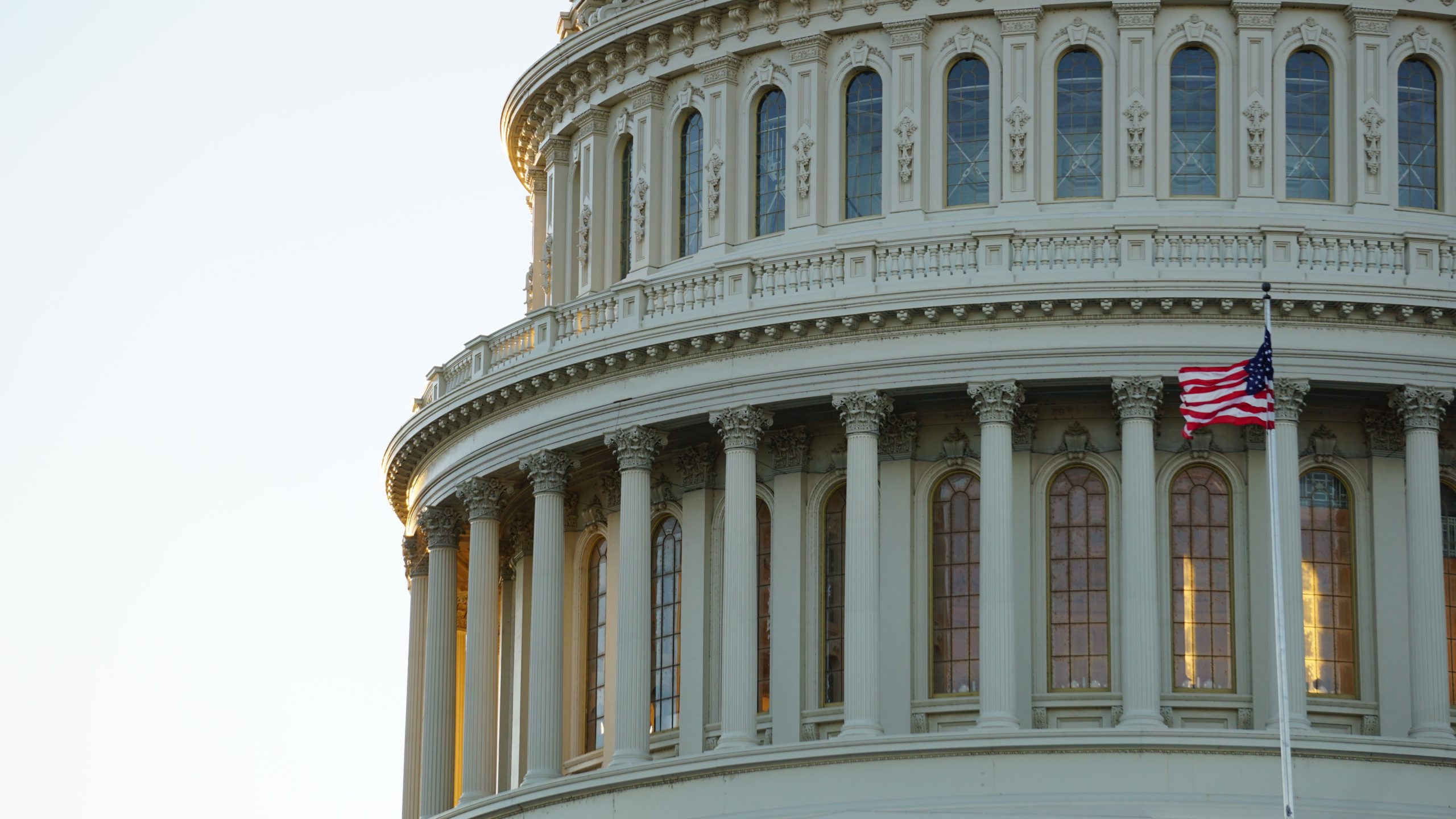 WASHINGTON, DC (March 22, 2023) – College completion rates have stagnated, with more significant disparities for students from low-income backgrounds, students of color, first-generation students, and community college students. A significant investment from $45 million to $165 million in FY2024 for Postsecondary Student Success Grants (PSSG) would support college completion initiatives in higher education institutions, enabling the expansion of evidence-based strategies to improve postsecondary retention and completion rates. Increasing college completion offers tremendous promise for increasing social mobility, tackling poverty, strengthening our workforce and economy, and reducing racial and income inequities. 
IHEP's nationwide completion initiative Degrees When Due helped colleges improve student completion rates by sharing data-driven strategies and tactics including degree auditing, adult reengagement, and reverse transfer.  
Read the full letter.