IHEP Joins 100+ Organizations to Urge Congress to strengthen the Pell Grant 
Published Mar 22, 2023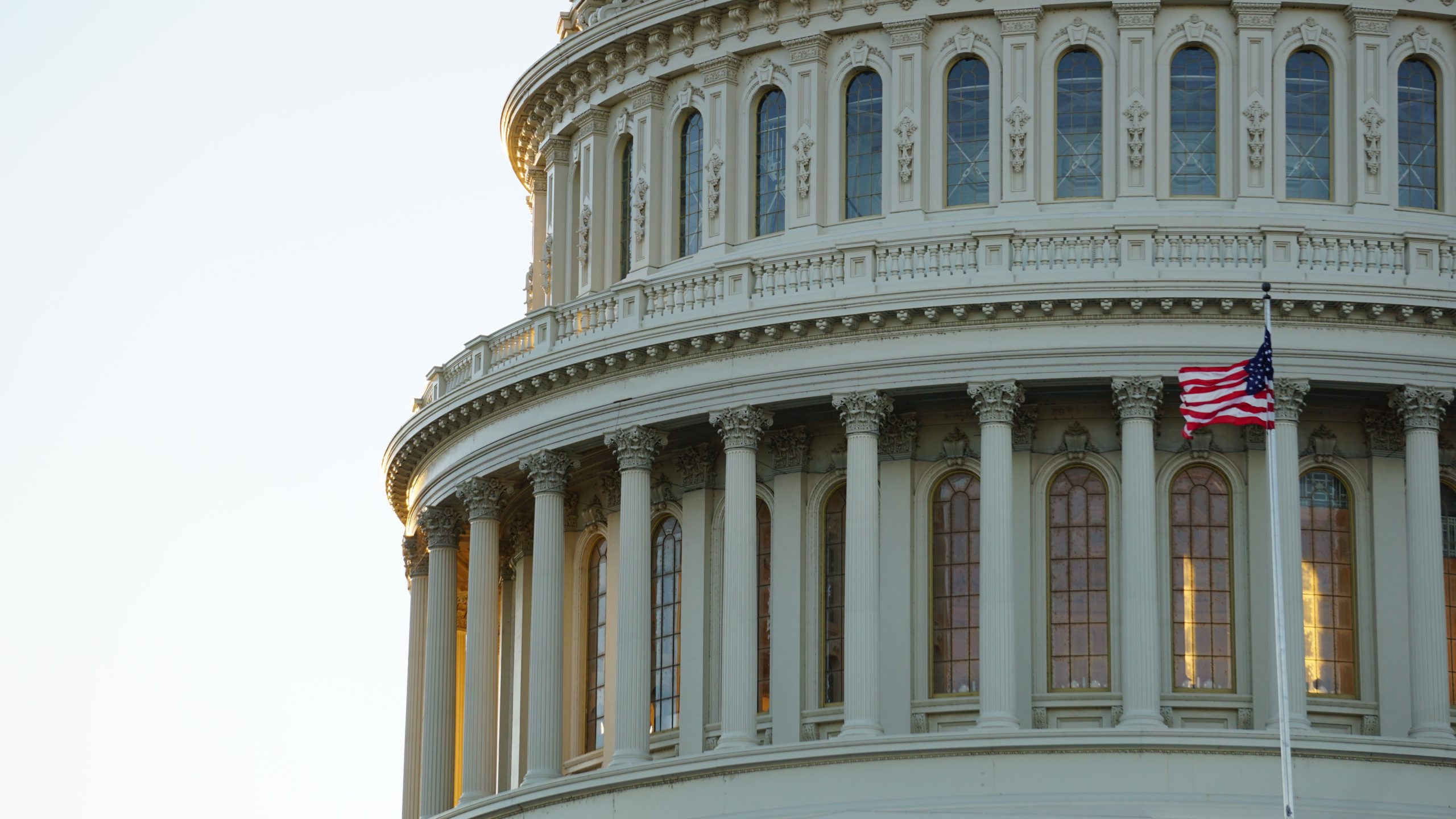 WASHINGTON, DC (March 22, 2023) –The Pell Grant Program is the foundation of our federal financial aid system. It has helped more than seven million low- and middle-income students — including nearly 60 percent of Black undergraduates and almost half of Latino undergraduates — to attend and complete college each year. However, the current maximum Pell award still covers the lowest share of costs in the program's 50-year history, limiting the program's true potential. Restoring the purchasing power of the Pell Grant is an effective, targeted way to help address inequities in college access, affordability, and success so that all students can participate and have a quality education. We urge Congress to increase the maximum Pell Grant from $7,395 to $13,000 in FY 2024.  
Recent IHEP reports including The Most Important Door that Will Ever Open and the Postsecondary Value Commission full report recommend strengthening the Pell Grant Program.  
Read the full letter.