IHEP Celebrates the Reintroduction of the Bipartisan, Bicameral College Transparency Act
Published Apr 28, 2023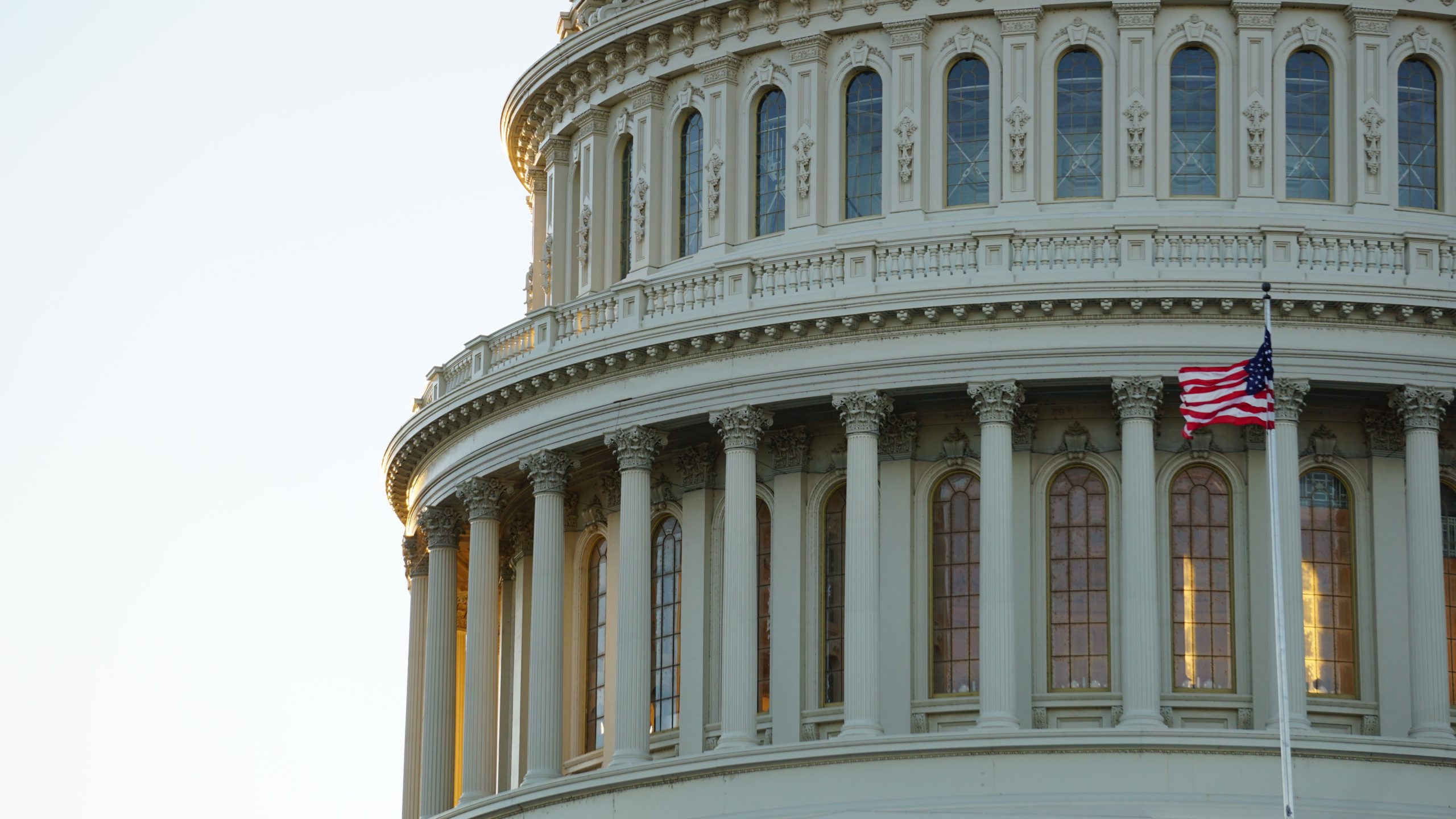 Washington, DC (April 28, 2023) – The College Transparency Act (CTA), a bipartisan and broadly popular legislative solution to help students and families, policymakers, institutions and employers make more informed decisions, was recently reintroduced in the U.S. Senate and U.S. House of Representatives. The Institute for Higher Education Policy (IHEP) applauds Senators Bill Cassidy, M.D. (R-LA), Elizabeth Warren (D-MA), Roger Marshall, M.D. (R-KS), Sheldon Whitehouse (D-RI), Chuck Grassley (R-IA), and John Hickenlooper (D-CO), and Representatives Raja Krishnamoorthi (D-IL), Joe Wilson (R-SC), Suzanne Bonamici (D-OR), Nancy Mace (R-SC), and Mikie Sherrill (D-NJ) for reintroducing CTA and promoting greater transparency in student access, success, costs, and outcomes.
Upon reintroduction, IHEP President, Mamie Voight, released the following statement:   
"Deciding to invest time and resources in a college education is one of the most important decisions a student will make. To empower that decision-making, students need and deserve complete and useful information about how other students fare at the colleges and programs they are considering. The College Transparency Act reforms our existing data systems so students and families can access timely, high-quality, and user-friendly information about student outcomes. CTA will also empower policymakers with answers to key questions about student outcomes so they can craft evidence-based solutions that promote better outcomes for all students, particularly students of color and students from low-income backgrounds. And by illuminating inequities in student outcomes, CTA can support equity-driven action among higher education institutions. We look forward to working with Congressional leaders to pass this critically important legislation." 
The College Transparency Act lifts the outdated student unit record ban and creates a secure, privacy-protected, federal student-level data network (SLDN). An SLDN would provide tremendous value to higher education stakeholders by including outcomes for all students and allowing for more data disaggregation, which would make it possible to identify gaps between students of color, students from low-income backgrounds, and their peers. This SLDN would also streamline data reporting and leverage data already collected or reported by institutions and other federal agencies to answer critical questions in higher education.
Momentum around the College Transparency Act has grown in recent years as more and more policymakers voice support for this commonsense solution. During the 116th Congress, CTA garnered bipartisan support from 36 Senators and 234 Representatives, and in the 117th Congress, CTA passed the House of Representatives in an amendment to the America COMPETES Act of 2022. This overwhelming support is matched outside of Congress as well. Last Congress, CTA was endorsed by nearly 170 organizations higher education associations, researchers, non-profits, civil rights groups, and the business community.
IHEP's longstanding support for the College Transparency Act is grounded in our research into advancing more equitable outcomes in higher education through postsecondary data and transparency. IHEP leads the Postsecondary Data Collaborative, an initiative to advocate for the use of high-quality postsecondary data to promote student success and educational equity. In preparation for the implementation of an SLDN, IHEP and RTI International engaged institutional representatives and researchers to explore how to maximize the quality and utility of the data while minimizing burden on institutions.
Read IHEP's SLDN research series, co-authored with RTI International, to learn more: Implementing a Student-Level Data Network: Advice from Experts, Implementing a Student-Level Data Network (Part II): Insights from Institutional Representatives, Implementing a Student-Level Data Network (Part III): Insights from Financial Aid Experts, and Implementing a Student-Level Data Network (Part IV): Exploring Design Options. 
###