IHEP Celebrates the Bipartisan, Bicameral Reintroduction of the College Transparency Act
The bill would modernize our postsecondary data infrastructure, providing students and decisionmakers with better information to support college success and promote equity.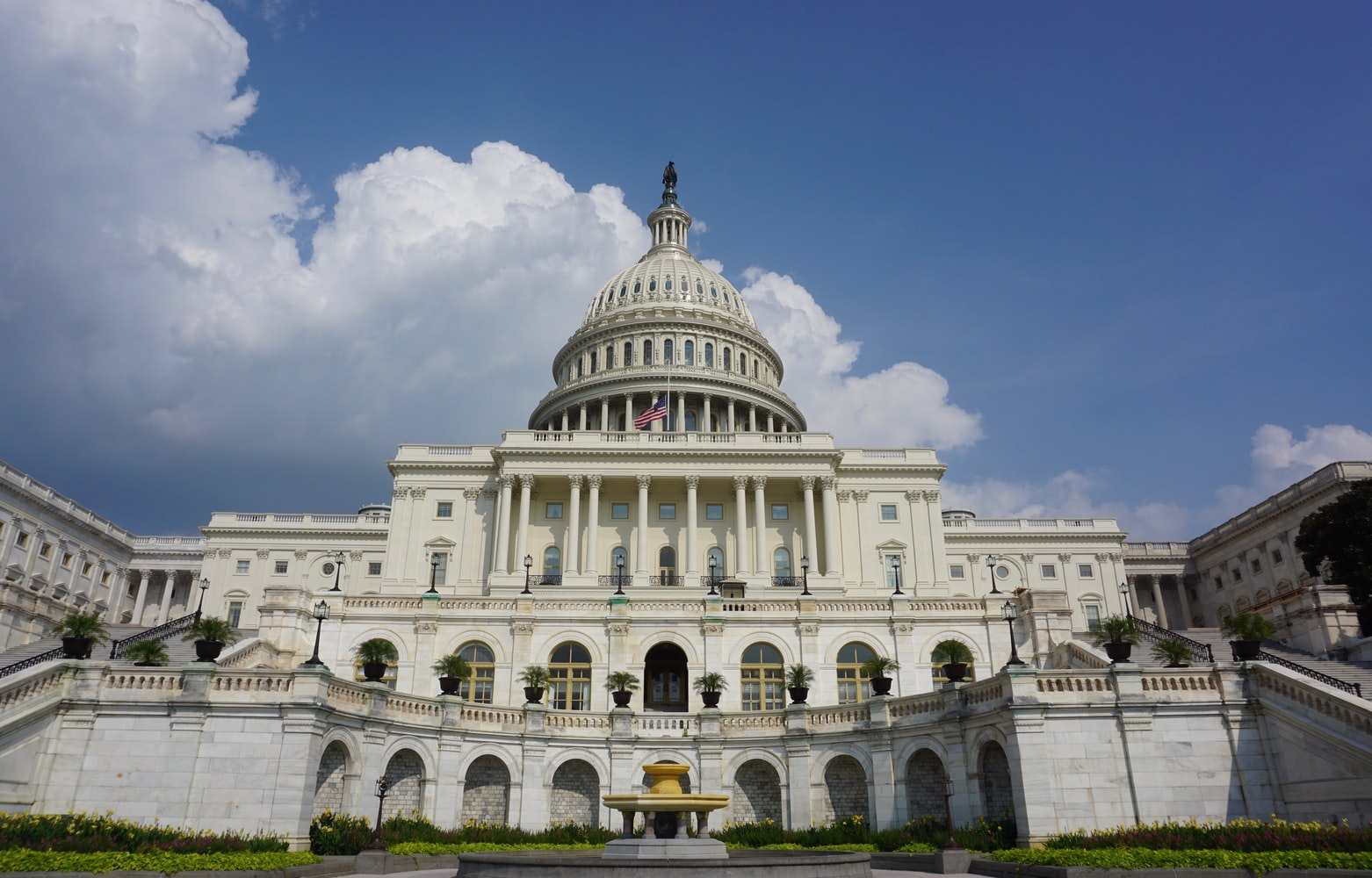 Washington D.C. (March 18, 2021) – The Institute for Higher Education Policy (IHEP) applauds Senators Bill Cassidy (R-LA), Elizabeth Warren (D-MA), Tim Scott (R-SC), Sheldon Whitehouse (D-RI), and Representatives Raja Krishnamoorthi (D-IL), Steve Stivers (R-OH), Mikie Sherill (D-NJ),  Joe Wilson (R-SC), Suzanne Bonamici (D-OR),and Bryan Steil (R-WI) on the reintroduction of the College Transparency Act. Upon the reintroduction of this legislation to create a secure, privacy-protected, federal postsecondary student-level data network, IHEP Interim President, Mamie Voight, released the following statement: 
"As our country works to recover from the current health and economic crises, the need for the College Transparency Act has never been more urgent. If passed, this bipartisan, bicameral bill will reform today's postsecondary education system by ensuring that students, families, policymakers, institutions, and employers have access to accurate, timely, and high-quality information to answer critical questions about college access, affordability, completion, workforce outcomes, and equity. The bill is critical so that students can know which institutions will provide them with the best return on investment, policymakers can access quality data to target interventions and distribute funds to students and institutions in need, and institutions and employers can enhance opportunities to drive an equitable economic recovery.   
"Our existing postsecondary data systems are incomplete, duplicative, inefficient, and burdensome, but the College Transparency Act would modernize and streamline our federal postsecondary data infrastructure through building a secure, privacy-protected student-level data network within the National Center for Education Statistics (NCES). The new system will empower students and families to make well-informed postsecondary decisions, policymakers and institutions to craft evidence-based policies to equitably promote student success, and employers to strengthen the college-to-career pipeline as our nation looks to rebuild. Importantly, this new system will finally count all students and disaggregate student outcomes by race/ethnicity and income.  
"IHEP looks forward to working with all of the lead cosponsors to build on this momentum in the new legislative session and to advance this long-overdue policy improvement for students and families, institutions, employers, policymakers, and all higher education stakeholders." 
IHEP's support for the College Transparency Act is grounded in our policy research on advancing equity in higher education through postsecondary data and transparency. IHEP currently leads the Postsecondary Data Collaborative, an initiative to advocate for the use of high-quality postsecondary data to promote student success and educational equity. In May 2016, IHEP released Toward Convergence: A Technical Guide for the Postsecondary Metrics Framework – a first-of-its-kind set of comprehensive and comparable metrics designed to answer critical questions about student success, particularly for students of color and students from low-income backgrounds. In October 2017, IHEP continued this work with A Blueprint for Better Information: Recommendations for a Federal Postsecondary Student-Level Data Network, which underscores the need for a coordinated and comprehensive federal student-level data network to empower students and families, spur institutional improvement, and drive evidence-based, equity-driven postsecondary policymaking.   
###