IHEP Celebrates Building Momentum for the College Completion Fund to Support Today's Students and the Institutions That Serve Them
Published Mar 17, 2022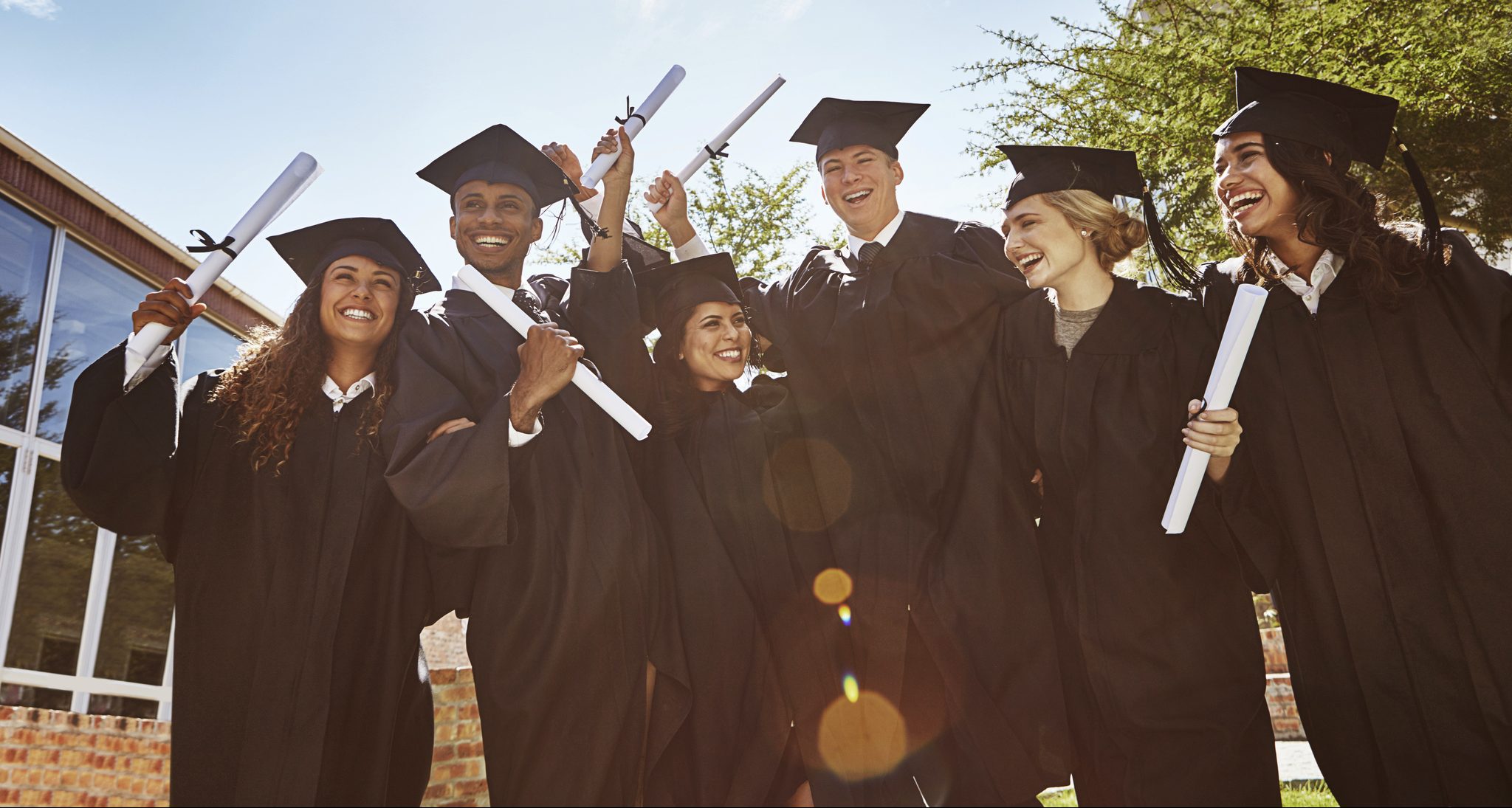 Washington, DC (March 17, 2022) – Today, U.S. Representatives Melanie Stansbury (D-NM), Joe Neguse (D-CO), and André Carson (D-IN) introduced the College Completion Fund Act in the U.S. House of Representatives. In September 2021, Senator Martin Heinrich (D-NM) announced the introduction of a Senate version of the bill at an IHEP event.  
In response to the introduction of this evidence-based, equity-driven completion proposal in the House, IHEP's president and CEO, Mamie Voight, issued the following statement:    
"A college education can empower individuals and families, lift up communities, and strengthen our nation as a whole – but only if students make it across the completion finish line. As our country continues to navigate the impacts of the global pandemic, higher education has a major role to play in driving our economic recovery, addressing social and economic inequities, and building a fair, just, and equitable society. 
"The United States is currently home to more than 36 million adults who have completed some college, but have not been awarded a degree. These students began their college journeys with the promise that higher education could lead to a better living and better life, but are now unable to reap the full economic and non-economic benefits of a postsecondary credential.  
"Today's students stop out from college for myriad reasons, including navigating complex college processes like course selection, degree planning, and transfer, balancing work and family obligations, and covering basic needs and unforeseen expenses. These barriers to completion loom largest for students who have been historically excluded from our higher education system, including students of color, students from low-income backgrounds, and first-generation college students. While institutions across the country are working hard to support students on their path to a degree, many, especially those that have been historically underfunded, like community colleges, Minority Serving Institutions, and regional public institutions, often lack the resources and capacity to scale solutions in a sustainable way.  
"To support our shared future, we need a bold investment in today's students and their college success. The College Completion Fund Act – inspired by a component of the American Families Plan – proposes a transformational, once-in-a-generation investment in college completion and retention. The bill would create a new federal grant program to provide institutions with the human, financial, and technological capacity they need to identify and eliminate barriers to degree attainment, target equity-focused interventions, and provide student-centered supports. The College Completion Fund holds the potential to help millions of students cross the degree completion finish line, to disrupt race- and income-based disparities in degree attainment, and to build a more equitable society together.   
"We celebrate this key milestone for the College Completion Fund Act and, alongside the new federal investments in college retention and completion in the Fiscal Year 2022 (FY22) spending package, we are encouraged by growing momentum for increased investment in degree completion and equitable student outcomes. We thank Reps. Stansbury, Neguse, and Carson for introducing this important bill and urge policymakers in the House and Senate to prioritize investment in today's students and their college success." 
Through its nationwide completion initiative Degrees When Due, IHEP has worked with more than 190 institutions in 23 states to reengage stopped-out students and award earned degrees through practices like reverse credit transfer. This model – called degree reclamation – is an example of a data-informed, equity-driven, evidence-based practice that institutions could adapt to foster degree completion with support from a College Completion Fund.