IHEP Applauds the Introduction of the Pell Grant Preservation and Expansion Act of 2021
Published Jun 16, 2021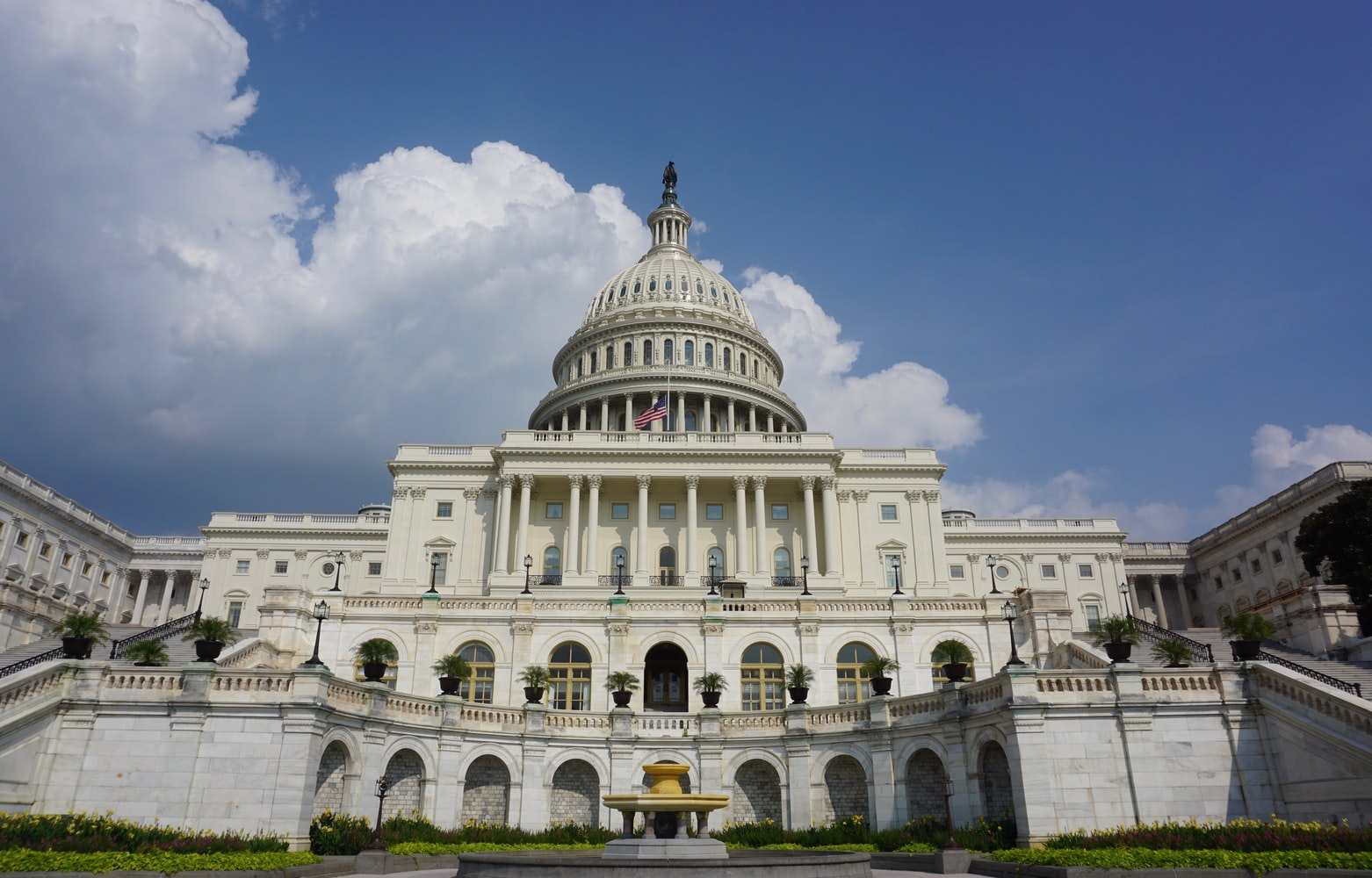 Washington, DC (June 16, 2021) – Earlier today, U.S. Senator Mazie Hirono (D-HI), Senator Patty Murray (D-WA), Representative Mark Pocan (D-WI), and Representative Bobby Scott (D-VA) introduced the Pell Grant Preservation and Expansion Act of 2021. The pivotal bill will make long-overdue investments to double the maximum Pell Grant award and secure the affordability impact of the program for the next generation of today's students. In response to the introduction of this key affordability bill, IHEP's interim president, Mamie Voight, issued the following statement:  
"The Pell Grant is the foundation of our financial aid system. Over the past fifty years, the grant program has helped millions of low- and moderate-income Americans realize their dream of a college education and benefit from the economic and non-economic benefits that a postsecondary credential can provide. Nearly seven million students currently rely on Pell Grants annually, including nearly 60 percent of Black undergraduates, half of Indigenous students, and nearly one half of Hispanic or Latinx students. Unfortunately, funding for the program has failed to keep pace with rising college costs. While the award once covered more than half the costs at a public four-year college, it now covers less than one-third.  
"The Pell Grant Preservation and Expansion Act of 2021 will deliver needed investments to restore the purchasing power of the Pell Grant by doubling the maximum Pell Grant award amount within five years. It also will secure the affordability impact of the program for years to come by indexing the maximum award amount to inflation and ensuring that funding for the program is fully mandatory, rather than discretionary. These policy changes take a long-term view on sustainability, ensuring that the financial support the Pell Grant program provides to students as they pursue higher education will be insulated from market changes or budget shortfalls.  
"The bill also makes equity-driven reforms to deliver financial support to many of today's students – including working students, adult students, and returning students – who currently face barriers to Pell Grant eligibility. These changes include restoring the lifetime eligibility for the Pell Grant program to 18 semesters, offering a Satisfactory Academic Progress (SAP) reset to restore Pell Grant eligibility for returning students, and delivering more aid to students who attend on a part-time basis. The bill will ensure that students from low- and moderate-income backgrounds have the financial support to attend and succeed in college, in a way that recognizes students' varied pathways to a degree or credential. 
"We thank Sen. Hirono, Sen. Murray, Rep. Pocan, and Rep. Scott for introducing this legislation to restore, strengthen, and safeguard the Pell Grant. If enacted, the bill will remove financial barriers to college access and success for millions of today's students and will ensure that the program continues to open doors of opportunity for generations to come."