IHEP Applauds Increased Investment in Key Higher Education Programs in the FY22 Spending Package
Published Mar 11, 2022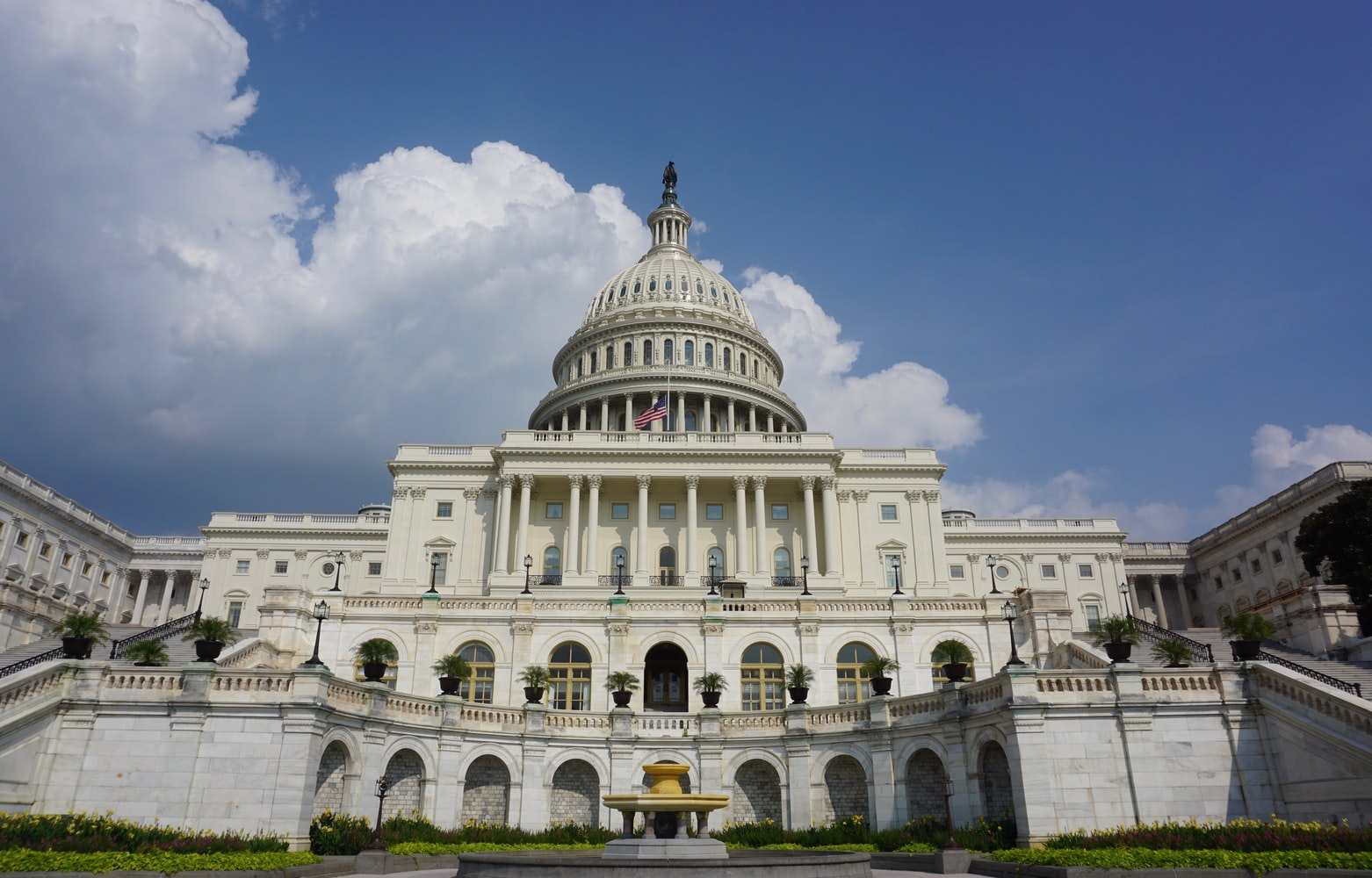 Washington, DC (March 11, 2022) – Yesterday, the U.S. Senate passed the Fiscal Year 2022 (FY22) omnibus appropriations bill. The bill includes $76.4 billion for the Department of Education, to include new and increased investments in need-based aid, college completion, and funding for Minority Serving Institutions (MSIs). The bill passed the U.S. House of Representatives and will now be sent to the President's desk for his approval. 
In response, IHEP's president and CEO, Mamie Voight, issued the following statement: 
"IHEP applauds the U.S. Senate and House of Representatives for passing an FY22 omnibus appropriations package that recognizes the continued importance of key Department of Education programs and the critical role that higher education plays in an equitable nationwide recovery. The higher education investments will deliver increased support for today's students, strengthen the institutions that serve them, and address longstanding racial and economic inequities in our postsecondary systems through equity-driven, evidence-based investments.  
"The $400 increase to the maximum Pell Grant – the largest increase in 10 years – is a pivotal and much-needed investment in making college affordable for today's students. Each year, nearly seven million students rely on Pell Grants to pursue a better living and a better life through higher education, including nearly 60 percent of Black students, half of Indigenous students, and nearly half of Hispanic or Latinx students. Unfortunately, the purchasing power of this foundational federal financial aid program has failed to keep pace with the rising cost of college; while the award once covered more than half the costs at a public four-year college, it now covers less than one-third. The $400 increase is an important step towards restoring this purchasing power. We look forward to working with appropriators to continue the momentum towards doubling the maximum Pell Grant award in the FY23 cycle and restoring funds that were rescinded from the Pell Grant Reserve Fund.  
"The FY22 spending package also increases investment in other important need-based aid and college access programs, including Supplemental Educational Opportunity Grants, Federal Work Study, TRIO programs, the Child Care Access Means Parents in School (CCAMPIS) program, and Basic Needs Grants. Within the Basic Needs Grant program, the package takes the equity-driven step of prioritizing community colleges, MSIs, and institutions serving students who receive Pell Grants.  
"This package shows bipartisan support for MSIs, recognizing their importance within our higher education system. Increasing funding to strengthen Historically Black Colleges and Universities (HBCUs), Hispanic Serving Institutions (HSIs), Predominately Black Institutions (PBIs), and Asian American and Native American Pacific Islander-Serving Institutions (AANAPISIs) helps drive social and economic mobility for students of color and for our nation.  
"Finally, we thank the Congress for appropriating an initial investment of $5 million for a new Postsecondary Student Success Grant to promote retention and degree completion. This promising start recognizes the importance of addressing inequities in degree attainment and we look forward to working with appropriators to increase funding for evidence-based and promising completion practices in future spending packages.  
 "The FY22 spending package shows strong bipartisan support for investing in today's students and the institutions that serve them. We look forward to celebrating when these investments are signed into law and to building on this momentum to deliver transformational investments in college access, affordability, and success in the years to come."