IHEP Applauds the Reintroduction of Two Bills to Promote Transparency Around the Full Cost of College
Published Apr 29, 2021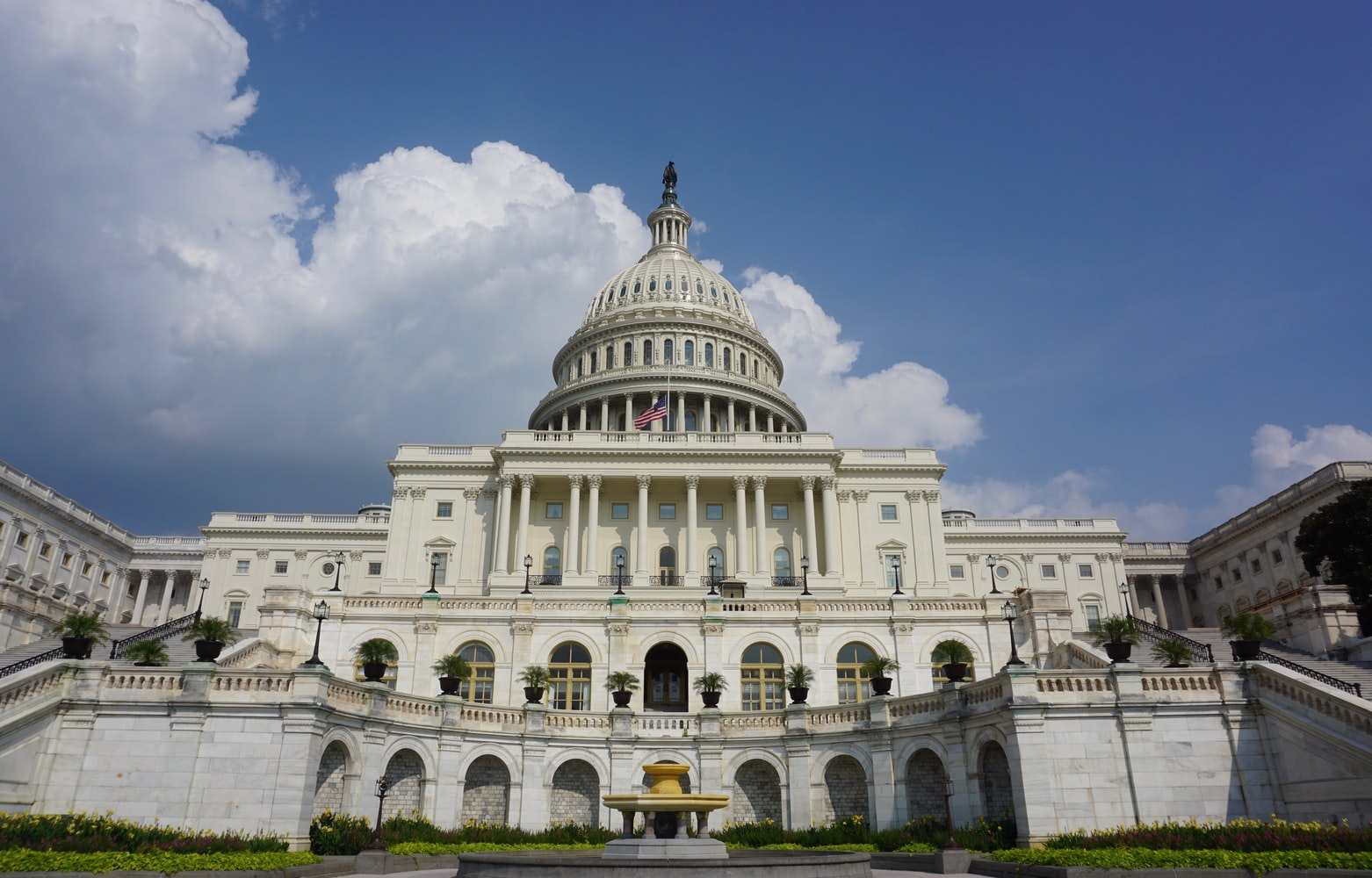 The Net Price Calculator Improvement Act and Understanding the True Cost of College Act would empower students to assess college prices and make informed postsecondary choices. 
Washington, DC (April 29, 2021) – Earlier today, Senators Chuck Grassley (R-IA), Tina Smith (D-MN), and Joni Ernst (R-IA) reintroduced both the Understanding the True Cost of College Act and the Net Price Calculator Improvement Act, in recognition of both the rising cost of college and the challenges that students face in navigating our complex college financing system. 
In response to the reintroduction of these key transparency bills, IHEP's interim president, Mamie Voight, issued the following statement: 
"Higher education holds enormous potential to deliver strong outcomes, promote social and economic mobility, and address longstanding inequities in our communities and society. Unfortunately, our higher education system currently puts an enormous burden on students and families to navigate and decipher a complex maze of information to determine how much a college will cost them. Without clear, reliable information, we leave students ill-equipped to make their life-altering college decisions. Worse still, unexpected expenses associated with tuition and non-tuition costs can derail a student's educational journey after they enroll or increase their debt load in unanticipated ways.  
"To empower student choices and best position students from low- and moderate-income backgrounds for college success, we must improve transparency around college costs, and two tools ripe for improvements are net price calculators and financial aid award offers. Currently, these tools are unstandardized and confusing, often provide an incomplete picture of what students should prepare to pay throughout the course of their college careers, and limit students' ability to meaningfully compare college and program options. The bills introduced today would address these limitations. 
The Understanding the True Cost of College Act will standardize financial aid award offers, requiring institutions to clearly communicate aid packages by, for example, providing total cost of attendance and comparable calculations of what students will owe; using consistent terminology that explicitly distinguishes between grants and scholarships, loans, and work-study; and clearly outlining requirements for students to remain eligible for grant and scholarships.  
The Net Price Calculator Improvement Act will improve the utility of institutional net price calculators for students by building greater consistency into the way that information on costs and aid is presented, including for both a single academic year and the full regular-time length of an academic program. The revised calculators also will provide students with more detailed information by breaking down all grants and loans by category and source. Finally, it will allow the Department of Education to develop a Universal Net Price Calculator to help students compare costs in one central location rather than needing to track down calculators on multiple institutional websites.  
"We thank Senators Grassley, Smith, and Ernst for reintroducing the Net Price Calculator Improvement Act and the Understanding the True Cost of College Act and recognizing the importance of price transparency as students make choices about higher education. These two bills make much-needed standardizations and improvements to student-facing enrollment resources. If enacted, these measures will improve transparency around college costs, empower student choices, and help students from low-income backgrounds find a college or program that fits their financial circumstances and goals."  
###