Higher Education Must Invest In Students, Not The Other Way Around
Published Jul 13, 2022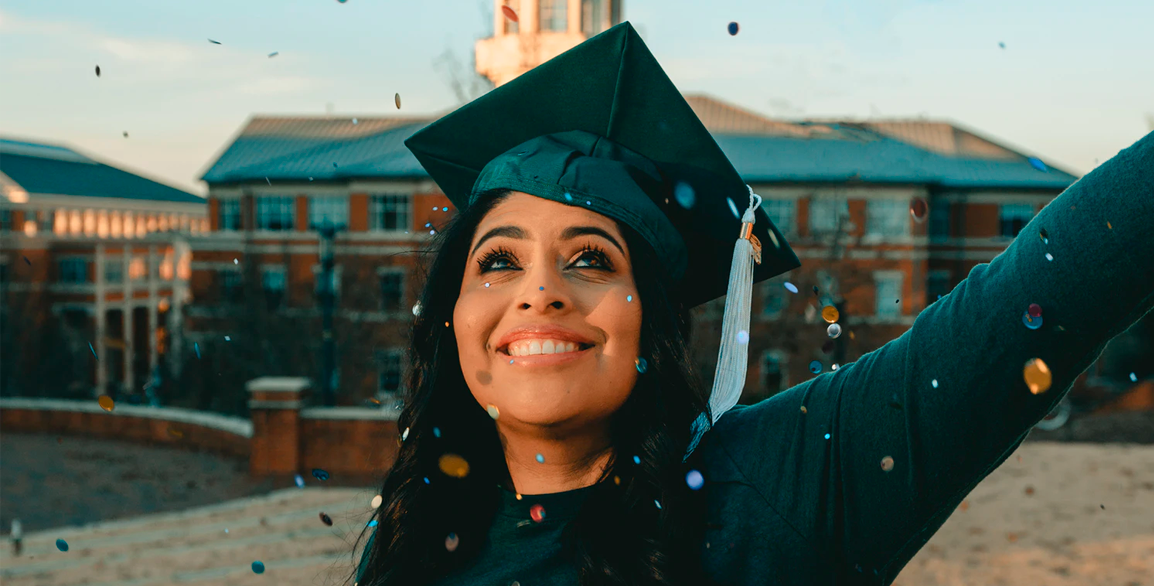 By Scott Pulsipher
Too often, the "value" of a college degree is misconstrued to be synonymous with its cost. In reality, it's about students' return on their investment—which opportunities did the degree unlock, and how do those translate into economic and social mobility?
As a sector, we're falling disastrously short in this regard. Despite sky-rocketing costs that have increased 180% since 1980 (adjusted for inflation), many graduates find themselves ill-prepared for a rapidly evolving workplace. Indeed, the Post-Secondary Value Commission found that nearly one third of for-profit institutions leave students with zero economic return after accounting for the cost of attendance.
Read the full article at Forbes.