Envisioning the National Postsecondary Data Infrastructure in the 21st Century: An 11-Paper Series
Published May 18, 2016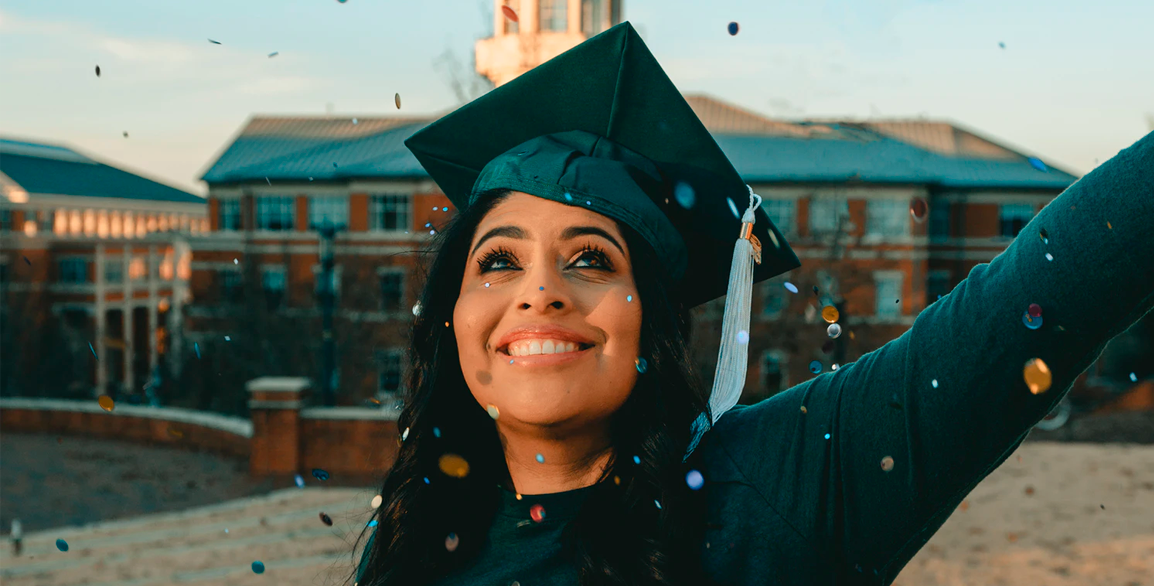 With student success as the primary goal, the Institute for Higher Education Policy (IHEP) convened nationally recognized postsecondary data experts to develop targeted recommendations for improving the national postsecondary data infrastructure.
The results of that year-long process are being released today in the form of 11 policy papers that explore a variety of data systems, policy recommendations for improvement and action steps for making those improvements.
Envisioning the National Postsecondary Data Infrastructure in the 21st Century represents the most expansive effort to date to improve the data infrastructure – a crucial step toward increasing student success.
All 11 papers will be discussed today, May 18, at a forum for lawmakers, educators and leaders in the field. The event also will be available via live webcast from 12:30-4:30 p.m.
"America's students, policymakers, and institutions need better information about our postsecondary system, especially in this era of rising college costs and low completion rates," said Michelle Asha Cooper, president of IHEP. "This collection of papers describes problems with the existing infrastructure, but more importantly, it provides real guidance to inform state and federal data policy conversations, and clear a path forward for creating a more functional system."
Each paper offers recommendations, but improvements to all approaches should be considered in combination to promote long-term policy change.
Some of the key recommendations that emerged across all papers include:
Improve the capacity of institutions to report accurate, timely, and relevant data.
Collect new data elements; eliminate others.
Improve access to data for key stakeholders.
Keep individual data private and secure.
Improve linkages between existing datasets.
Remove legal barriers to data use.
For more information about Envisioning the National Postsecondary Data Infrastructure in the 21st Century, follow #21stCenturyData on Twitter and read the papers here.