ED's Financial Value Transparency Framework is a Win for Students and Families
Published Sep 28, 2023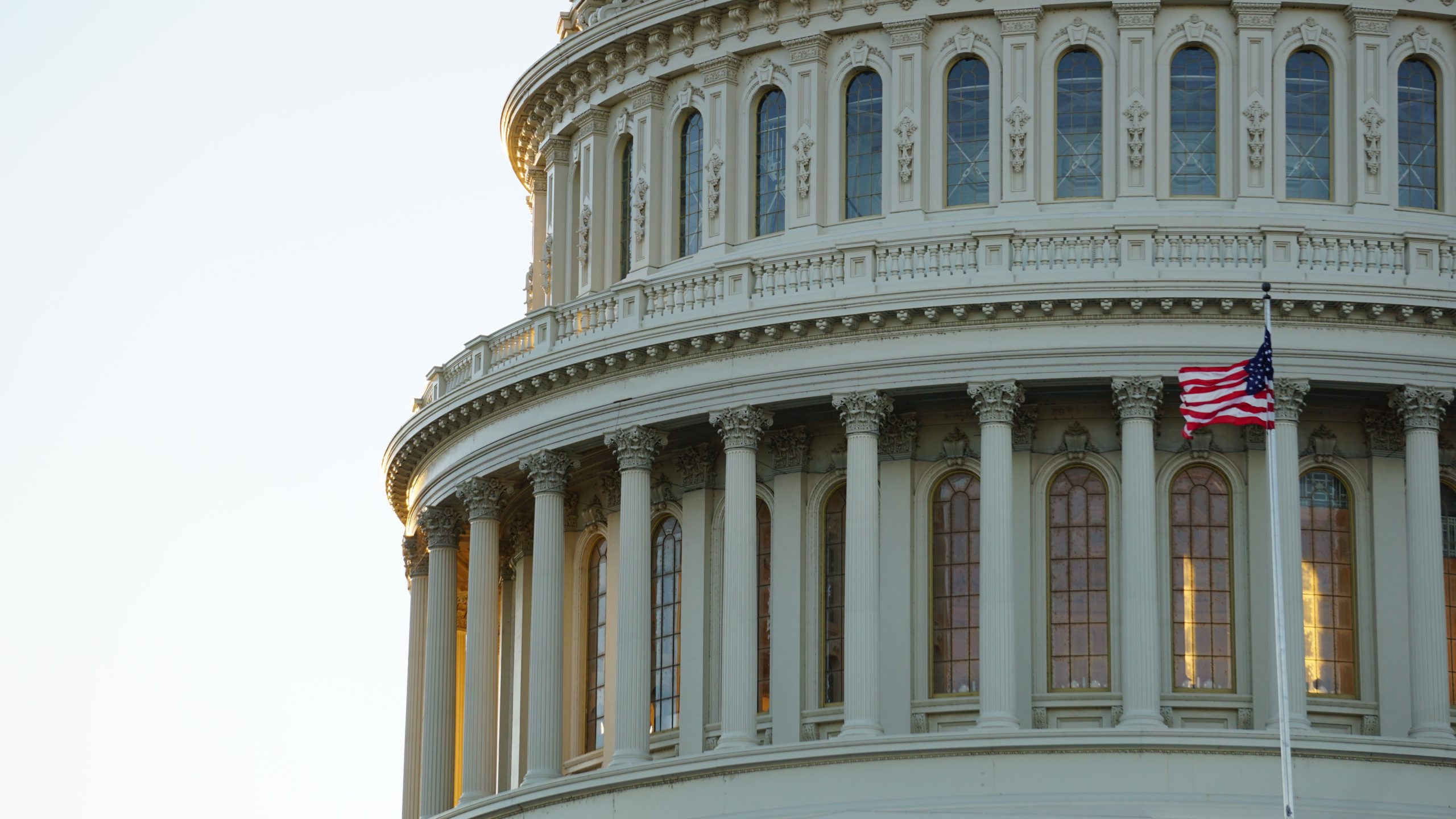 Washington, DC (September 28, 2023) – "IHEP applauds the U.S. Department of Education's strong Financial Value Transparency framework included in regulations finalized yesterday. This framework will provide more data than ever before about program costs and outcomes at all institutions. Students and families deserve access to this information and these changes will help them make better, more informed educational decisions. Under the new framework, the Department of Education will create and maintain a dedicated website providing clear, consistent information on key metrics, such as program costs, students' likely earnings after graduation, debt-to-earnings ratios, and an earnings premium measure that evaluates whether program graduates are likely to have higher earnings than a typical high school graduate.  
"ED's financial value transparency framework will: 
Help students and families make well-informed decisions about where to enroll.

 

Enhance data quality and accessibility, paving the way for evidence-based policy decisions.

 

Drive institutional improvement by offering colleges valuable insights into the economic outcomes of their programs.

 
"The Department of Education's commitment to transparency and postsecondary data quality improvement is commendable, and we look forward to swift implementation of this framework."