Critiques mount around popular annual college rankings
Published Sep 12, 2022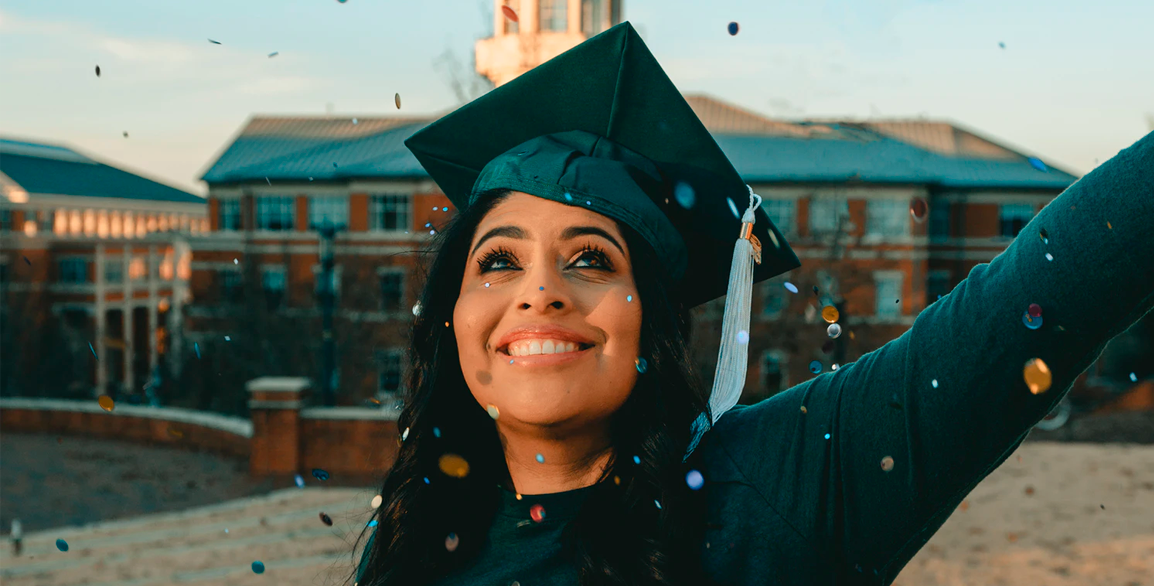 By Deidre McPhillips
The rankings from US News rely on a base methodology that scores schools relative to one another on hundreds of data points within categories including graduation rate, resources and reputation. The methodology has "evolved over time." Experts say that the rankings offer a narrow view of what success should look like for students seeking higher education, especially as costs climb. 
"In 2022, higher education should measure what matters, not just what's become tradition to measure," said Mamie Voight, president and CEO of the Institute for Higher Education Policy, a nonprofit research and advocacy group. "We should recognize and celebrate institutions that help their students achieve social and economic mobility. That mobility boost – especially for students who have historically been left behind by higher education – is what should qualify as 'prestigious,' not the test scores of students when they arrive at college or the number of people an institution turns away."
Read the full article at CNN.