Colleges Work With Nonprofit IHEP To Get Stopped Out Students To Graduation Day
Published May 08, 2022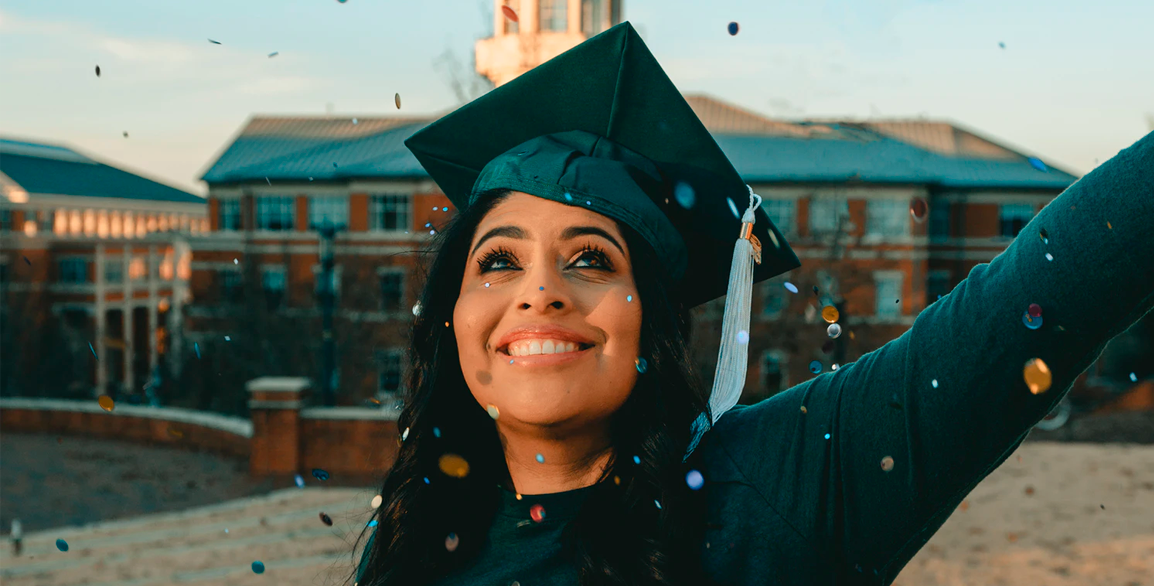 By Edward Conroy
A new report from the Institute for Higher Education Policy (IHEP) provides detailed research and practical help on how colleges and universities can re-engage students who have stopped out of education, helping them complete degrees. 
"When asked where institutions interested in re-engagement work should start, Piper Hendricks, IHEP's Vice President of Communications and External Affairs, said ,"If institutions are not yet undertaking degree audits, they need to, and that is a place where the degree mining tool can be a good place to know where to get started. I think centering the student experience and seeking to understand why students are stopping out and broadening their view of who new potential students are." 
Read the full article at Forbes.