IHEP and 148 Organizations Applaud the Reintroduction of the College Transparency Act
Published Apr 05, 2021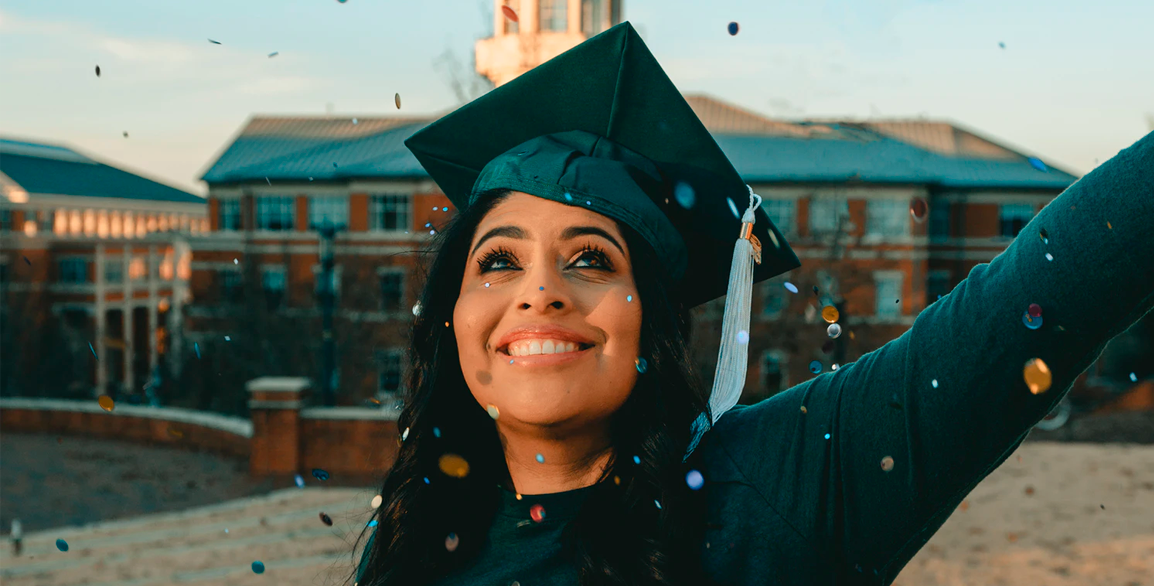 Washington, DC (April 5, 2021) – The Institute for Higher Education Policy (IHEP) and 148 members and partners of the Postsecondary Data Collaborative (PostsecData) and National Skills Coalition celebrate the reintroduction of the College Transparency Act (CTA) and thank Senators Bill Cassidy (R-LA), Elizabeth Warren (D-MA), Tim Scott (R-SC), Sheldon Whitehouse (D-RI), and Representatives Raja Krishnamoorthi (D-IL), Steve Stivers (R-OH), Mikie Sherill (D-NJ), Joe Wilson (R-SC), Suzanne Bonamici (D-OR), and Bryan Steil (R-WI) for their leadership on the bill. Upon the release of the letter of endorsement, IHEP's Interim President, Mamie Voight, issued the following statement:
"IHEP celebrates this immense show of support for improving our federal postsecondary data infrastructure through the College Transparency Act. This bipartisan, bicameral bill will help students and families, policymakers, institutions, and employers make informed decisions by providing more complete information about college access, success, costs, and outcomes. This data will empower students and families to make well-informed choices about their education, equip institutions to craft evidence-based policies to help students succeed, enable employers to navigate the talent pipeline they need to grow the economy, and ensure policymakers can target interventions and investments in a way that promotes equity in higher education.
"As evidenced by the broad support from nearly 150 organizations – representing students, higher education institutions, employers, workforce and community development groups, veterans, and civil rights advocates – there is wide interest in improving our federal postsecondary data infrastructure.
"We look forward to working with Senators Cassidy, Warren, Scott, and Whitehouse, Representatives Krishnamoorthi, Stivers, Sherill, Wilson, Bonamici, and Steil, and this diverse group of postsecondary data stakeholders to advance CTA and to build a system that provides students and families, institutions and policymakers, and employers with the information they need to make informed decisions, strengthen student outcomes, and promote equity."
Read the letter in support of CTA (Updated April 29, 2022).
If your organization would like to sign on to this statement, please fill out this form.